Attention to Detail Moving Check List: Moving sucks. Any which way you slice it. Whether you are moving down the road or across the country, moving can be a stressful time for everyone. The process of packing everything you own, just to unpack it all a day or two later instantly exhausts us. There is a silver lining however….it's the tingling feeling our clients tell us they get when they're moving into their FIRST NEW HOME. The process suddenly is replaced from dreading to excitement.
One of the easiest ways to overcome the stress of moving is by being organized with a check list. This can be done with the creation of a pre-moving checklist to help you stay focused and keep you right on track before the big day comes.
Pre-Moving Checklist
Attention to Detail Moving has prepared a shot pre-move checklist that many of their clients enjoyed using.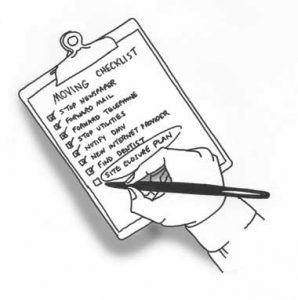 Here is a quick pre-move checklist that we feel would help even the most experienced mover to the first time movers.
Do your research and receive a free moving estimate from at least three or more moving companies. For accurate quotes, be sure to ask for an in-home assessment.
Begin to consider packing supplies, such as boxes, packing tape, and bubble wrap will be needed for your move. Packing supplies can add up quickly. Assign a room in your home to begin storing and organizing boxes and materials.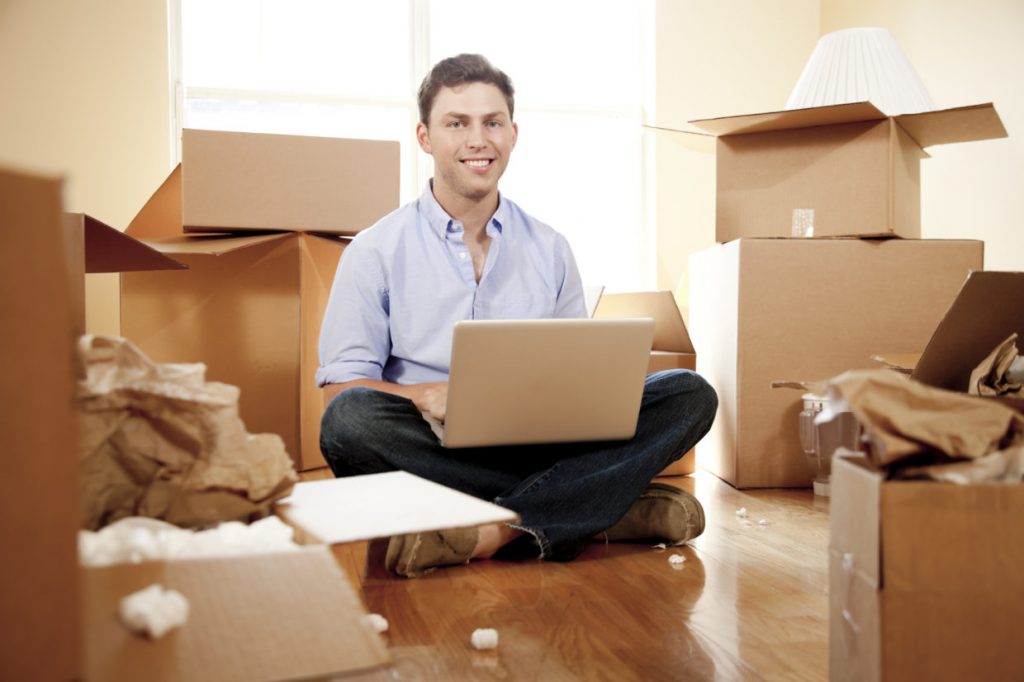 Attention to Detail Moving Check List
Sell, donate, or recycle any items you no longer want or need. Yard sales are a great way to make a little money selling your old stuff. One mans trash is another's treasure and the money can go toward moving cost.
Many people forget to send a change of address notification to businesses, publications, friends, etc. Be sure to do this about a week before your move. You can also visit the official USPS website to make a change of address online.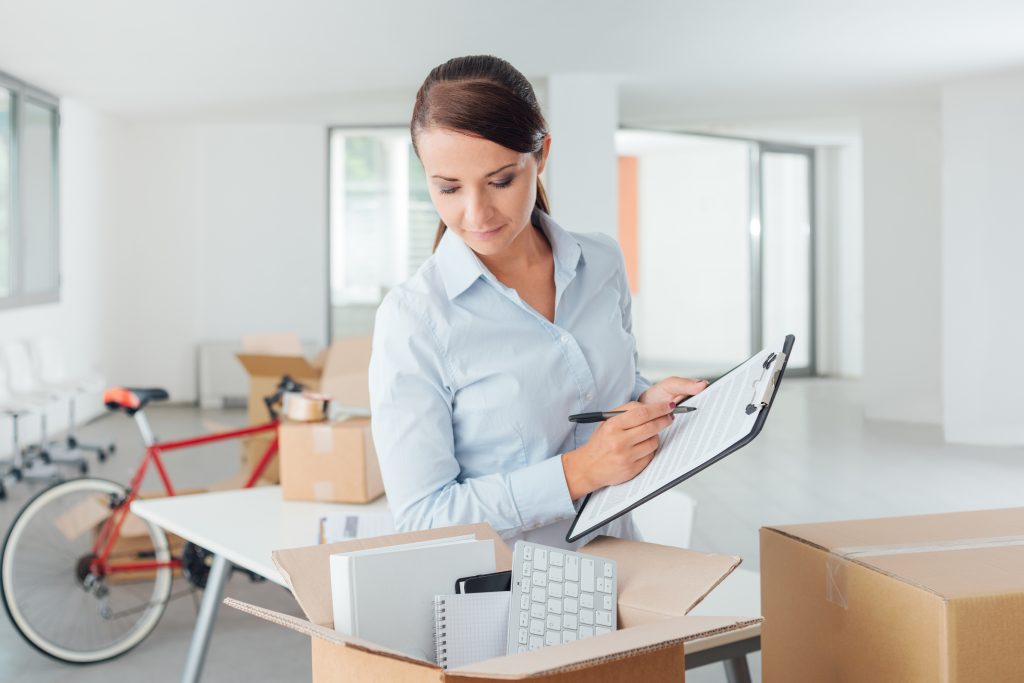 Attention to Detail Moving Check List
Be sure to contact your utility company to schedule a date for turning on the electric, gas, and water in your new place and to turn off water in your current place. Same can be said about cable and internet.
If you have children or pets, arrange for their care in advance. It is a good idea to take your pet to your new home before the big day.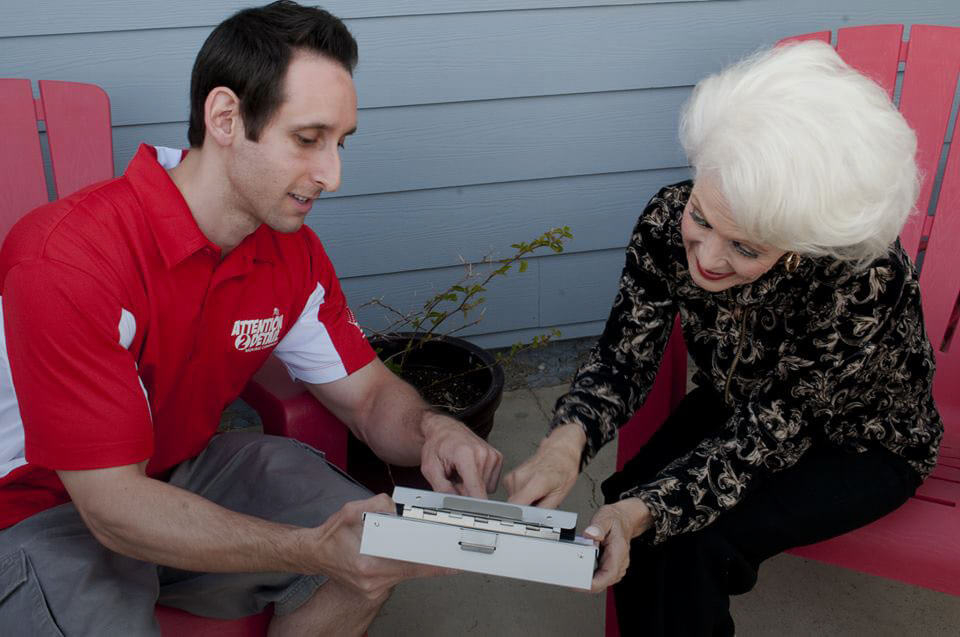 Attention to Detail Moving Check List
If you have children and your new home is in a new school district, make sure to contact your child's school for the proper transfer information.
The day before your move, clear out the freezer and promptly defrost it. Also, be sure all garbage and trash cans in your home are emptied and cleaned out for the next residents.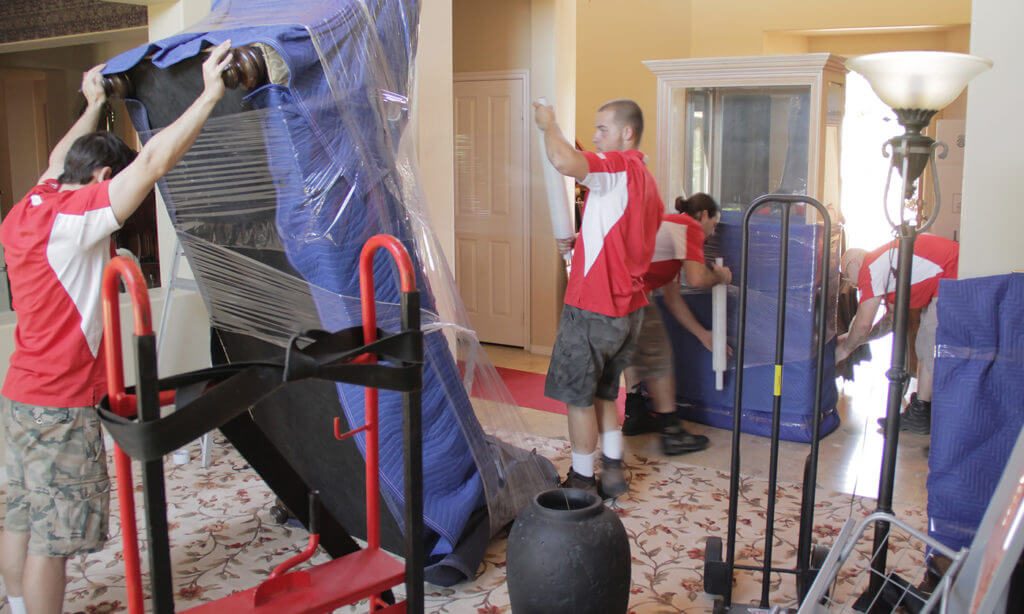 Attention to Detail Moving Check List
Contact a cleaning company to schedule a home cleaning for your new home prior to arriving.
Create a moving folder with your pre-moving checklist which includes an inventory of all your items.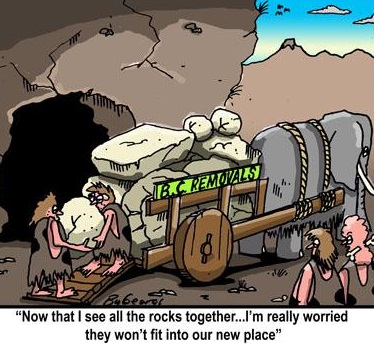 If you need more assistance, be sure to contact your moving company and they should be able to answers any questions you have. Or contact Attention to Detail Moving and they can help (they serve all of LA County). Ahh…..fell the stress going away just like that….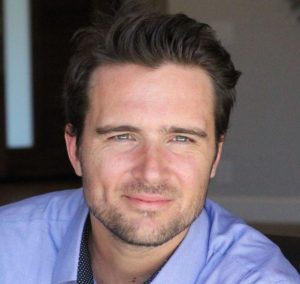 Your Silver Lake Real Estate Expert
I'm a local real estate agent with The Shelhamer Real Estate Group, and It would be my pleasure to help you find the perfect property to call home in Silver Lake CA, or if you're thinking about selling a house, condo, or multi-family building in, Los Feliz, Silver Lake, Hollywood Hills, Atwater Village, Echo Park, Mount Washington, or Downtown Los Angeles, it would be a privilege to help you get top dollar for the sale of your property.
Lets chat sometime. 310-913-9477 or contact me.