Take a look at this Amazing Potential Highland Park Home for Sale in prime Highland Park. Ever wanted to buy a fixer, but not something that's COMPLETELY falling apart? Well, here it is! Located at 822 Terrace 49, almost at the intersections of El Paso and N Avenue 50, the home sits on a narrow, charming and hilly street. Don't be fooled by the quaint facade of the front as the home sits on a LARGE lot and like many of the properties in the area is built down the hill, providing beautiful views of the valley from the back and almost every room.
This Amazing Potential Highland Park Home definitely needs some TLC! Luckily, there is already upgrades fixtures throughout the house, should you choose to keep (some of) them. For instance, there are wood floors throughout most of the house, with exception of the formal dining area and kitchen. Vintage arched beams as you enter the home gives the living room a certain charm. A bonus is the washer/dryer room hidden behind the kitchen. The formal dining area sits at the end of the room adjacent to the kitchen.
The bathroom has had some minor upgrades, but nothing to write home about. The real winning point is the bottom floor HUGE loft/den/game room/studio that is completely open and ready for you. The home has a small storage shed that looks like a strong gush of wind will take it away, but nonetheless can be used as storage. The HUGE backyard has so much potential for gardening, decorate walkways, hosting parties and get togethers…and mature trees provide shade from the summer heat.
All in all, this Amazing Potential Highland Park Home is screaming for some TLC and will be an amazing project for newlyweds or someone looking to take on a fun project! Just minutes drive from all the cool highland park spots like Highland Park Bowl, The York, The Hermosillo.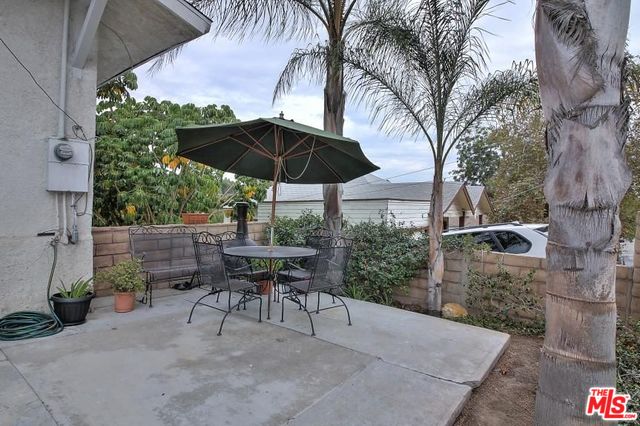 Front Entrance Patio
Living Room view with hardwood floors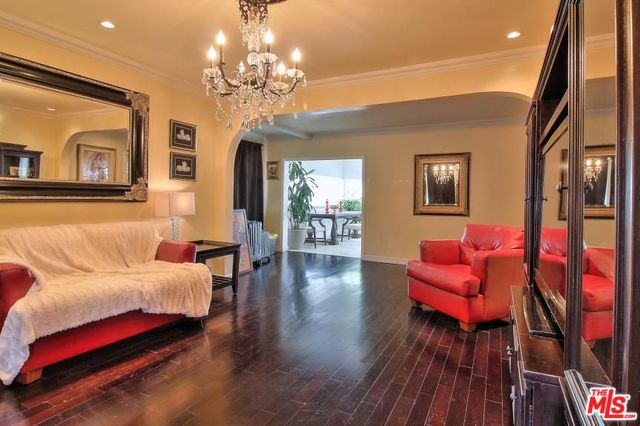 Front door view of living room and dining area – beautiful archways!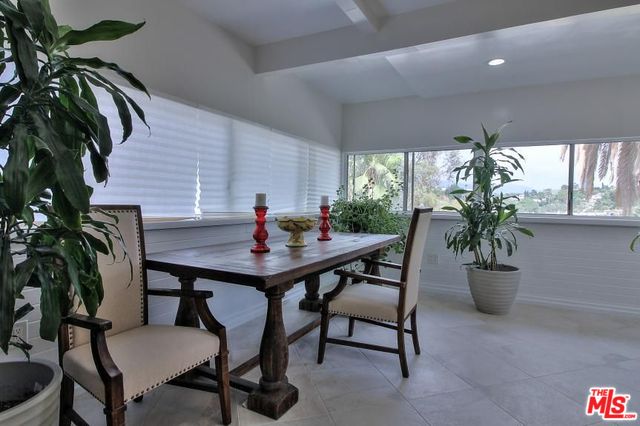 Dining area with wrap around windows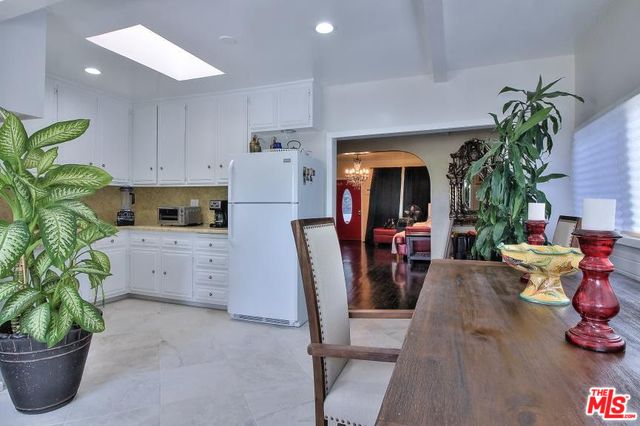 Adjacent cozy kitchen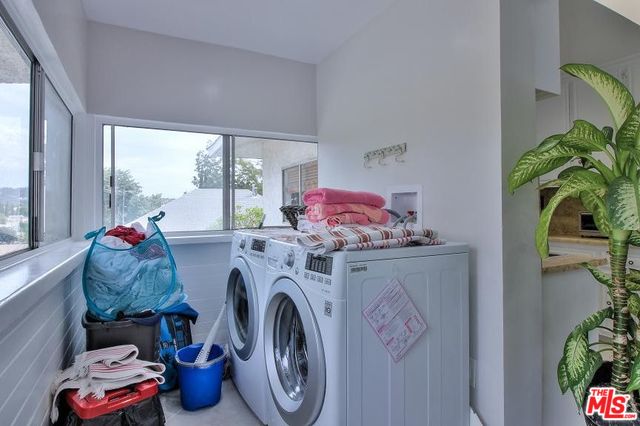 Hidden washer/dryer area behind kitchen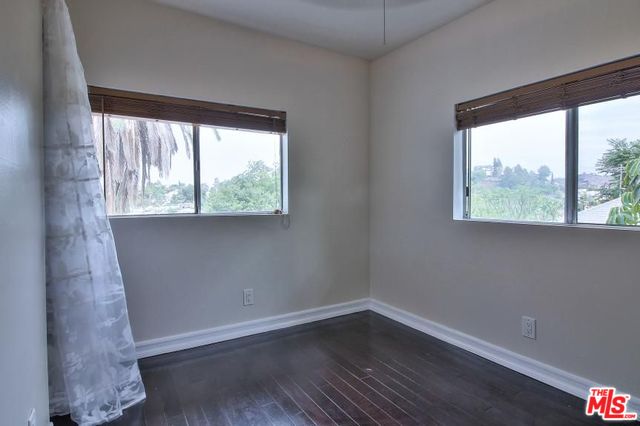 Bedroom with nice views of surrounding hills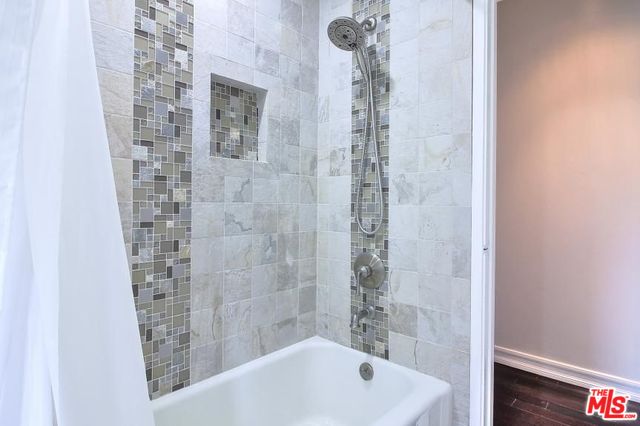 Bathroom with redone shower/tub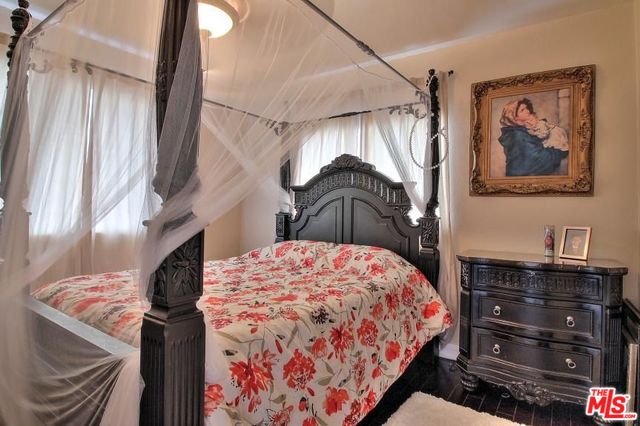 Bedroom #2…..furniture NOT included..YIKES!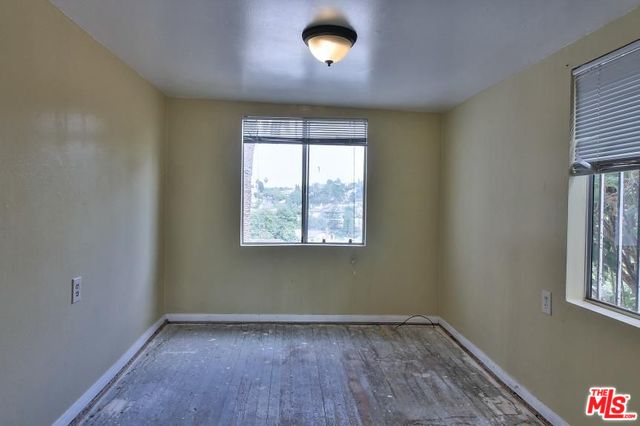 Additional room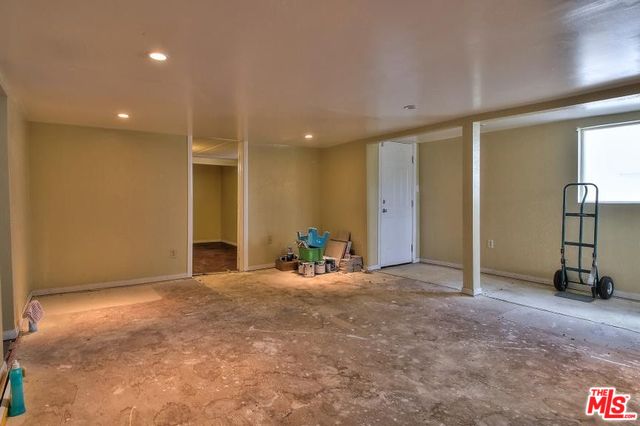 Huge Studio/Den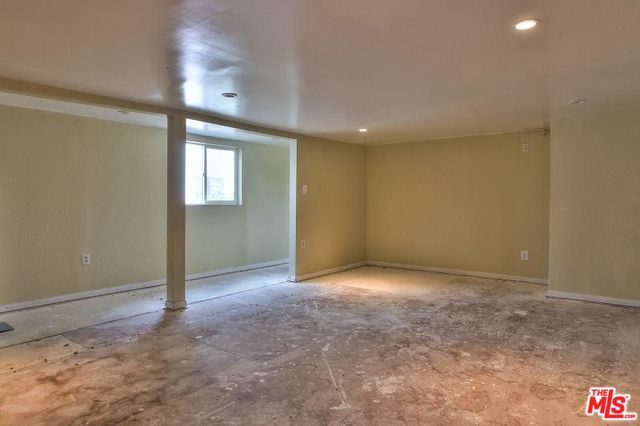 Ample room for game room/music studio/pottery gallery?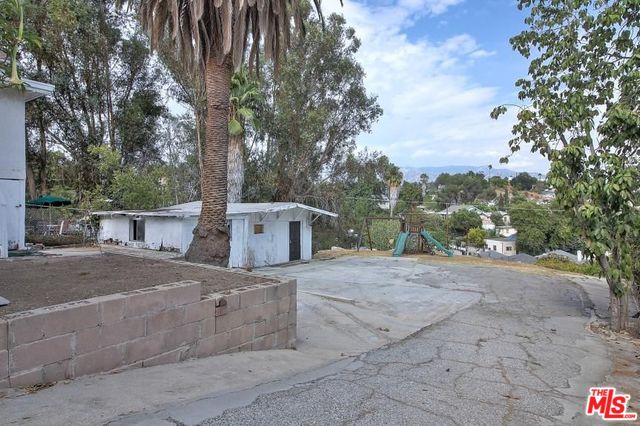 View form driveway to large backyard and shed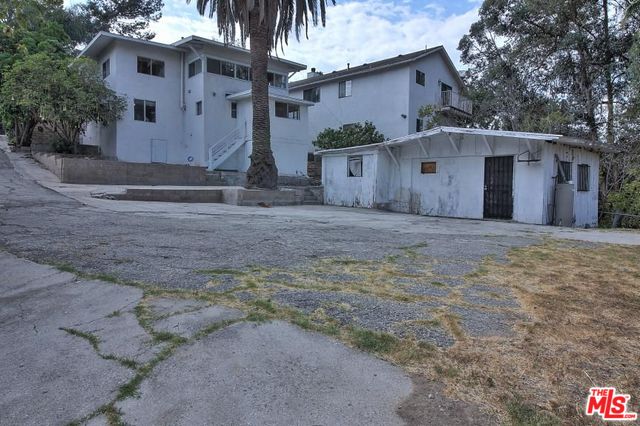 Amazing Potential Highland Park Home
DETAILS:
822 TERRACE 49
LOS ANGELES CA 90042
2BD/1BA
$749,000
Want a private showing by a Top Highland Park Realtor?
Call me 310-913-9477 or contact me.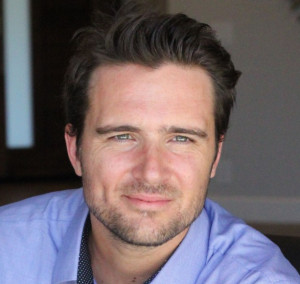 Your Highland Park Real Estate Professional
I'm a local real estate agent and It would be my pleasure to help you find the perfect property to call home in Highland Park CA, or if you're thinking about selling a house, condo, or multi-family building in, Los Feliz, Silver Lake, Atwater Village, Echo Park, Mount Washington, or Downtown Los Angeles, it would be a privilege to help you get top dollar for the sale of your property.
Lets chat sometime. 310-913-9477 or contact me.
Listing courtesy of Martin Bennett, Broker Tech Inc