This weekend head over to the 3rd Annual El Mercado York Village Arts and Crafts Festival. This is a Community Festival on York Boulevard between Avenue 50-52, From 4-9pm during the 2nd Saturday NELA ARTWALK.
The Festival will showcase locally handmade arts & crafts, handmade jewelry, clothing, candles, essential oils, bags, live art, local bands, DJ, vintage clothing, henna handpainting, resource tables, various food trucks, aqua fresca, & childrens face painting. El Mercado raises the profile of our small businesses, new & old, appreciation for our history in our diverse community.
Come see what the buzz is about in Highland Park – a great community to buy your first home, raise a family, and live in a diverse community. With coll neighbors such as Glassell Park, Mount Washington and Eagle Rock, you'll see the ever changing commercial strip of York Boulevard, and if you have time, maybe even hope over to Figueroa where tons more is happening.
Big THANKS to: Highland Park Chamber of Commerce/Councilman Jose Huizar/Avenue 50 Studio – Organizer of El Mercado York Village Arts & Crafts Festival
When: Saturday September 9th, 4 pm – 9 pm
Where: York Boulevard, Ave 50 to 52
See you there! 🙂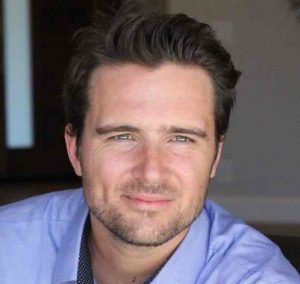 Your Highland Park Real Estate Expert Specializing in Homes for Purchase and For Sale
This article, 3rd Annual El Mercado York Village Arts and Crafts Festival, was provided by Glenn Shelhamer of The Shelhamer Real Estate Group. If you are selling your Highland Park home, I have a comprehensive marketing plan, including preparing your Highland Park home properly that will help get your home sold in less time and for more money. Call me at 310-913-9477 or contact me to discuss how I will get your home sold.
For a mortgage, loan Pre-Approval Contact Joe Tishkoff, from Skyline Home Loans.