The lotus in the lake are blooming, which means it's time for the Lotus Festival!
This is the 36th Annual Lotus Festival, to be held at Echo Park Lake on Saturday and Sunday, July 9-10, 2016. The host county is the Republic of Korea, and you can expect entertaining performances, lots of food and other vendors.
Did you know….historically and religiously the symbol of the Lotus Flower is known to be associated with purity, spiritual awakening and faithfulness. The flower is considered pure as it is able to emerge from murky waters in the morning and be perfectly clean. Grab your neighbors and friends and come learn more about the history of the Lotus Flower while enjoying this wonderful FREE family event!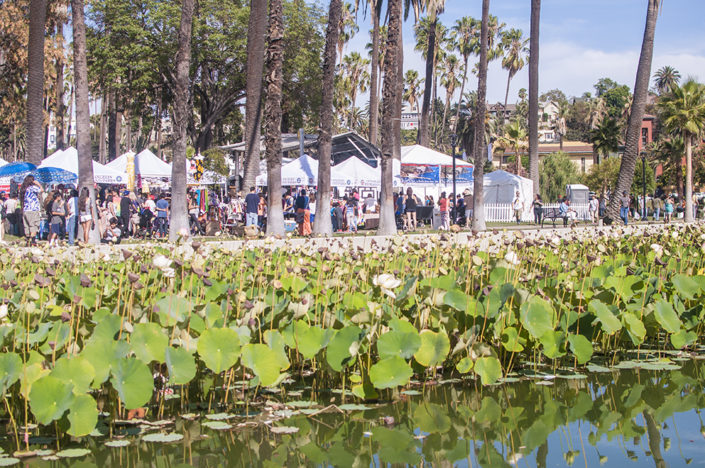 Where: Echo Park Lake – 751 Echo Park Ave. Los Angeles, CA 90026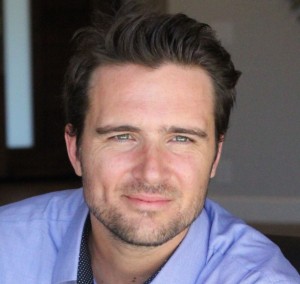 I'm a local Southern California real estate agent and It would be my pleasure to help you find the perfect property to call home in Echo Park CA, or if you're thinking about selling a house, condo, or multi-family building in, Silver Lake, Hollywood Hills, Los Feliz, Atwater Village, Glassell Park, Mount Washington, or Downtown Los Angeles, it would be a privilege to help you get top dollar for the sale of your property.
Lets chat sometime. 310-913-9477 or contact me.