In this article we're brainstorming the 3 Kitchen Trends You Must Have. Your kitchen is the one place where you want to be really careful about trendy choices – besides the bathroom. The last thing you want is a kitchen that's out of sync in just a few years simply because you followed a trend or your sisters advice. Instead, look at the trends in terms of the value they bring to your life and your home. Make sense? As a local Los Feliz Real Estate Agent I work closely with interior designers and stagers and know what's up.
Here are three trends that are popular right now, and have staying power because they address lifestyle needs, convenience, and savings — ensuring you'll enjoy your kitchen for many years – how do you like them apples?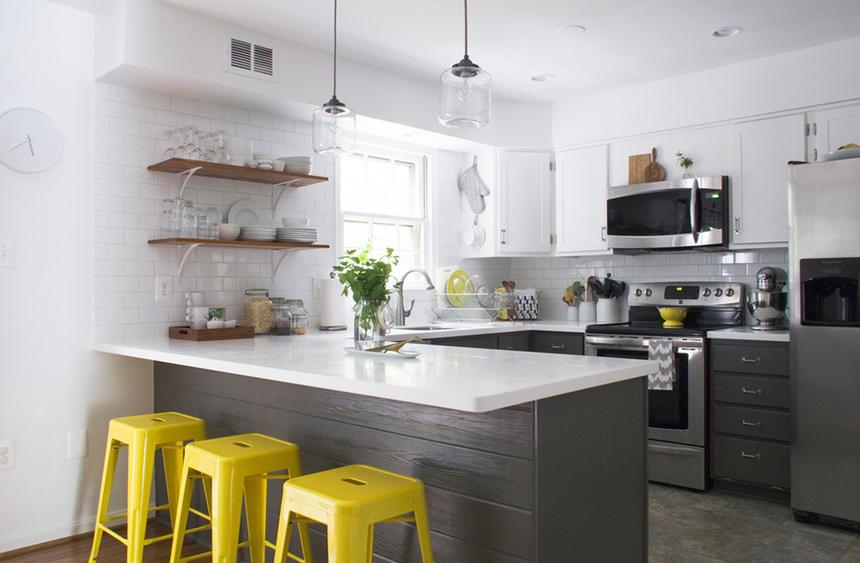 3 Kitchen Trends You Must Have
1. Want Color? Go for Neutral Gray
But gray can be tricky. In cold, cloudy climates, gray can appear frozen unless you use it on warm materials like wood cabinets, or pair it with hot colors likes reds and yellows. On the other hand, gray can appear pleasantly cool in sunny, hot climates — a breath of fresh air in heat and humidity. So while white kitchens are a safe bet, gray is neutral enough — and close enough to white — to have staying power if you use it well.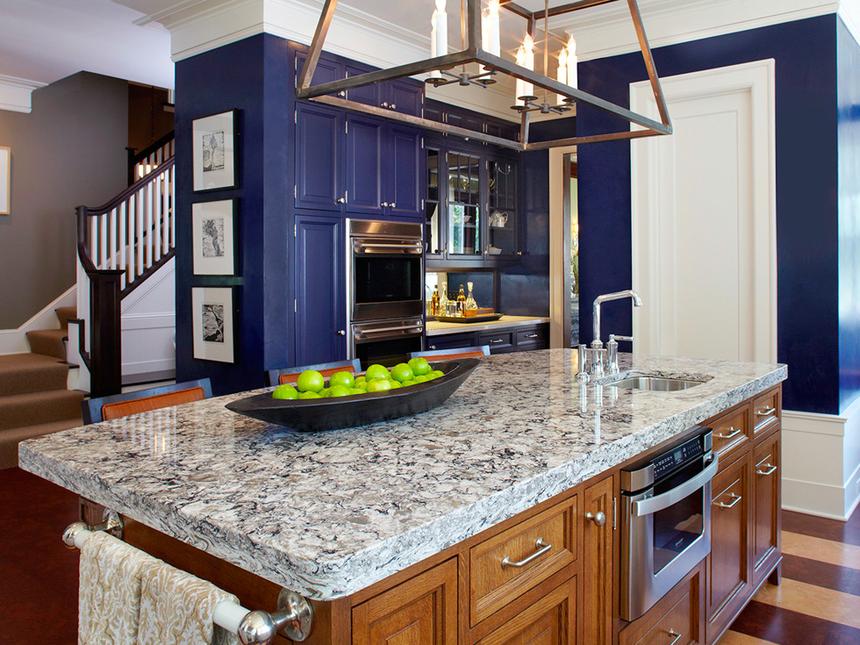 3 Kitchen Trends You Must Have
2. Choose Quartz Counters Over Granite
"Consumers Reports" says quartz is the toughest countertop material, which resists scratches, burns, and chips. Crushed quartz stone is mixed with resin to produce countertops that range from solid colors to the look of real granite, but they'll beat natural stone in toughness. It's easy to maintain, and unlike granite, you don't have to seal it annually to prevent stains. Yes!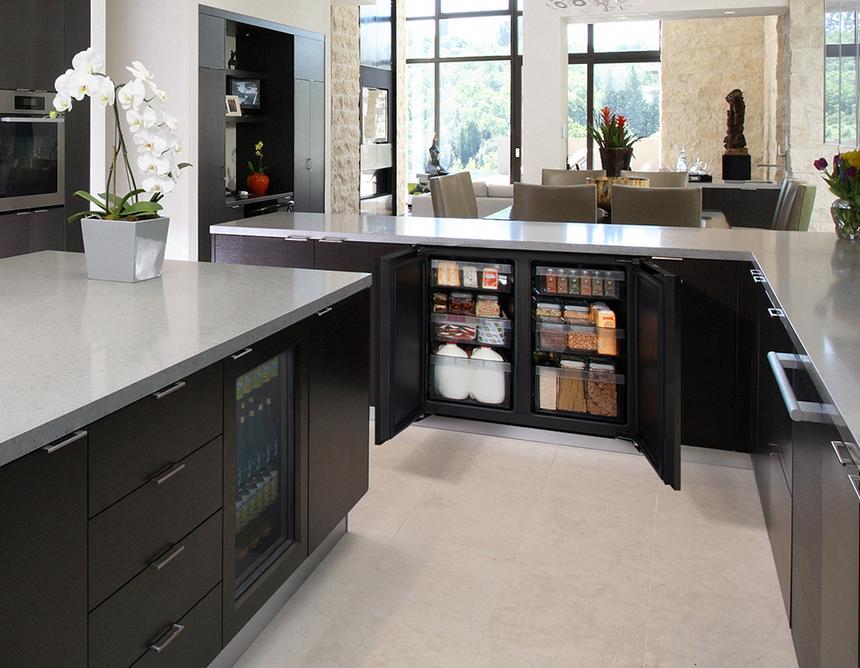 3 Kitchen Trends You Must Have
3. Rethink Your Fridge
Refrigeration is no longer limited to a single, hulking unit. Homeowners are customizing their cooling needs with "point of use" refrigeration, adding cool where they need it. That could mean adding a counter-height produce fridge in your prep island, next to a wine cooler for the adults, and a juice/soda fridge for the kids. Don't think we're talking about dorm-fridge quality and prices. U-Line point-of-use refrigerators, for example, offer (depending on the model) 11 shelf positions, full-extension slide-out bins, and five food and beverage settings labeled deli, market, pantry, root cellar and beverage. Units typically sell for $2,500 to $4,000. Not cheap, but what is anymore?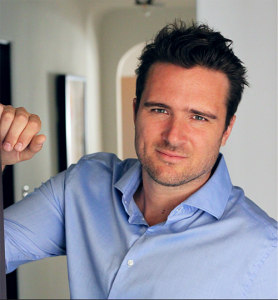 Your Los Feliz Real Estate Professional
I'm a local real estate agent with The Shelhamer Real Estate Group, and It would be my pleasure to help you find the perfect property to call home in Los Feliz CA, or if you're thinking about selling a house, condo, or multi-family building in Los Feliz, Silver Lake, Atwater Village, Glassell Park, Mount Washington, or Downtown Los Angeles, it would be a privilege to help you get top dollar for the sale of your property.
Lets chat sometime. 310-913-9477 or contact me.