Upswing of new business and gentrification – improvements to the neighborhood Highland Park houses for sale: When looking at the many Highland Park houses for sale today, you might wonder why people are in such a hurry to leave. For a long time now, this region of Los Angeles has been undergoing a rather impressive transformation. The metamorphosis from a struggling suburb to a thriving area for all walks of life has been hugely impressive indeed. At the heart of this change has been an upswing of new business and lack of housing affordability in more desirable neighborhoods.
The gentrification of Highland Park is naturally an emotive subject. Today, though, it's fair to say that the area is much closer to its original 20th century roots as a place for creatives and artisans. Now, you can walk around and find yourself surrounded by a multicultural experience. From classy bistros to places for the everyman, Highland Park has long cast off its old image of rough and dangerous breeding grounds for violence and gangs.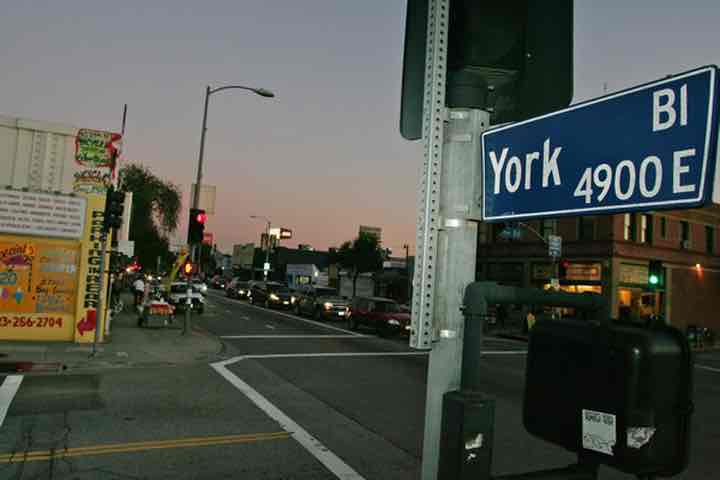 Highland Park Houses for Sale: An Impressive Transformation
Many residents have cashed out and moved on from living in the area as the changes outgrow their own lifestyle and budget.
Homeowners in Highland Park who bought their homes decades ago have their retirement in the sale of their house. It's a win-win for both the buyers and the sellers, Says Glenn Shelhamer from ShelhamerGroup real estate.
That, though, has been at the heart and soul of the regeneration that this modern-thinking locale needed. Today, York Blvd and Figueroa are a fine mix of urban culture and the history that, for better or worse, marks Highland Park. Together with that urbanization, though, comes an intelligent range of hangouts, bars and art galleries.
Beforehand, it felt like the only way of life was available for those snapping up the various Highland Park homes for sale. Today, new business ideas far more aligned with the foundations of this part of LA have come to life. From the steampunk inspired Highland Park Bowl – a fine hangout for avid bowlers and fans of a good night out – to a growing collection of museums, galleries and more, there's something for everyone in the new Highland Park.
Highland Park Houses for Sale: A New Thinking, Inspired by Old
This push for revitalization has led to more innovation, too. Many of the people moving into this region are creative thinkers. One reason many young people with bright ideas fizzle out is the lack of local uptake in something a little different. True to its roots, anyone with a creative idea can find a receptive ear here in Highland Park.
That has been the genesis of many people buying into the heart and soul of a progressive part of Los Angeles. Now, people are happy to start everything from a trendy bar to a den of artistic education. Whether you like to stumble across a new school day in one of the many museums or enjoy taking the Gold Line for a spot of nightclub madness, you'll find something new and fresh here in Highland Park.
So, if you've had an eager eye on one of the Highland Park houses for sale, don't let previous impressions put you off. We can all go through a transformative phase in life, and it would be hard to deny that Highland Park has been among the most transformative in NELA. From a community trodden with gangland drama, today living in Highland Park feels a far more hospitable, excitable opportunity.
Got a bright idea that you feel isn't welcome where you live at present? You might just find a captive audience here in Highland Park.
Cover photo courtesy of Erica Zabowski/Flickr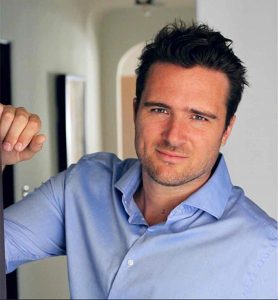 Highland Park Homes For Sale | Highland Park Houses For Sale | Highland Park Real Estate
This article, Upswing of new business and gentrification – improvements to the neighborhood Highland Park houses for sale, was provided by Glenn Shelhamer of The Shelhamer Real Estate Group. If you are selling your Highland Park home, I have a comprehensive marketing plan, including preparing your Highland Park home properly that will help get your home sold in less time and for more money. Call me at 310-913-9477 or contact me to discuss how I will get your home sold.
Contact Joe Tishkoff, from Skyline Home Loans for a mortgage Pre-Approval.
Original Source: Silverlakeblog.com