Top 5 Echo Park Homebuyer Mistakes: In today's blog post I'll talk about the top 5 Echo Park homebuyers mistakes and how to avoid them. I'm sure you'll agree with me, when it's time for you to embark on the path to homeownership, the best advice I can offer you is to learn what you can about the process so you know what to expect along the way from an experienced local Echo Park Realtor.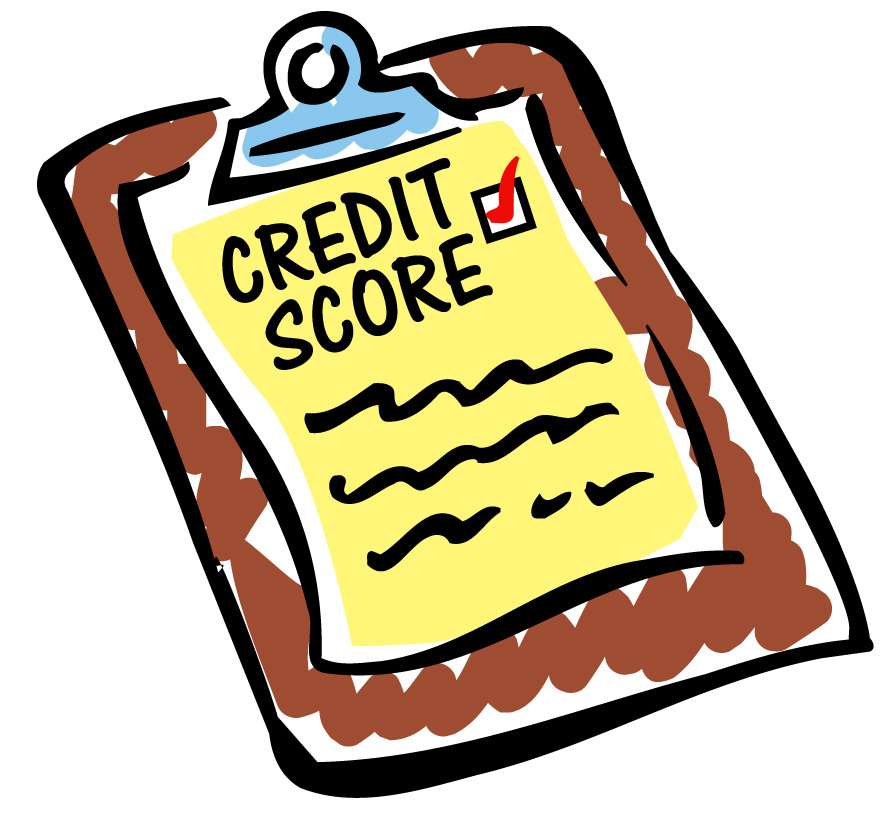 Top 5 Echo Park Homebuyer Mistakes
1. Know Your Credit
Not knowing your past credit history and your credit score or how to improve your credit score is a huge mistake homebuyers could make. Talk with a local mortgage broker or banker about how your credit score determines your mortgage rate.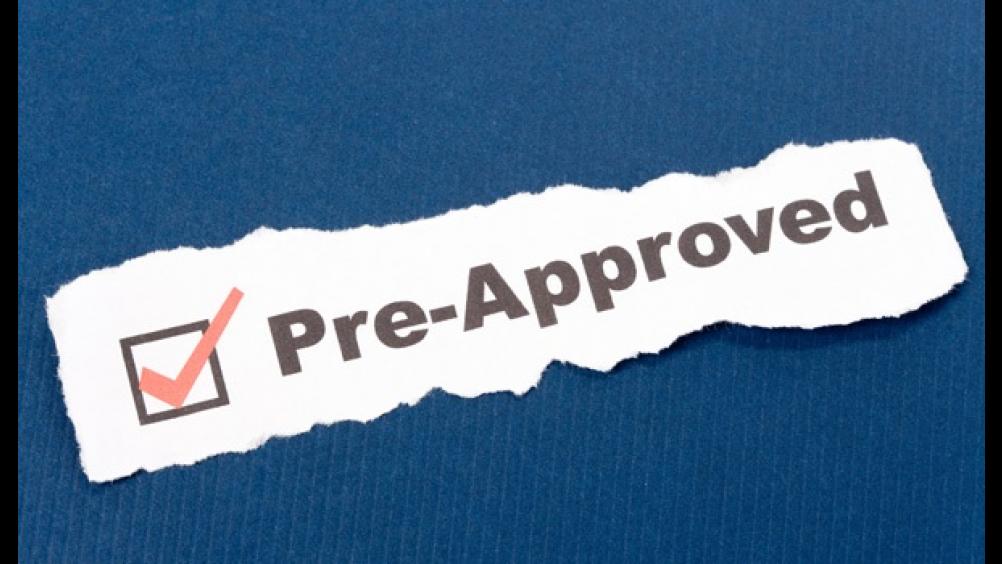 Top 5 Echo Park Homebuyer Mistakes
2. Get a Pre-Approval
A pre-approval should be the first thing on your list as a homebuyer. Not only will a pre-approval show home sellers that you are a serious buyer, but you will know how much house you can actually afford.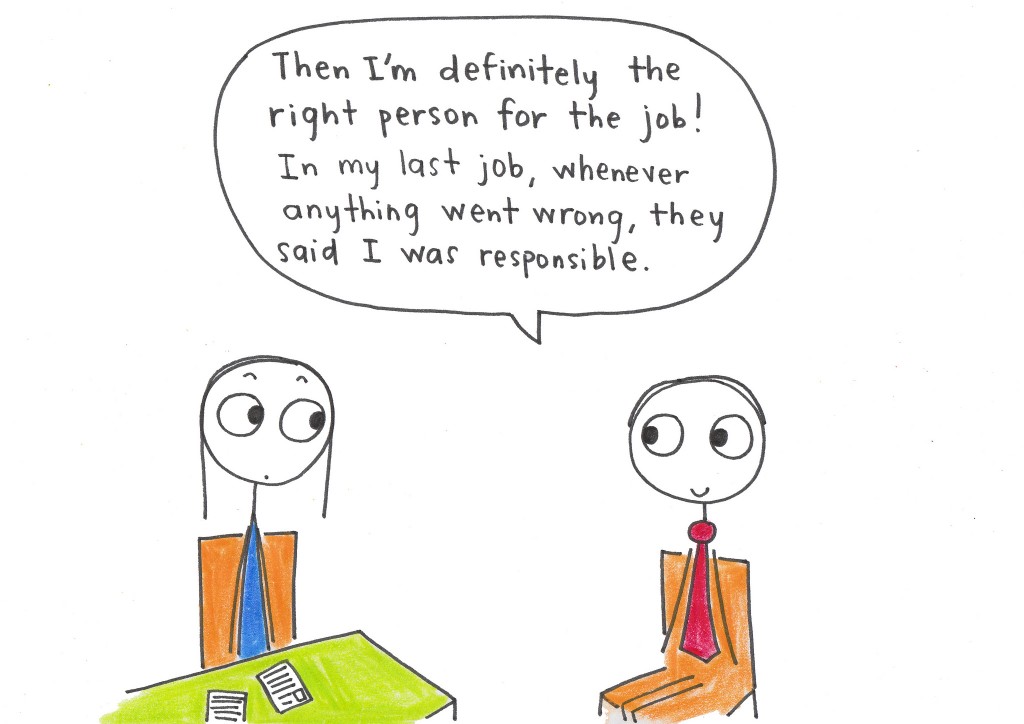 Top 5 Echo Park Homebuyer Mistakes
3. Hire a Buyer's Real Estate Agent
A buyer's agent represents you, the buyer, NOT the seller. This is in your best interest as a homebuyer because we are working solely for you, so there won't be a conflict of interest. I've been regarded as an expert Buyer's Agent by past client's testimonials.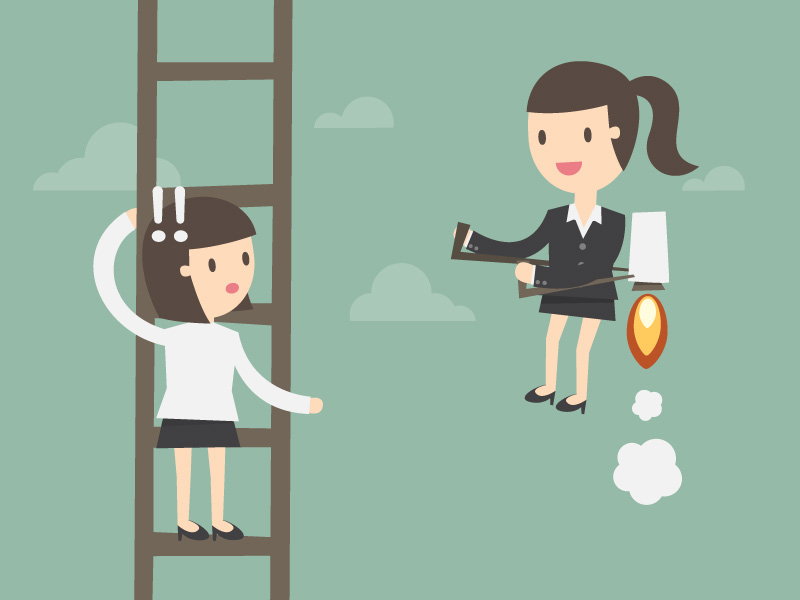 Top 5 Echo Park Homebuyer Mistakes
4. Shop Around for a Mortgage
Not all mortgages are created equally, or mortgage brokers for that matter! Even a difference of a quarter percent can cost you thousands more over the life of the loan. You can learn more about How to Avoid Overpaying For A Mortgage in this article by Joe Tiskkoff, a top mortgage banker at Skyline Home Loans in Calabasas, CA.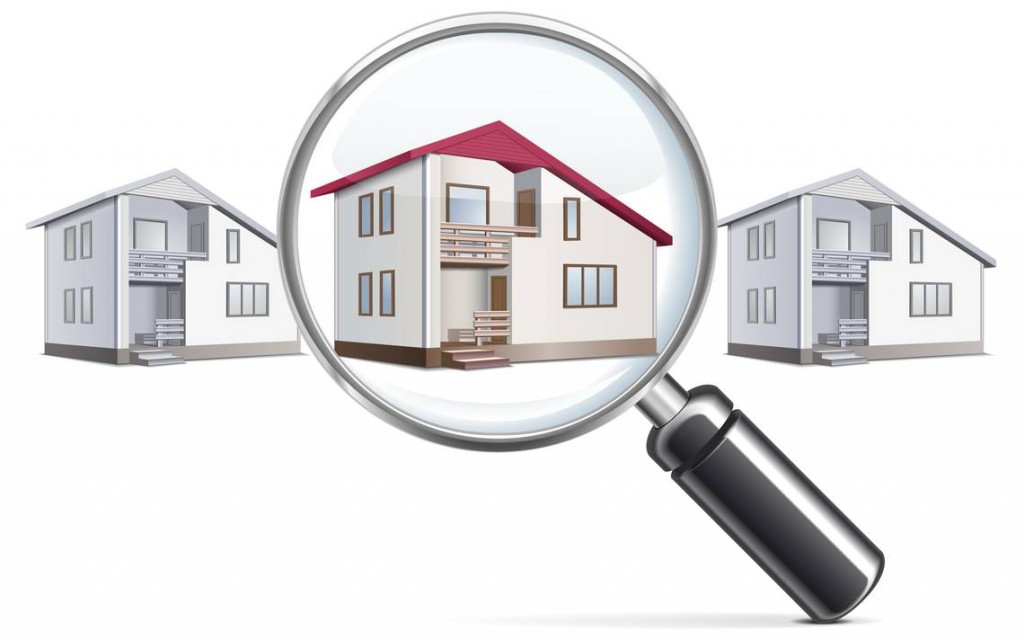 Top 5 Echo Park Homebuyer Mistakes
5. Get a Home Inspection
One of the most common mistakes homebuyers make is foregoing the home inspection – which is a part of the physical contingency period. You need the inspection to uncover hidden defects that a professional is trained to look for. I never advise my clients to waive this contingency unless they're planning to teardown the structure and build from the ground up or are doing a seriously deep rehab. I work with two of the best Los Angeles General Inspectors and I'm happy to refer them to you.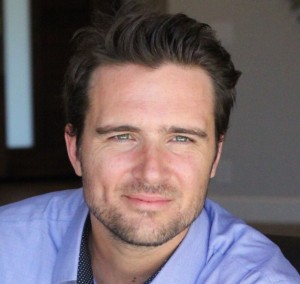 Your Echo Park Realtor Expert
I'm a local real estate agent with The Shelhamer Real Estate Group, and It would be my pleasure to help you find the perfect property to call home in Echo Park CA, or if you're thinking about selling a house, condo, or multi-family building in, Los Feliz, Silver Lake, Atwater Village, Glassell Park, Mount Washington, or Downtown Los Angeles, it would be a privilege to help you get top dollar for the sale of your property.
Lets chat sometime. 310-913-9477 or contact me.