If you're in the market for the perfect Silver Lake House For Sale 2727 Waverly Dr Los Angeles Ca 90039 might be what you've been dreaming about. As far as hot new Silver Lake real estate this spot might as well have a spot light shining bright over the terra-cotta tiled roof.
This unexpected Silver Lake House For Sale compound-like sits intimately behind iron gates in much sought after Silver Lake CA. You might as well categories this Silver Lake property as an iconic Eastside "California Spanish" Estate. The architectural style of the California Spanish was a design movement between 1915 – 1932. This Silver Lake House For Sale, completed in 1930 on over a half acre, left no detail overlooked, and is precisely loved today, as it stood over 85 years ago. The Silver Lake House For Sale features curves & arches that stay true to the movement with curved steps, graceful archways, gathering arcades & entertaining courtyards. Terracotta Roof Tiles of Red Clay adorn this Silver Lake House For Sale giving it authentic warmth, and an earthy home feel. Multi level roof lines create interest and asymmetry, indicative of the multi purposed features offered under the roof of a California Spanish.
2727 Waverly Dr
Los Angeles, CA 90039
4BR/4BA
Asking $2,150,000
For a private showing please call me 310-913-9477 or contact me.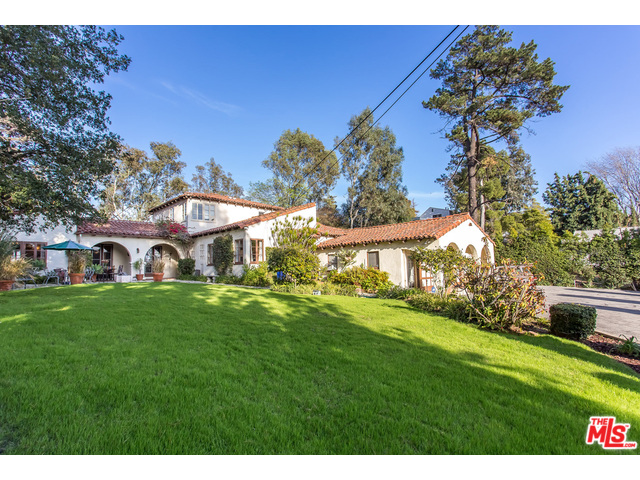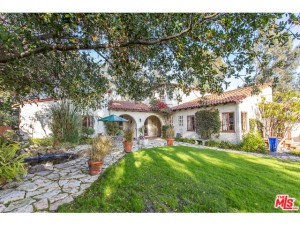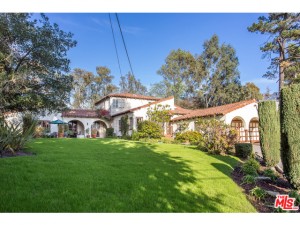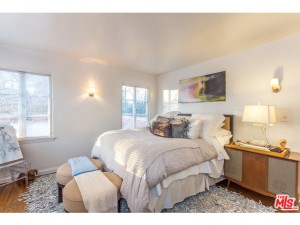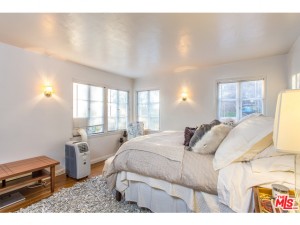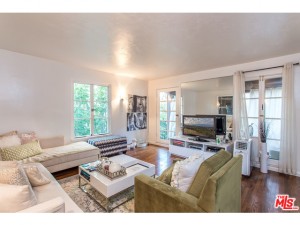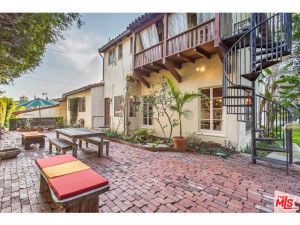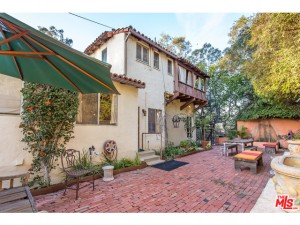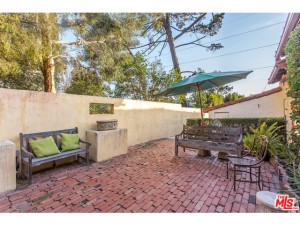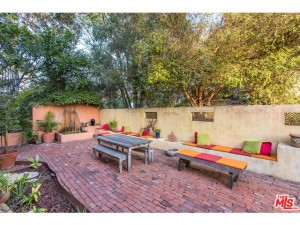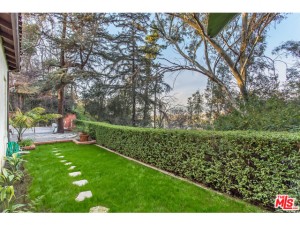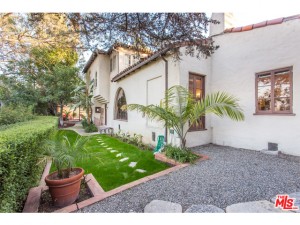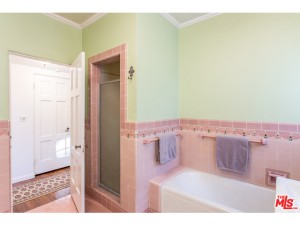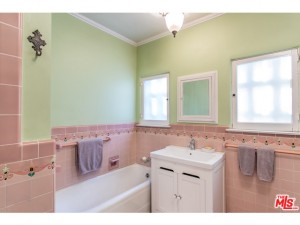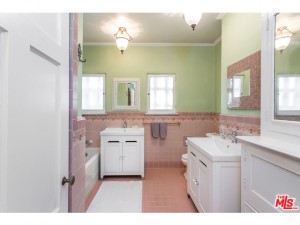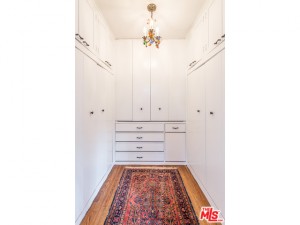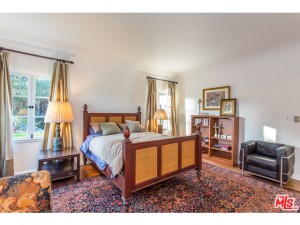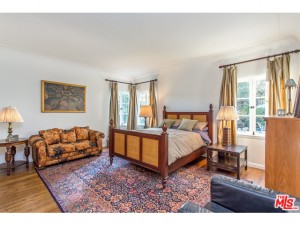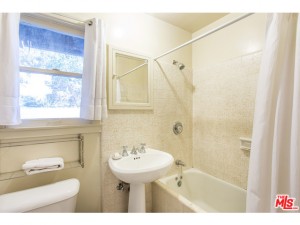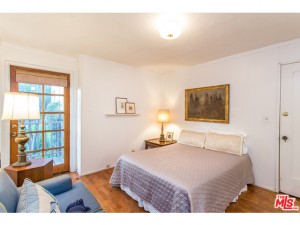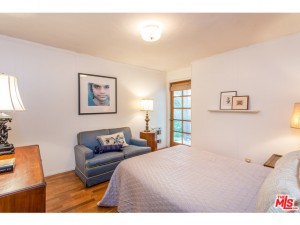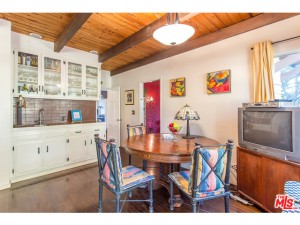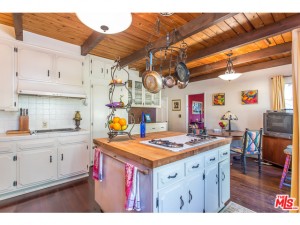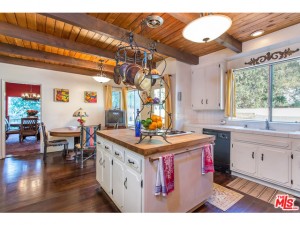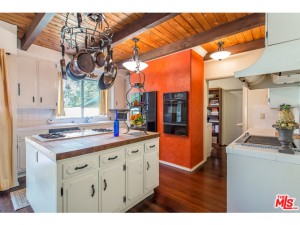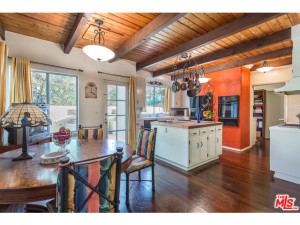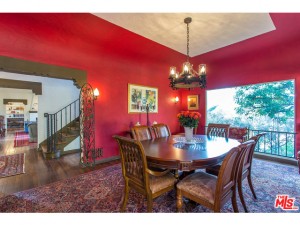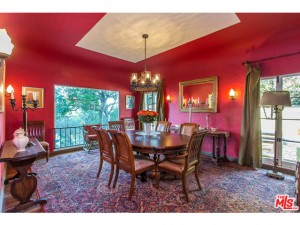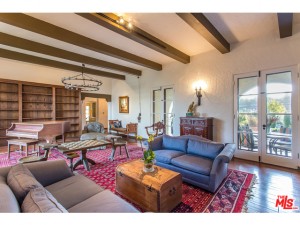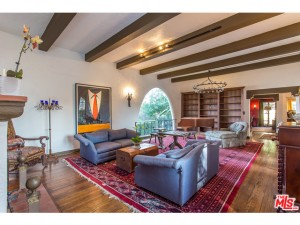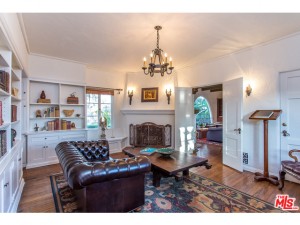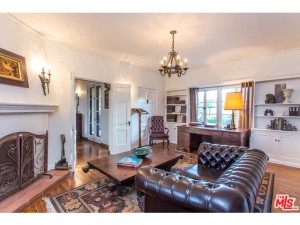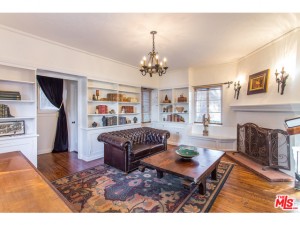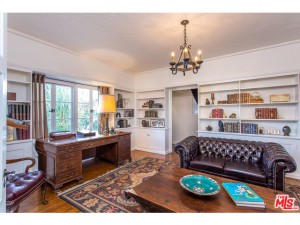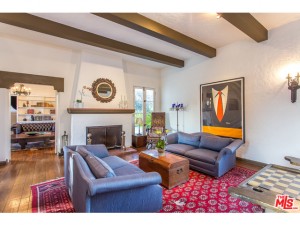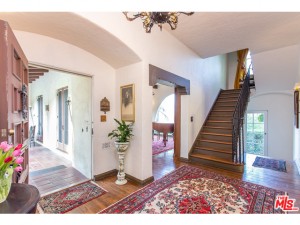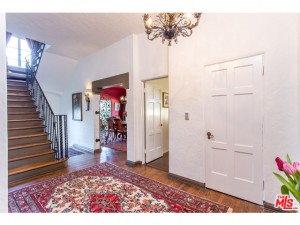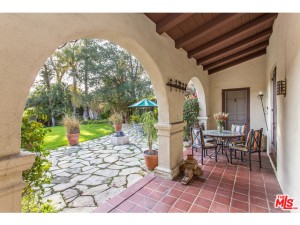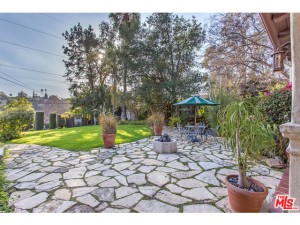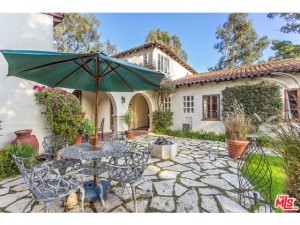 When looking for a Silver Lake House For Sale it's best to take into consideration a few key factors. First, schools are very important, and not only to people that have children or expect to one day have children, but to people that don't have them or never plan on having them. The last thing you'll want to do is buy a property next door to a public or private school and God forbid your backyard is a fence or wall away from a playground. Yikes!
Second, is there new development coming up next door or down the block? How is the neighborhood going to be impacted in the coming years or even decades. It's smart to check with building & saftey, local government or your local land impact & planing and development departments to learn more about the immediate area you're considering to call home. Make sure you work with a realtor that studies the Los Angeles neighborhoods and not only knows where the for sale signs are hanging.
Third, when searching for a Silver Lake House For Sale decide how important freeway access is to your lifestyle. Luckily Silver Lake has three major freeways in it's backyard i.e the 5 freeway, the 2 freeway, and the 110 running north through Pasadena and south through Los Angeles. And If the Dodgers are in season avoid Sunset Blvd near Elysian Park Ave like the plague.


Real Estate in Los Feliz for Sale
I'm a local real estate agent with Sothebys International Realty and It would be my pleasure to help you find the perfect property to call home in Los Feliz, or if you're thinking about selling a house, condo, or multi-family building in Los Feliz, Silver Lake, Echo Park, Atwater Village, Glassell Park, Mount Washington, or Downtown Los Angeles, it would be a privilege to help you get top dollar for the sale of your property.
Lets chat sometime. 310-913-9477 or contact me.
Listing courtesy of Jeffrey Young Sotheby's International Realty