After a LONG 6-year hiatus, the Red Bull Soapbox Race is BACK in Elysian Park! FREE. Red Bull Soapbox Race will return to Los Angeles after a six-year break on August 20 featuring some of the WILDEST legal street racing around!!
While the city is well known for its bumper-to-bumper traffic, the soap box organizers are making way this summer and transforming Elysian Park into a bonafide racetrack. 70 teams have been selected to compete in this human-powered racing event, encouraging gear heads and adrenaline junkies alike to break out their toolboxes and build outrageous non-motorized soapboxes designed to thrill the masses.
These speed demons will race down Angels Point Road leading them to brave chicanes, hairpin corners and jumps before screeching across the finish line. And the most awesome part – IT'S A FREE and FAMILY EVENT!!!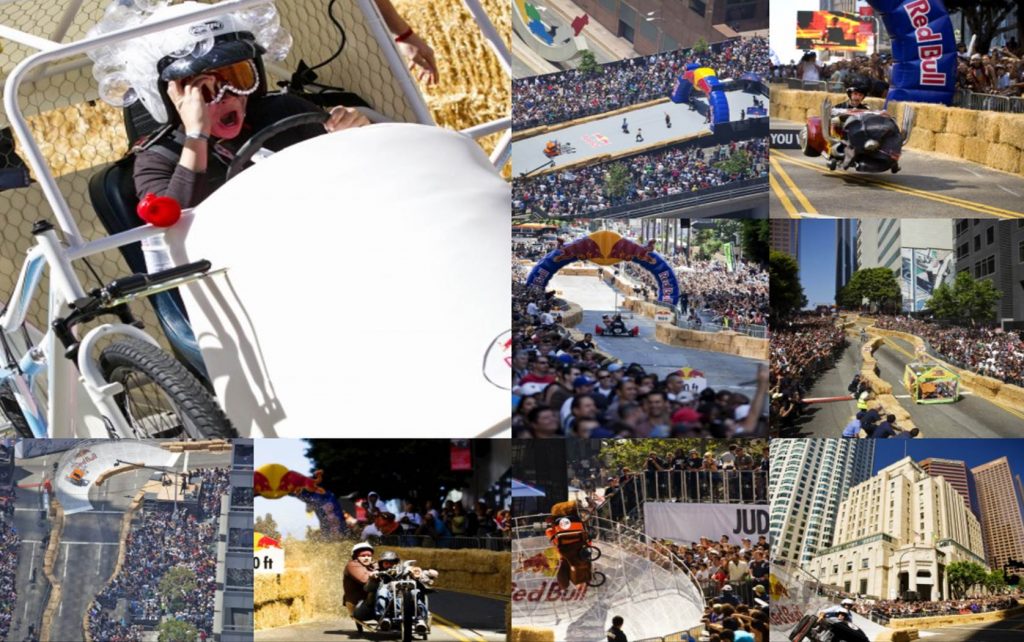 Red Bull Soapbox Race is BACK in Elysian Park! FREE
Take a look at the schedule of events below:
L.A.'s most innovative and witty teams will race each other down the twists and turns of Angels Point Road in Elysian Park on the 20th of August. Parking will be provided free of cost at Dodger Stadium with a short complimentary shuttle service to the park.
9:00 AM
Shuttles Start from Dodger Stadium
9:30 AM
Pits Open. Check out the teams and vote for your favorite to win the People's Choice Award!
10:15 AM
Show starts! Don't miss the Red Bull Air Force and Street Freestyle Rider Aaron Colton
11:00 AM
Race Begins!
4:00 PM
Approximate Last Race
4:15 PM
Awards Ceremony
When: Sunday August 20th
Where: All the info here: http://www.redbullsoapboxrace.com
Ready. Set. Race!! 🙂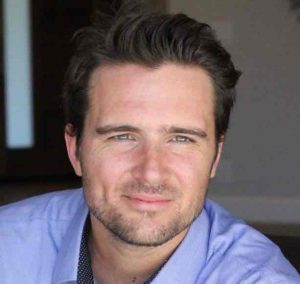 Your Silver Lake Neighborhood Real Estate Agent
I'm a local real estate agent with The Shelhamer Real Estate Group, and It would be my pleasure to help you find the perfect property to call home in Silver Lake CA, or if you're thinking about selling a house, condo, or multi-family building in, Los Feliz, Silver Lake, Hollywood Hills, Atwater Village, Echo Park, Mount Washington, or Downtown Los Angeles, it would be a privilege to help you get top dollar for the sale of your property.
Lets chat sometime. 310-913-9477 or contact me.
For a mortgage, loan Pre-Approval Contact Joe Tishkoff, from Skyline Home Loans.