Today's topic is Real Cost of Home Ownership in Los Angeles. I'm sure you'll agree with me, buying a home is one of life's major investments. As with any investment, weighing the pros and cons is crucial. Often times, home buyers only consider things like location, square footage, home style, and the list price. However, the real cost of a home extends beyond its selling price.
Before purchasing that dream home, it's essential you see the whole picture — the real cost of home ownership by yours truly – Glenn Shelhamer local Los Feliz Realtor.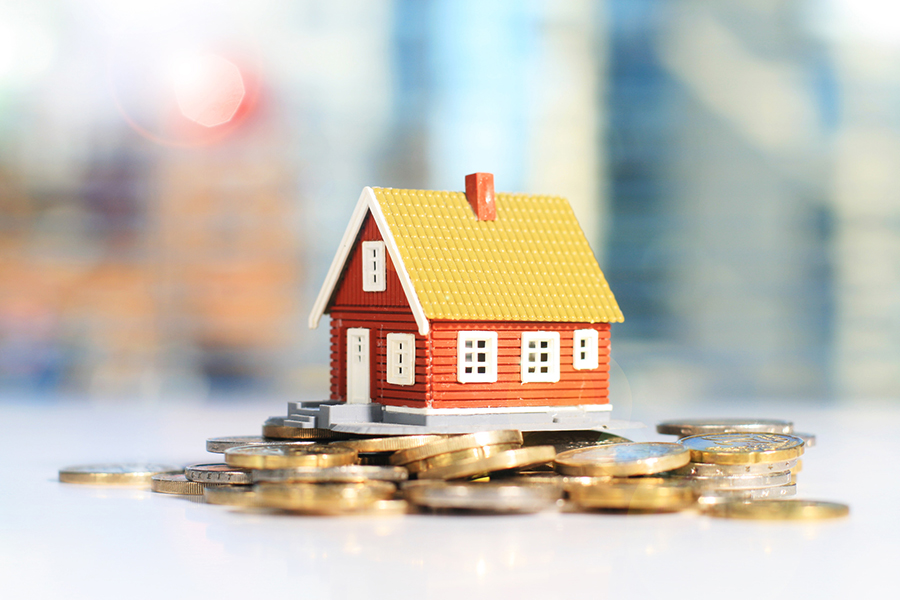 Real Cost of Home Ownership in Los Angeles
Property Taxes
Based on the value of the home, property taxes vary by state, county, and city. In nearly all cases, the more expensive a home is, the higher the property taxes. In Los Angeles property tax is 0.0125 of the purchase price. The amount will be annual, so be sure and divide the number by 12 months for a monthly amount.
Homeowner's Insurance
In most cases, most banks or lending agents may require that you choose and secure homeowner's insurance before issuing any mortgage approval. Insurance on the home will vary depending on the home and the insurance company's rates.
HOA Dues
Depending on the home's location, it might be part of a Homeowners Association. Within any Homeowners Association, expect yearly or monthly dues. These dues may include things like common landscape maintenance, security guards, or the dues may cover an amenity center or swimming pool. Your real estate agent should tell you the HOA annual or monthly dues and what the dues cover when they show you the property.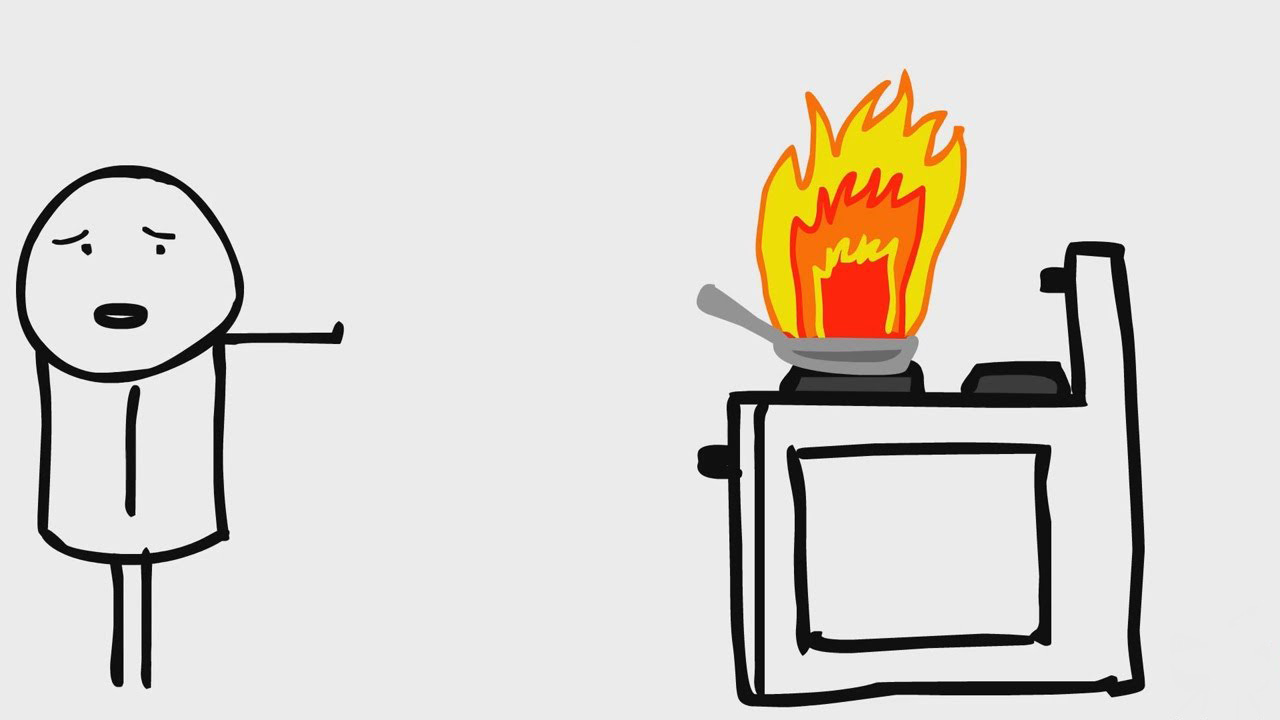 Real Cost of Home Ownership in Los Angeles
Energy Bills and Utilities
If you've been living in an apartment or rental home, it's possible that one or more of the utilities may have been included within the monthly rent.
However, as a new homeowner, you will be responsible for all of the property's utilities, usually including the garbage collection service. When considering the price of a home, be sure to factor in these monthly costs. If it's not a new home, your real estate agent can give you an estimate on what the energy and utility costs were for the previous 12 months – which they could get from the listing agent or seller.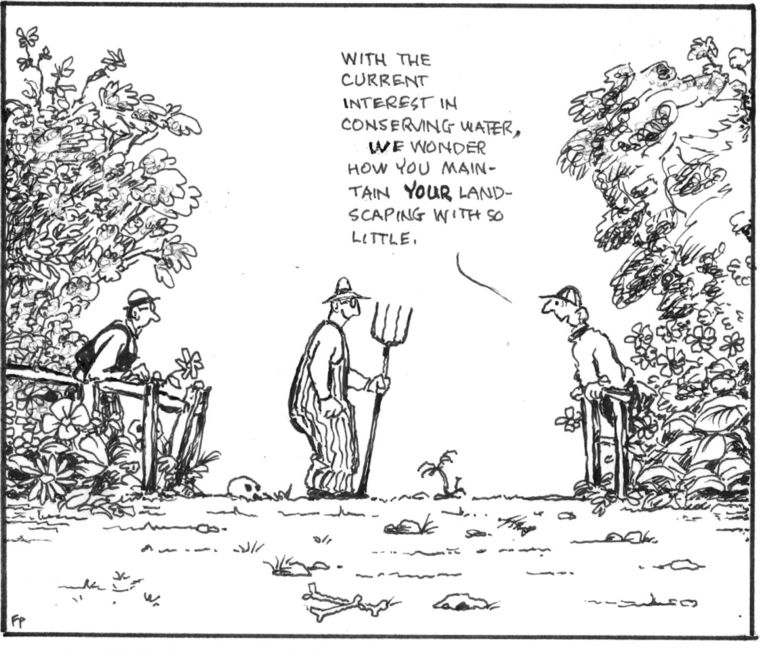 Real Cost of Home Ownership in Los Angeles
Yard Care and Landscaping
Going from an apartment or condo to a home with a yard usually means lawn care and even landscaping projects – you're smart to landscape drought tolerate if you're living in Los Angeles. This may add up when determining the real cost of home ownership. Some homeowners may opt to hire a mowing or landscaping service, which will vary in price depending on the size of the yard. Others may choose to invest money in a lawn mower, which means time devoted to cutting the grass. Don't forget the hedge trimmers, garden hose, sprinkler, and gas for the mower -ouch!
Appliances and Furniture
Not all homes come with all the appliances – although I will write in the RPA that appliances are included for you. You may fall in love with a home and the seller isn't selling the washer and dryer with the property. This is not uncommon. Some sellers may choose to move their refrigerators or stoves with them as well. This means you must purchase those appliances. Remember that moving from an apartment or a smaller home to a larger home with more square footage often creates a need for additional furniture too.
Conclusion 
Knowing the hidden costs of home ownership can help you determine how much house can you could afforded. With this knowledge, it's easier for you to purchase a home that won't break the bank.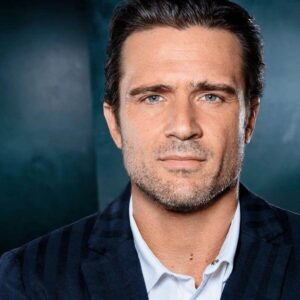 Your Los Feliz Real Estate Professional
I'm a local real estate agent with The Shelhamer Real Estate Group, and It would be my pleasure to help you find the perfect property to call home in Los Feliz CA, or if you're thinking about selling a house, condo, or multi-family building in Los Feliz, Silver Lake, Atwater Village, Glassell Park, Mount Washington, or Downtown Los Angeles, it would be a privilege to help you get top dollar for the sale of your property.
Lets chat sometime. 310-913-9477 or contact me.