We might be wrapping up gay pride month, but things are just heating up downtown. On Sunday, August 7th lovers of all ages will descend on Pershing Square to celebrate the revitalization of DTLA and the growing LGBT community. Proudfest will feature community vendors, retailers, pop-up waterpark, all day entertainment, and many more surprises. The Proudfest goal is to create a festival that represents the diverse LGBTQ population that lives, works, and plays downtown and showcases DTLA. You don't have to be gay to have a gay o' time.
There's no doubt about it, DTLA is changing. For good. Take a stroll any evening down the Broadway commercial corridor, around South Park, or Little Tokyo, the sidewalks are always busting with people. But us here at Silverlakeblog are a teeny tiny bit biased for all the cool stuff happening in and around the Historic Core. The last year has seen a handful of new bars, restaurants and club openings that make for a perfect bar hopping experience. Particularly though, our gay nightlife is booming – and we love it. You heard right – forget about taking that $60 uber to the Abbey on Saturday night, just walk to any of the new gay hotspots downtown!
Whether you're in the mood to sip a midweek dirty martini or loose your shit dancing on a table – it's all right here. So grab your blue wig, leave your inhibitions at the door and let's get saucy.
REDLINE:
With weekly nights called 'Eggplant Fridays' and 'Dragalicious' how can you NOT expect a great time?! Redline is the newest addition to the buzzing 6th Street drag, next to Las Perlas, Coles, and Association. Stylish people and equally stylish drinks, Redline is where you come for an afternoon cocktail and wonder how you're still there at midnight. Luckily there's small bites to munch on to keep that energy up while those drinks flow.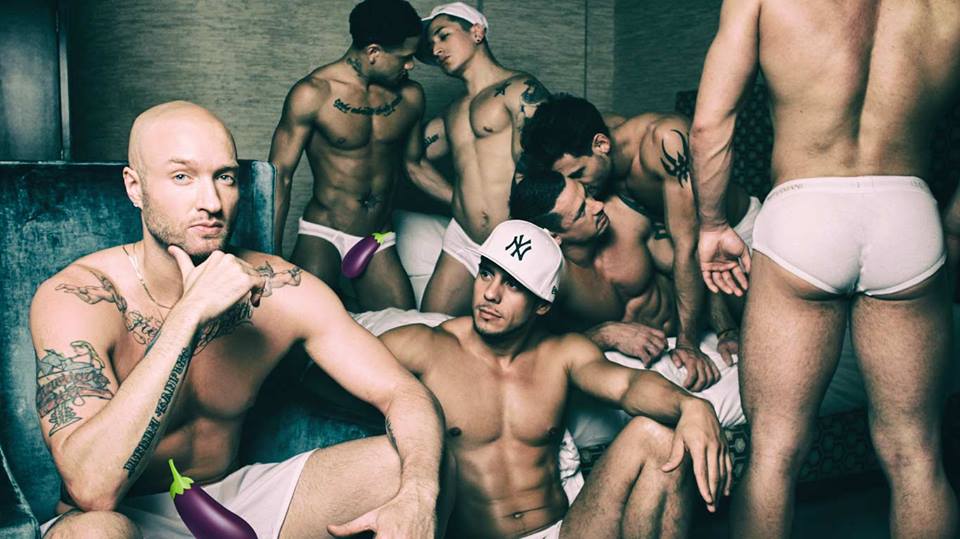 PRECINCT:
What did you say? You're ready to get down and drrrty, well you've come to the right spot. Precinct on Broadway is a Rock n Roll Gay bar and makes no apologies. The music is loud, the beards are full, the spandex is tight AF, and sh** just got BONKERZ! Everything goes at Precinct and if you've ever almost had an 'I kissed a girl and I liked it' moment, it might just happen here. Oh, and all of us here can agree, hands down the hottest queens we've ever seen.
BAR MATTACHINE:
The newest kid on the block, Bar Mattachine, is a refreshing little gem on the section of 7th Street that needed a little TLC. The bar oozes sexy, and you've got two levels of cozy nooks and plush couches to park your little tush for the day. And if you're in the mood to shake it up, the gold disco ball and nightly hits always get the beautiful people on the dance floor.
The New Jalisco Bar:
Let's take it back to the O.G. gar bar in DTLA, The New Jalisco Bar. No frills Latin gay bar here so don't expect glam. Though there is a drag show on Wednesday nights, weekdays are pretty chill mostly with locals. Thought The New Jalisco Bar could use a facelift, it still holds a special place in our hearts. Insider tip:  stick to the beer 😉
Aside from these fine establishments, DTLA seems to be more and more a judgement free zone where people express themselves whichever way they want – art, music, fashion…and we're excited to be along for the wild ride.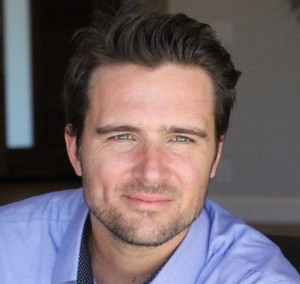 Your Downtown Los Angeles Realtor Expert
I'm a local DTLA real estate agent and It would be my pleasure to help you find the perfect property to call home in Downtown Los Angeles, or if you're thinking about selling a house, condo, or multi-family building in, Los Feliz, Silver Lake, Atwater Village, Glassell Park, Mount Washington, or Downtown Los Angeles, it would be a privilege to help you get top dollar for the sale of your property.
Lets chat sometime. 310-913-9477 or contact me.