Lou Wine Shop and Tastings in Los Feliz: We wanted to give a shout out to Lou Wine Shop in Los Feliz for always delivering a lovely evening. We recently popped in to enjoy a tasting focused on autumn flavors and textures, and as always weren't disappointed. Curious? Here's what we had:
Southold Farm + Cellar "You Pretty Things" Natural Sparkling Wine
dry sparkling syrah & muscat
Brendan Tracy Gorge Sèche Vin de France 2014
Fresh, light chillable Loire valley blend of pineau d'aunis, gamay, côt
Domaine Les Aphillanthes "Cuvée des Galets" Côtes du Rhône Villages 2014
Full-bodied but not syrupy, spicy, a little smoky, grenache, syrah, mourvèdre
Gilles Cornas 2012
meaty, savory syrah that benefits from decanting 
If you haven't visited Lou Wine Shop on Hillhurst, then you're missing out. Lou has an impressive collection of wines and showcases wines from France's Loire Valley, Beaujolais, the Jura, northwest and south of Spain, northeast and south of Italy, California, Oregon, Austria, and anywhere winegrowers farm the land with respect and are traditional to their regions.
Lou Wine Shop and Tastings in Los Feliz
Lou hosts weekly wine tastings where he features natural and unusual wines from around the world from 6-8 pm, ranging from $12-$15. Some nights offer a pairing with neighboring L&E Oysters, or you have guest winemakers from Spain bringing with them Spanish delicacies to nibble on. Reservations are never needed.
One thing is for sure, you'll always leave with new friends, and you'll never leave empty handed. It's just not possible. Oh, and Lou himself is always on hand, totally laid back and cool, always ready to chat wine even with the most novice wine drinker. If you want to impress that special someone this holiday season stop by and let them suggest a few bottles. Or better yet, come by a tasting and make a nice evening of it.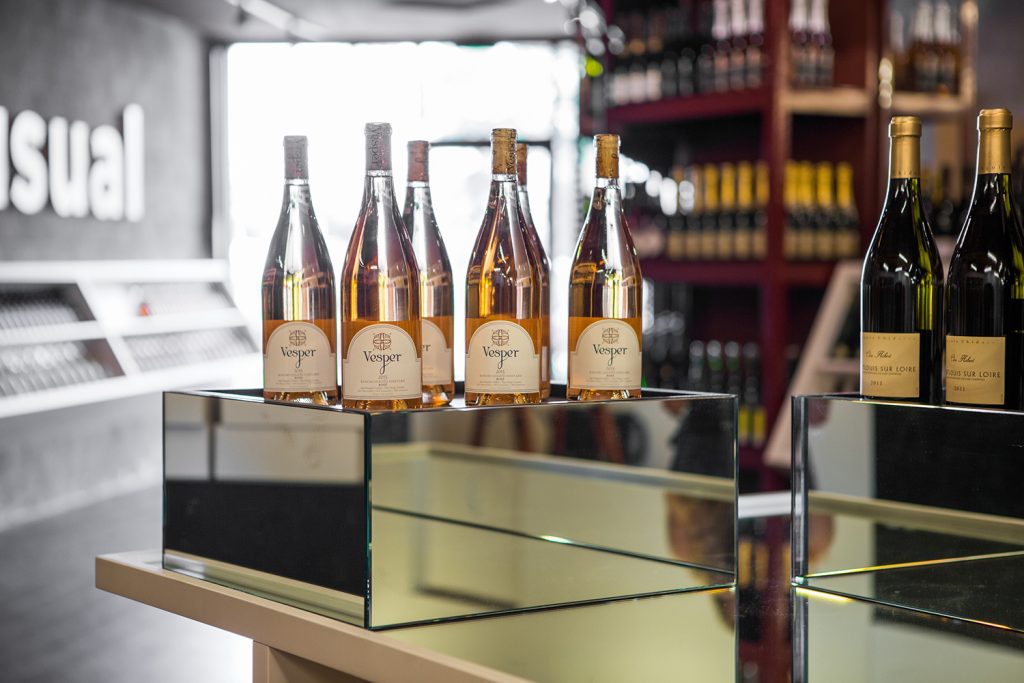 Lou Wine Shop and Tastings in Los Feliz
Where: Lou Wine Shop, 1911 Hillhurst Los Angeles
Cheers to that! 🙂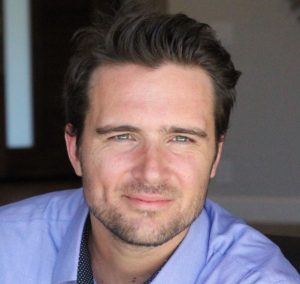 Your Los Feliz Real Estate Professional
I'm a local real estate agent with The Shelhamer Real Estate Group, and It would be my pleasure to help you find the perfect property to call home in Los Feliz CA, or if you're thinking about selling a house, condo, or multi-family building in Los Feliz, Silver Lake, Atwater Village, Glassell Park, Mount Washington, or Downtown Los Angeles, it would be a privilege to help you get top dollar for the sale of your property.
Lets chat sometime. 310-913-9477 or contact me.