If you're asking yourself, "Is a VA Loan Right For Me and My Family?" You're in the right spot. I'm sure you'll agree with me, whether you're buying your dream home or refinancing your existing home, deciding on the right loan product is a crucial decision for laying your family's financial foundation.
There are a lot of loan choices. The one that was right for your friend or family member may or may not be right for you. It truly depends on your situation and your financial goals, and it's critical that you work with a trusted and experienced loan officer or mortgage broker, and real estate agent.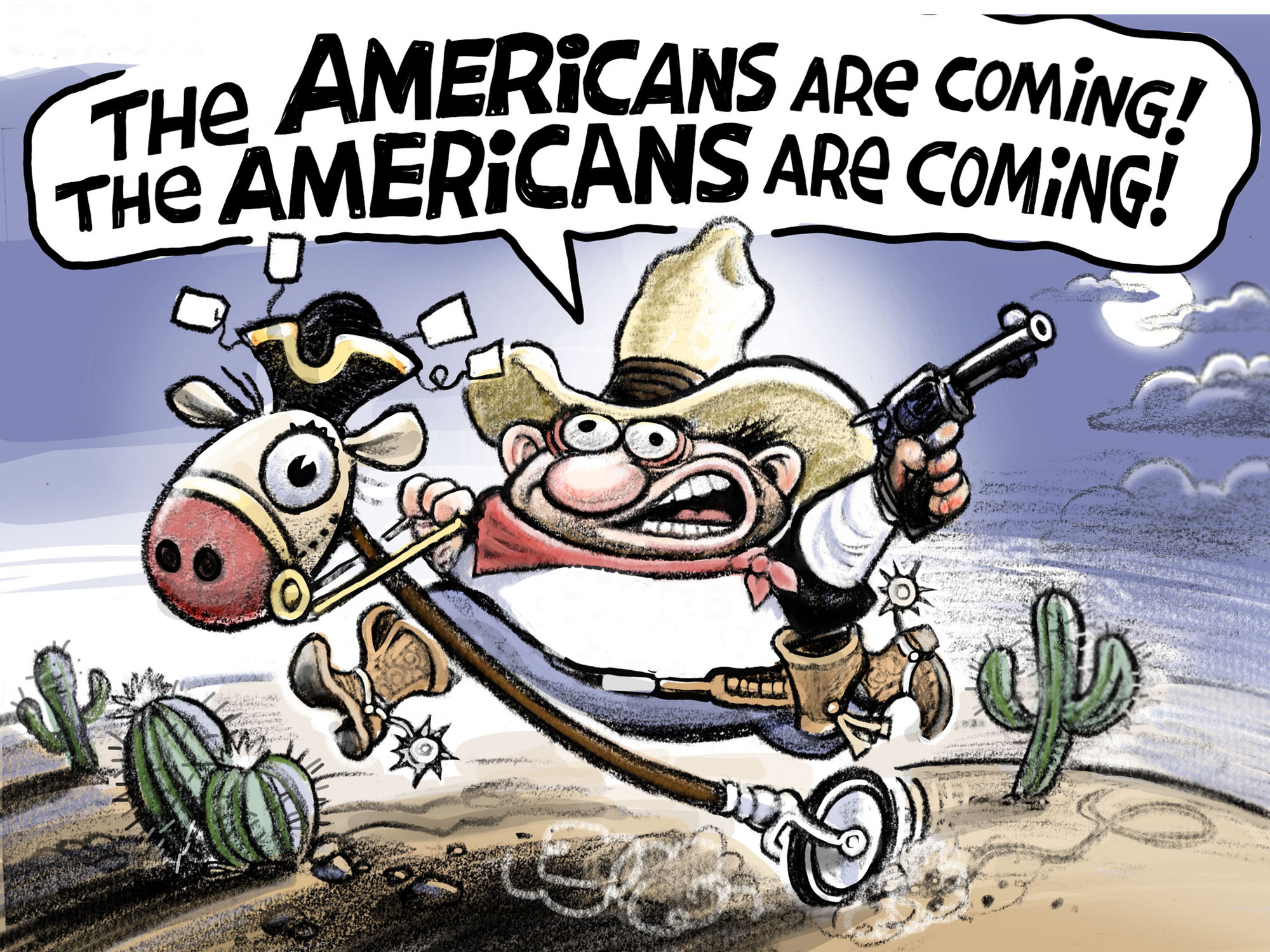 Is a VA Loan Right For Me and My Family
Am I Eligible for a VA Loan?
First off, on behalf of everyone at Silverlakeblog.com and The Shelhamer Real Estate Group, let me thank you for your service to our country.  Your military service has earned you, and your beneficiaries, valuable benefits; and, is one of the qualifications for obtaining a VA loan.
By meeting one or more of the following conditions, you may qualify.
Have you served 181 days during peacetime (Active Duty)?
Have you served 90 days during wartime (Active Duty)?
Are you the spouse of a service member who was killed in the line of duty or as a result of a condition due to their military service?
Have you served six years in the Reserves or National Guard?
A certificate of eligibility (COE) is required before securing a VA loan. Generally speaking, a COE is obtained online by your lender in the course of pre-approving you for a VA loan. Remember, the VA is not a lender; veterans use the services of a mortgage company to obtain a VA insured and guaranteed loan. A COE can also be obtained at your local Veteran Affairs office or by filling out a certificate of eligibility request form.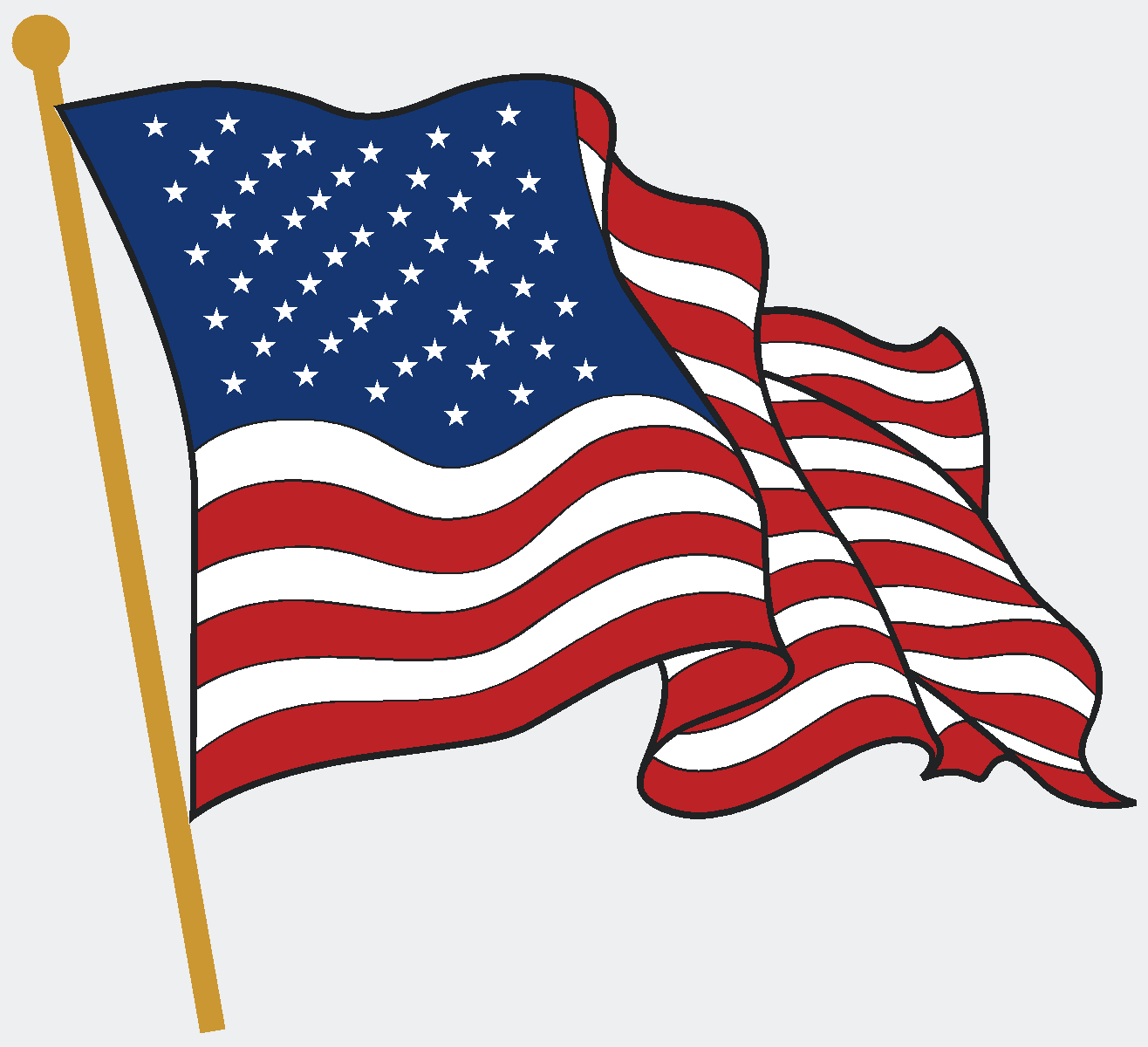 Is a VA Loan Right For Me and My Family
What Types of Loans Does VA Offer?
VA offers fixed rate loans with terms ranging from 10 years to 30 years.  VA also offers Adjustable Rate Mortgages, commonly referred to as ARMs. In addition, there are renovation loans where you can buy an existing property and renovate the home with a very favorable rate. It is important to note that the Veterans Administration does not make loans directly, but, in fact, guarantees loans made by lenders. As a side note, I recently represented a homebuyer who was honorably discharged from the Navy and attempted to use VA loan benefits by applying with the Navy Federal Credit Union. The home buying process working with the Navy Federal Credit Union was a nightmare. So bad in fact, my preferred mortgage broker, Joe Tishkoff, from Skyline Home Loans, took over the loan and he is the sole reason we were able to get that transaction completed not only on time, but early and at a lower rate than their her own credit union!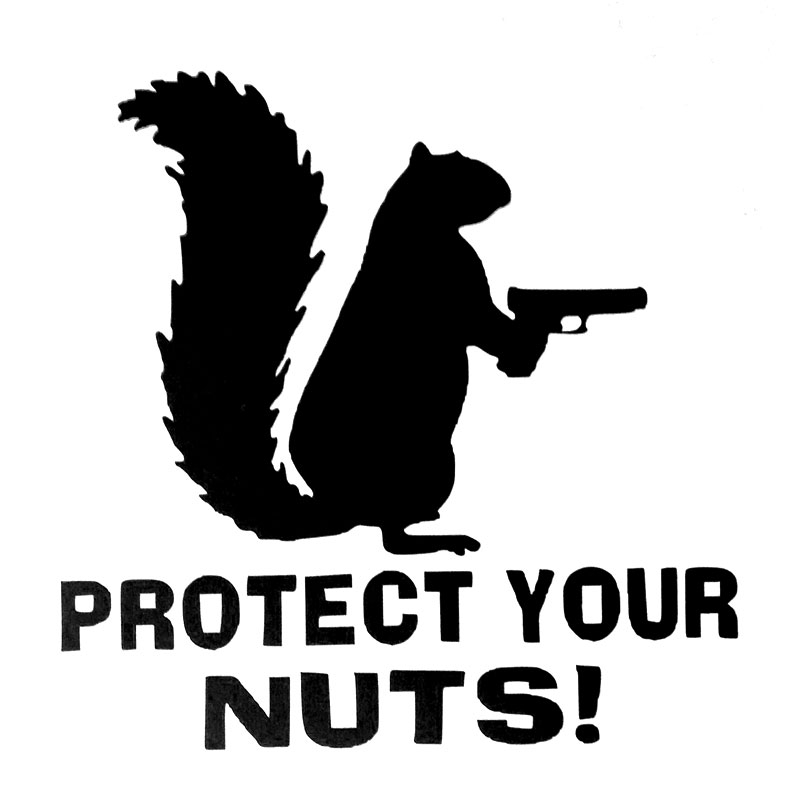 Is a VA Loan Right For Me and My Family
Do I Have to Make a Down Payment?
 A VA loan, in most cases, will not require a down payment.  However, VA will allow you to make a down payment if you wish – not a bad idea if it's within your budget and comfort zone. The funding fee is lower if you make a larger down payment. The reductions come at 5% and 10% down payments. Unlike other loans with no or low down payment options, there is no requirement for mortgage insurance on a VA loan and the VA funding fee is "financed" or added to the base loan amount.
If you are putting down a larger down payment you may want to consider other loan options where a funding fee is not required.  This is particularly true if you are making a 20% or larger down payment, says Joe.
The VA also guarantees jumbo loans so check that out especially if buying a home in a higher cost area of Los Angeles where a larger loan amount may be needed. However, not all lenders provide "jumbo" VA loans.
There are also other loans with little or no down payment required. In some areas, you may be eligible for grants that will contribute towards your down payment and/or closing costs too.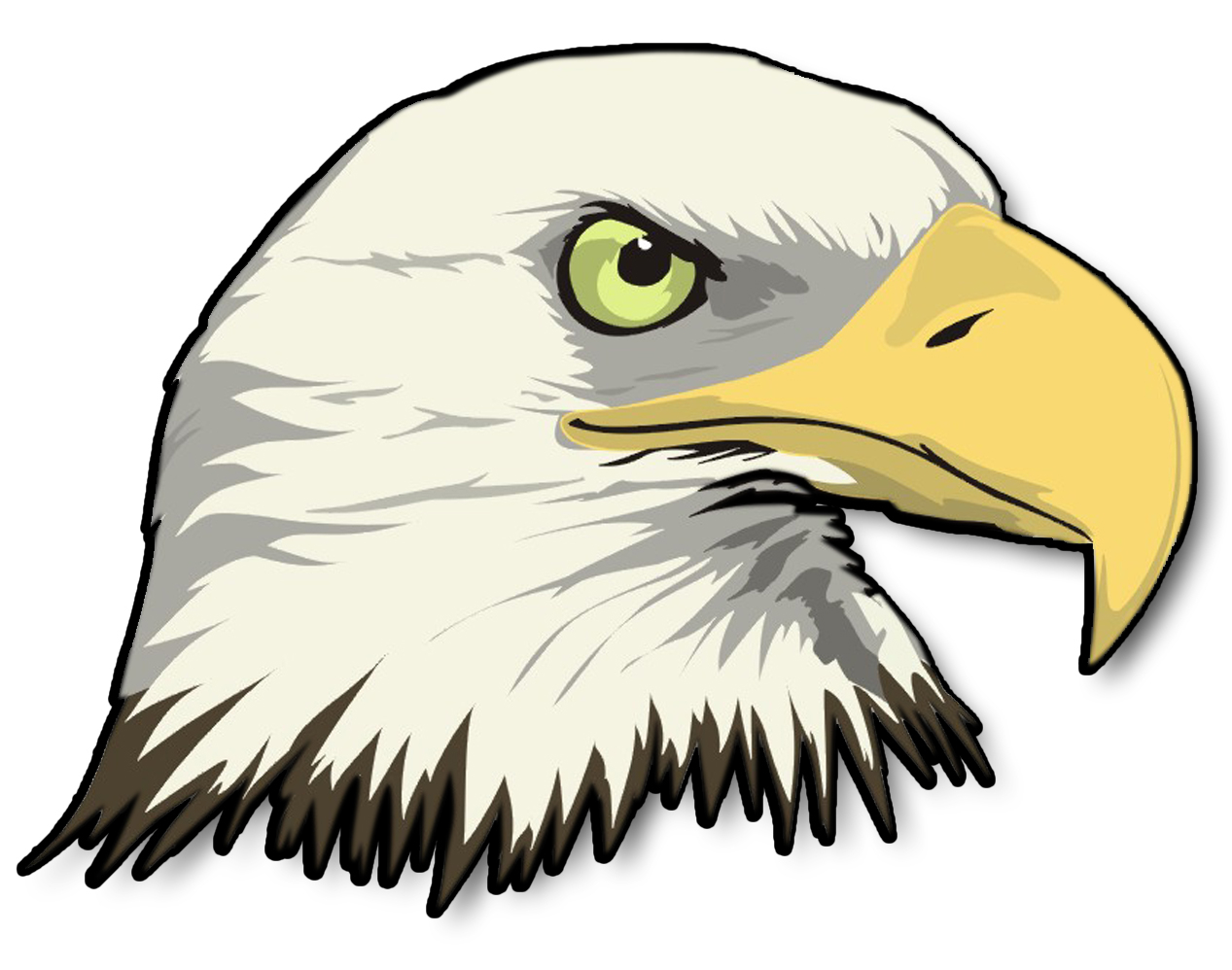 Is a VA Loan Right For Me and My Family
What is A Funding Fee?
Above we discussed that the VA itself does not make loans but guarantees them. When you take out a VA loan you pay a funding fee to the lender that they turn around and pay to the VA. This fee goes into a pool that the VA uses to pay off loans that default. The funding fee is paid by all Veterans that take out a VA loan based on a sliding scale except those who have had an in-service related disability. Then the VA waives the funding fee.
There is also a reduced funding fee for Veterans doing a VA Interest Rate Reduction Refinance Loan (VA IRRRL ~ pronounced VA "Earl"). Simply put, that's a refinance with no out of pocket closing costs and no appraisal is required. That's another benefit of obtaining a VA loan – down the road you can refinance your current VA very inexpensively with a VA IRRRL (short for "VA interest rate reduction refinance loan").
We hope this article was helpful. I'd be happy to answer anymore of your questions you may have. Feel free to reach out to me anytime for free advice. I work seven days a week and love chatting about real estate.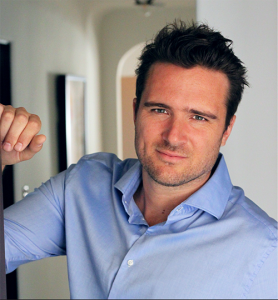 Your Los Angeles Real Estate Expert
I'm a local real estate agent with The Shelhamer Real Estate Group, and It would be my pleasure to help you find the perfect property to call home in Los Angeles CA, or if you're thinking about selling a house, condo, or multi-family building in, Los Feliz, Silver Lake, Hollywood Hills, Atwater Village, Echo Park, Mount Washington, or Downtown Los Angeles, it would be a privilege to help you get top dollar for the sale of your property.
Lets chat sometime. 310-913-9477 or contact me