I'm a local Los Feliz Realtor who does a fair amount of business helping sellers get their properties ready to sell on the market. I'm sure you'll agree with me that showing your property in its best light will attract the most buyers and ultimately make you more money. Below are some Tips to Increase Your Los Feliz Homes Value.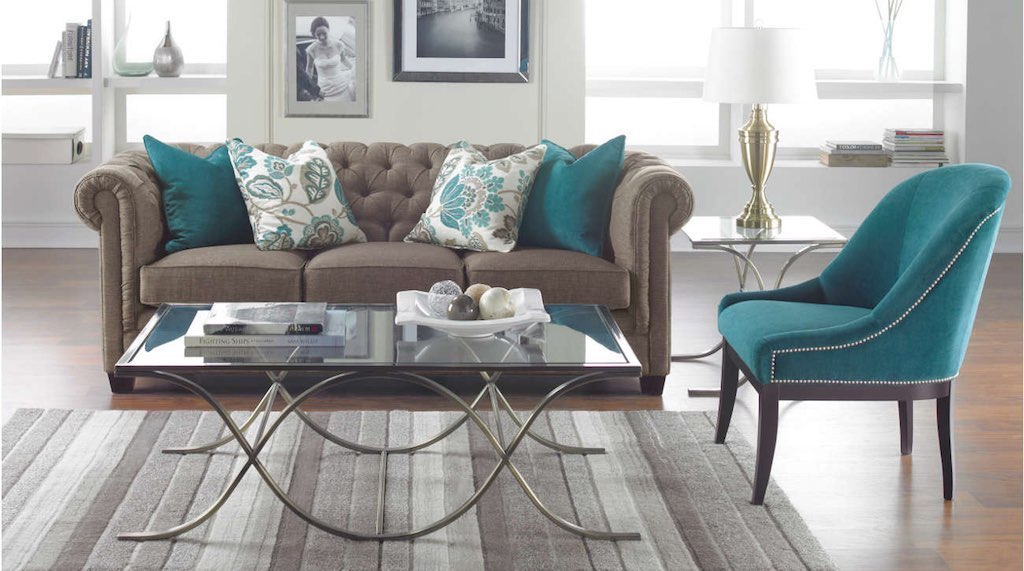 Increase Your Los Feliz Homes Value
Small Improvements Can Really Pay Off
Are you torn between improving your Los Feliz home's decor, versus making upgrades you know will increase your home's resale value? Many homeowners are surprised to hear that doing a little bit of both will actually pay off. Start by making two lists — upgrades for your Los Feliz houses value and upgrades just for you. Upgrades for your home may consist of replacing old faucets, permanent lighting and doors. Upgrades for you are furniture, artwork and window treatments. Gone is the dartboard approach to picking projects and wondering if what you are doing is really making a difference. With this plan, you will see real progress. 
Increase Your Los Feliz Homes Value
Upgrade Your Los Feliz Kitchen
Ask any real estate expert what the No. 1 upgrade with the greatest return is, and the answer will be the kitchen or the bathrooms. Period. 
Do a mini-remodel. Change the paint. It sounds simple, but it works. You can also paint a faux-wood finish onto your cabinets. This looks just like cherry.
Add a splash of color with a new backsplash. New tile is attractive. Home improvement stores teach classes on this.
Go stainless steel. The cold feel of steel is a hot ticket item for buyers. Transition your appliances as they wear out and go with a similar metallic look in your light switches.
Make your kitchen rock with a rolling island or track lighting.
Hang a pot rack with fresh new pots, pans and a hanging wine bottle holder. With the rolling island, your kitchen will catch every buyer's eye. You can take some of these things with you to your new home if your Realtor counters them out of the RPA.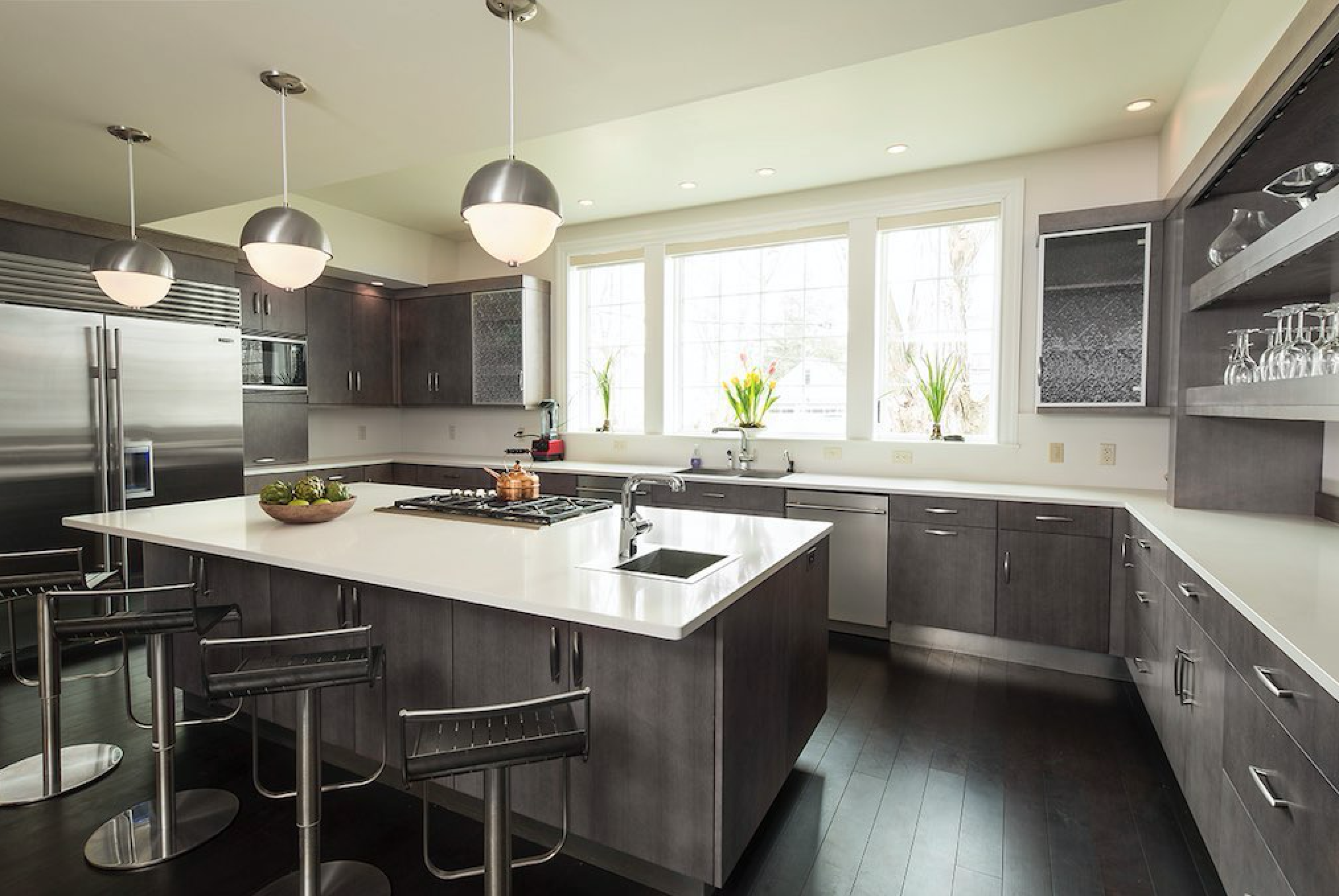 Increase Your Los Feliz Homes Value
Modernize Your Los Feliz Bathrooms
Of all the rooms in your house, the bathroom is the workhorse. There is lots of wear and tear, so you want to keep it functioning well and make good looking upgrades along the way.
Focus on your faucet. Bathrooms are not utilitarian anymore. People like to feel relaxed, like they are in a spa. Drop-sinks are old news, people want the under-mount sinks or sensors.
Go granite or marble with your countertops. If you are toying with the granite idea, your bathroom counter is most likely smaller than your kitchen counter and less expensive. This is a great place to start your first granite project.
Nix the overhead lighting in favor of wall mounts to add warmth and value to your bathroom. Make sure that around your mirror you have even lighting with no side shadows.
Heated floors attract buyers like bees to honey.
Upgrade your bath area. With an 85 percent return, install a shower with body sprays and stone surround tile. If you are not selling right away, you will feel like you are in a Zen garden every time you step into your bathroom.
Keep it clean. Dirt and grime can become embedded in bathroom surfaces very quickly. Freshen it up with new grout before we hit the market for sale.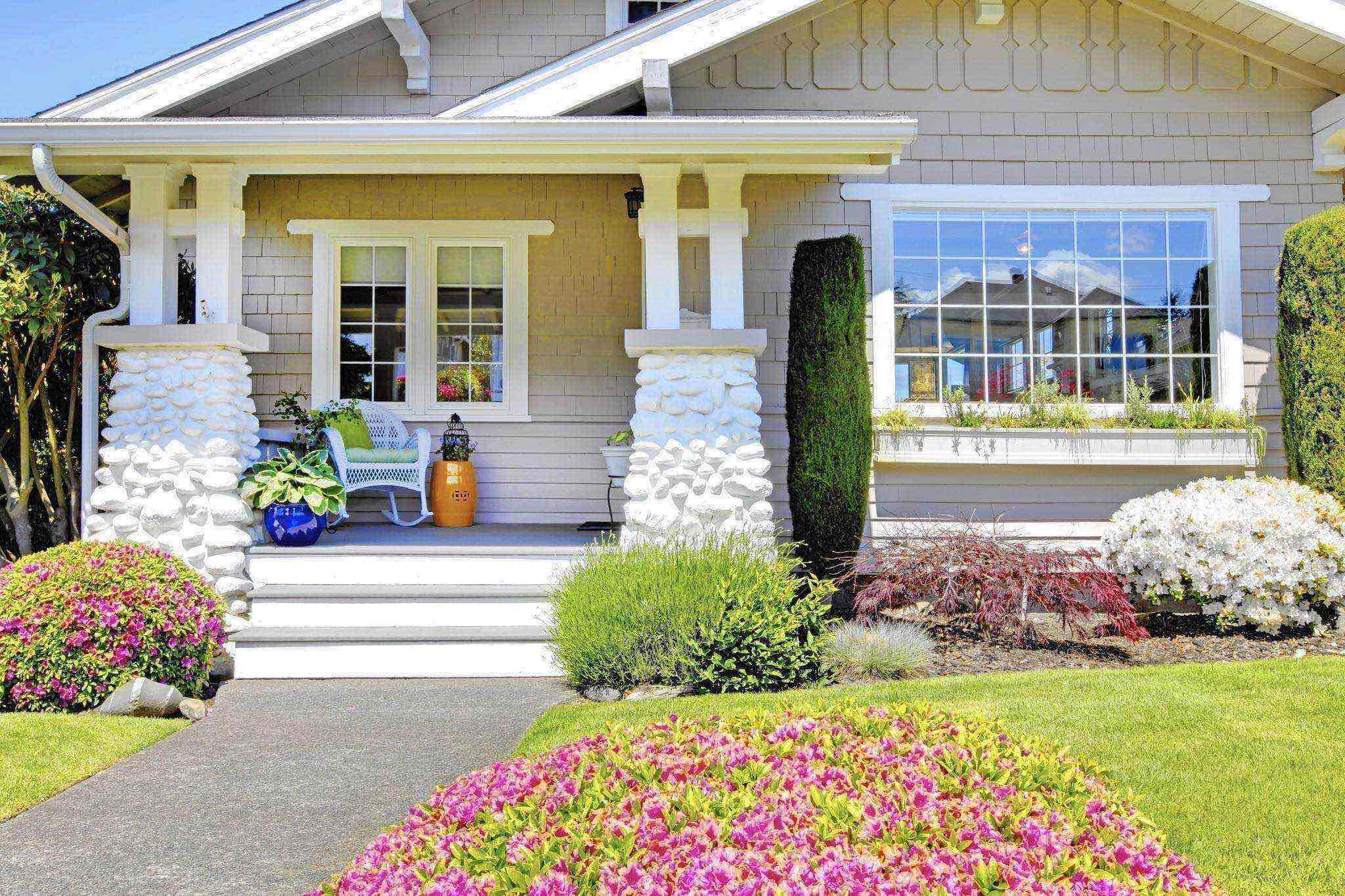 Increase Your Los Feliz Homes Value
Curb Appeal Counts Big Time in Los Feliz
Want a fresh perspective on the value of your home? Walk across the street, turn around and ask yourself, "Does my house have curb appeal?" Does your home look attractive, welcoming and structurally sound at first glance?
Make a list of ways to enhance the positive and eliminate the negative. If you have a nice curvy walkway, accentuate it with flowers or lanterns. If the first thing a visitor sees is your big wide garage, try to guide their eyes into a beautiful front yard, or paint your front door red to guide the eye there. These things add value.
Take a digital photo and look at your home in black and white. When the color is removed, the truth comes out. That is where you see the cracks in the walls and the glaring flaws.
Keep things clean and tidy. Talk to your neighbors because this affects them too. Curb appeal doesn't stop at your property line. Your home will be more valuable if you live in a place where everyone pays attention to appearance.

Host a neighborhood cleanup party. Team up with neighbors to mow lawns and trim hedges. See who wants to go in on a few flats of border flowers. By adding curb appeal to your entire neighborhood, you will all boost your home values – makes sense?

When you're looking at your curb appeal, don't forget the side and rear views. Buyers walk around and peek over fences believe it or not. 

Your Silver Lake Neighborhood Real Estate Agent
I'm a local real estate agent with The Shelhamer Real Estate Group, and It would be my pleasure to help you find the perfect property to call home in Los Feliz CA, or if you're thinking about selling a house, condo, or multi-family building in, Los Feliz, Silver Lake, Hollywood Hills, Atwater Village, Echo Park, Mount Washington, or Downtown Los Angeles, it would be a privilege to help you get top dollar for the sale of your property.
Lets chat sometime. 310-913-9477 or contact me.