How To Choose A Great Listing Agent is the first thought that should cross your mind after you've decided it's time to sell your property. Silver Lake is full of people who sell real estate. Some of them are smart, efficient, focused, versatile and more than willing to go the extra mile to get the job done. And some of them aren't.
Finding a real estate agent who will sell your home for top dollar using a range of marketing tools to get you the most exposure and ultimately the best deal possible in a reasonable amount of time, all while charging a fair rate, takes some effort and it's a bit of an art form. Interview at least three candidates before you sign a contract. Personality and chemistry should also be big decision-making factors.
I've put together 10 questions you really want to think about and ask so you can identify the best real estate agent to sell your property in Silver Lake.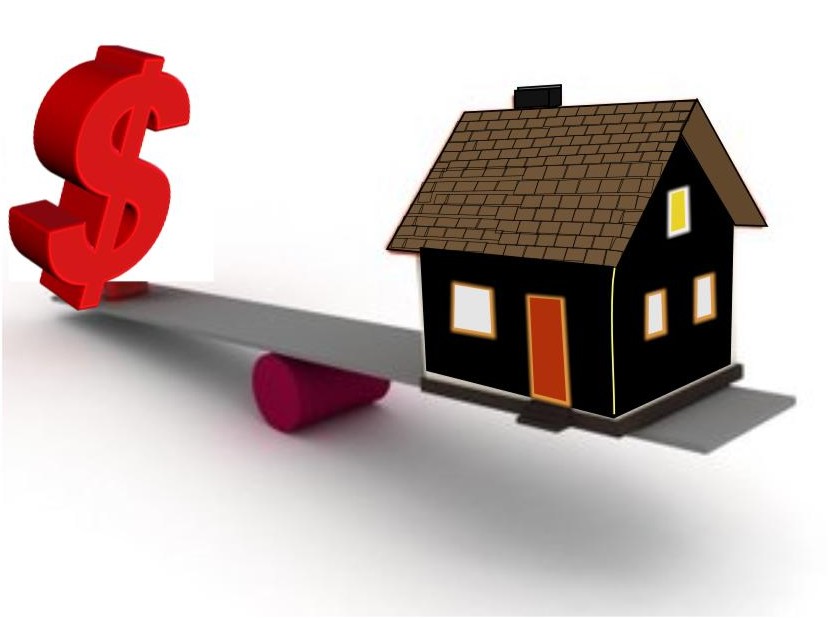 How much?
Ask potential agents how much they think they can sell your home for. If two agents say $600,000 and the third says $700,000, think hard about that. It's more than likely the high bid is an exaggeration to attract your business. In the real estate trade it's known as "buying a listing." In the end, you'll be the one who pays because the high price will scare away potential buyers before you inevitably drop the price and know body wants to have a stale property for sale on the market.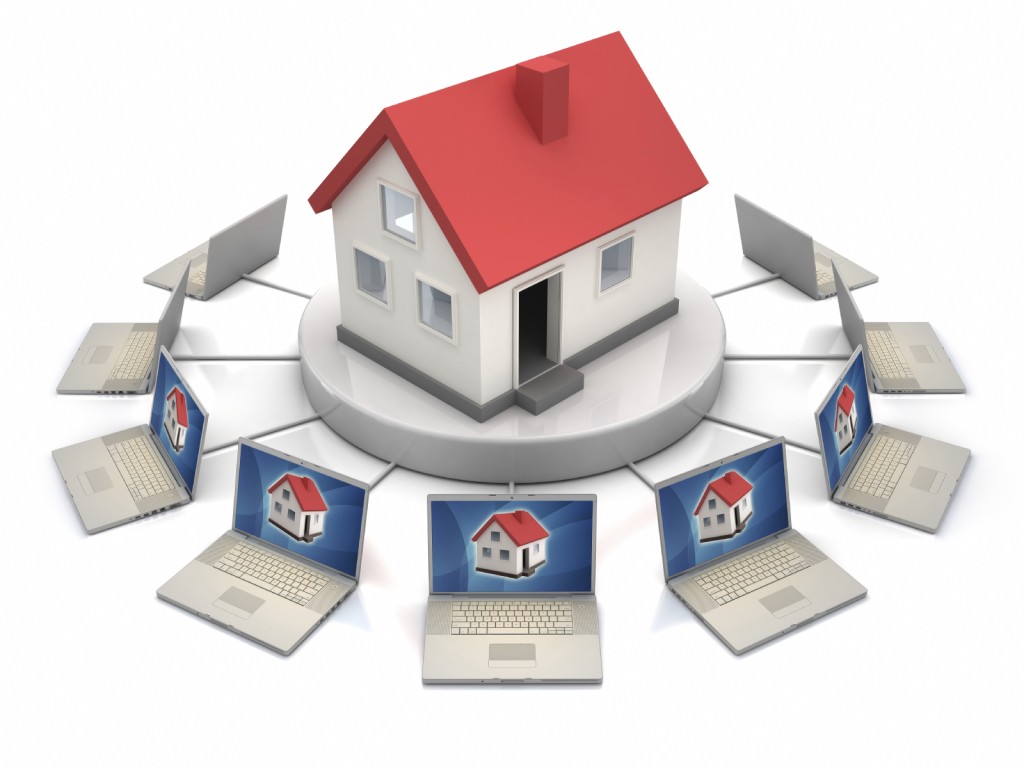 How will you market it?
Running a few classified ads in the Los Angles Times and uploading a paragraph on the MLS isn't very impressive anymore, and open houses shouldn't be the only answers either. The best Silver Lake Realtor should be able to talk about what kinds of people are likely buyers and how they will reach out to those specific people to get your property sold for top dollar.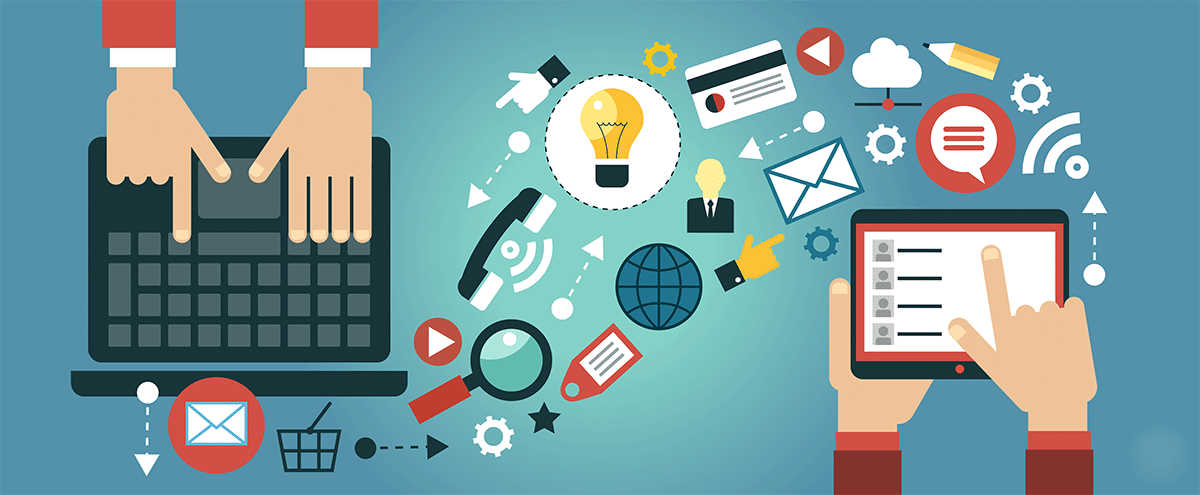 How has your business changed in the last two years?
If your prospect Realtor doesn't talk about website tours, arial photography, smart phones, and Pocketestates chances are this is not a highly dialed-in agent. While dinosaurs can still sell houses, it is getting harder for them to bring you exposure. And if you're interviewing one of those people who doesn't even use e-mail, you're letting yourself in for unnecessary aggravation. Leave your parents Realtor as a family friend.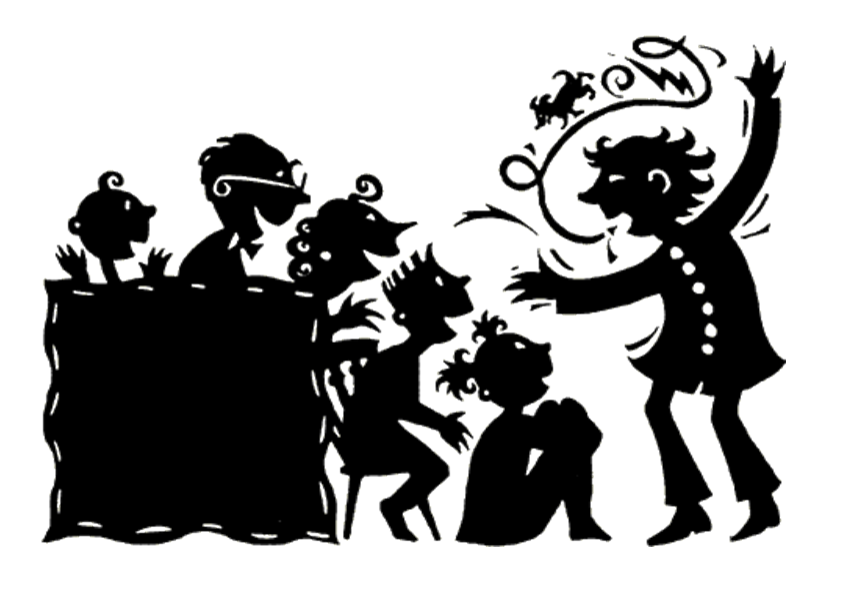 Tell me how your last two deals surprised you?
Every real estate agent has a success story, but this question will give you a much better feel for what this Realtor is like as not only a salesperson, but also a person. How well does this Realtor juggle multiple transactions?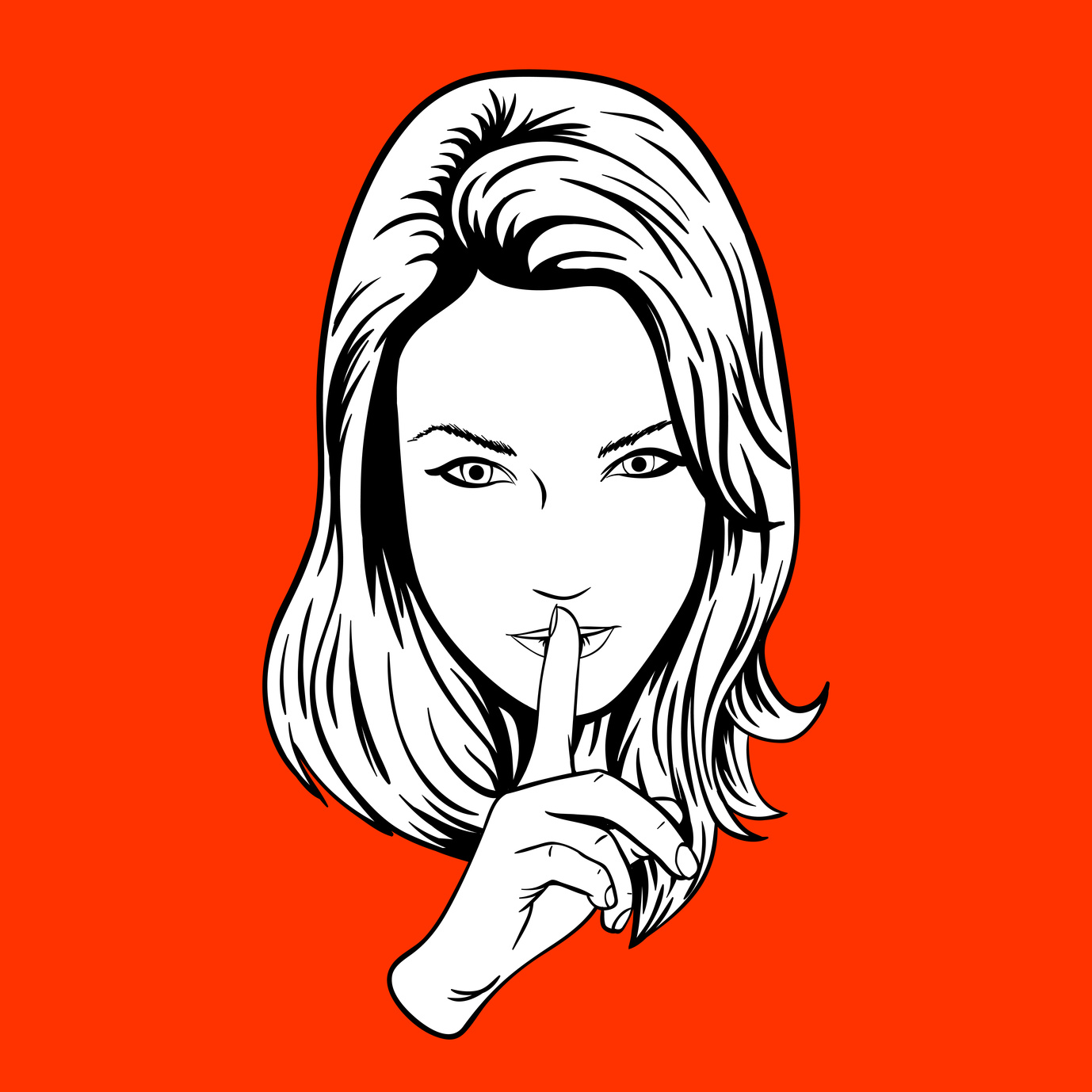 What's your specialty?
This shouldn't be a secret, and if a Realtor cannot tell you in one sentence you have a problem. If you're selling a starter home in a community full of young families, hiring an agent who specializes in seniors or estate sales isn't the best idea. It doesn't mean that if they only sell condos that they can't sell a house, but the Realtor may not be geared up to do the best job. And the last thing you want to do is list your property with an (out of area agent). Don't list your Silver Lake house with a Malibu or Santa Monica Realtor. You're setting yourself up a potential headache.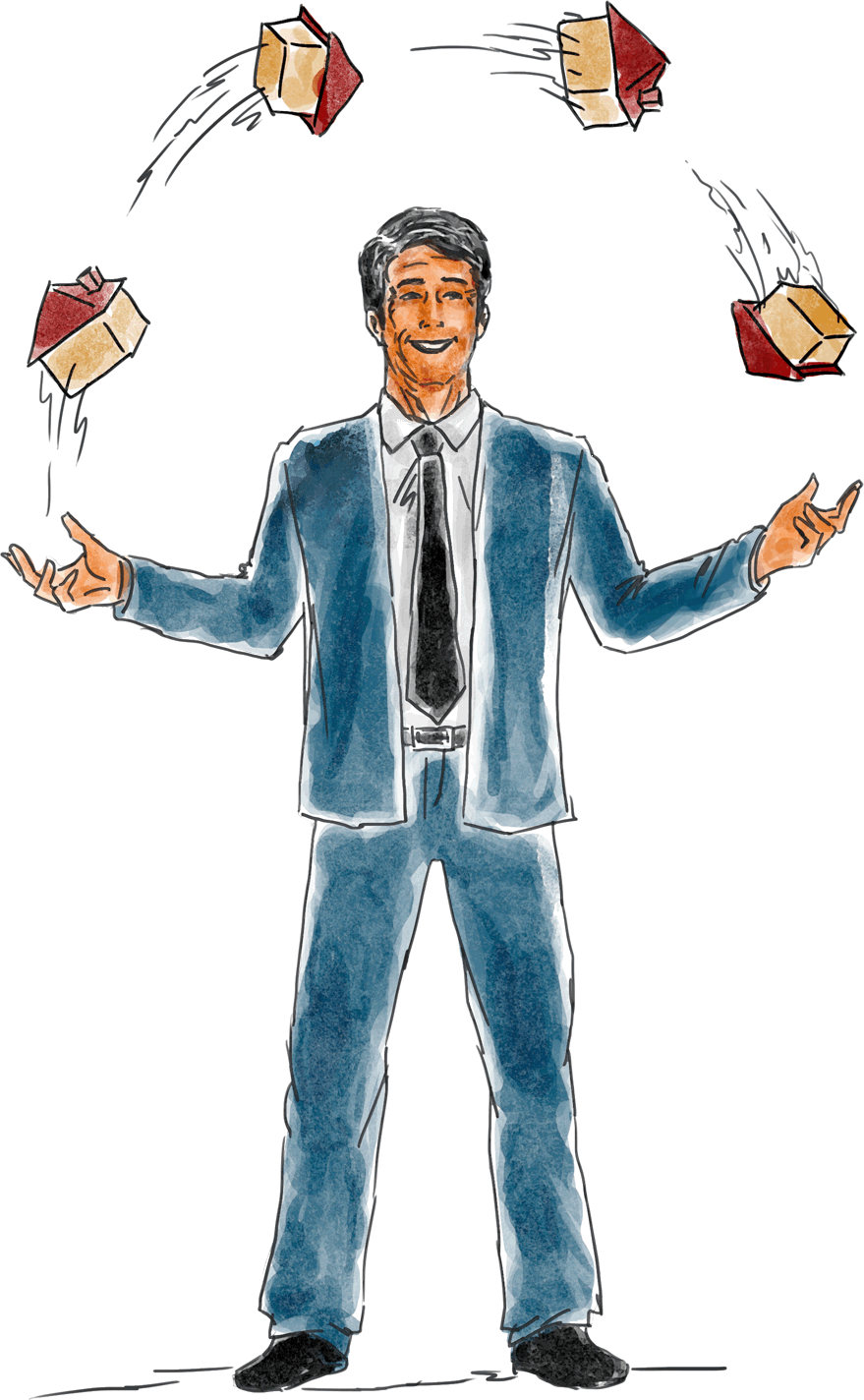 How many escrows are you in right now?
It may not be a bad thing that an agent is juggling 4 homes or more in escrow at the same time, but still expect them to give you personal service. On the other hand, be wary of an agent with no other clients, because they may lack experience and contacts or even worse – be a part-time Realtor.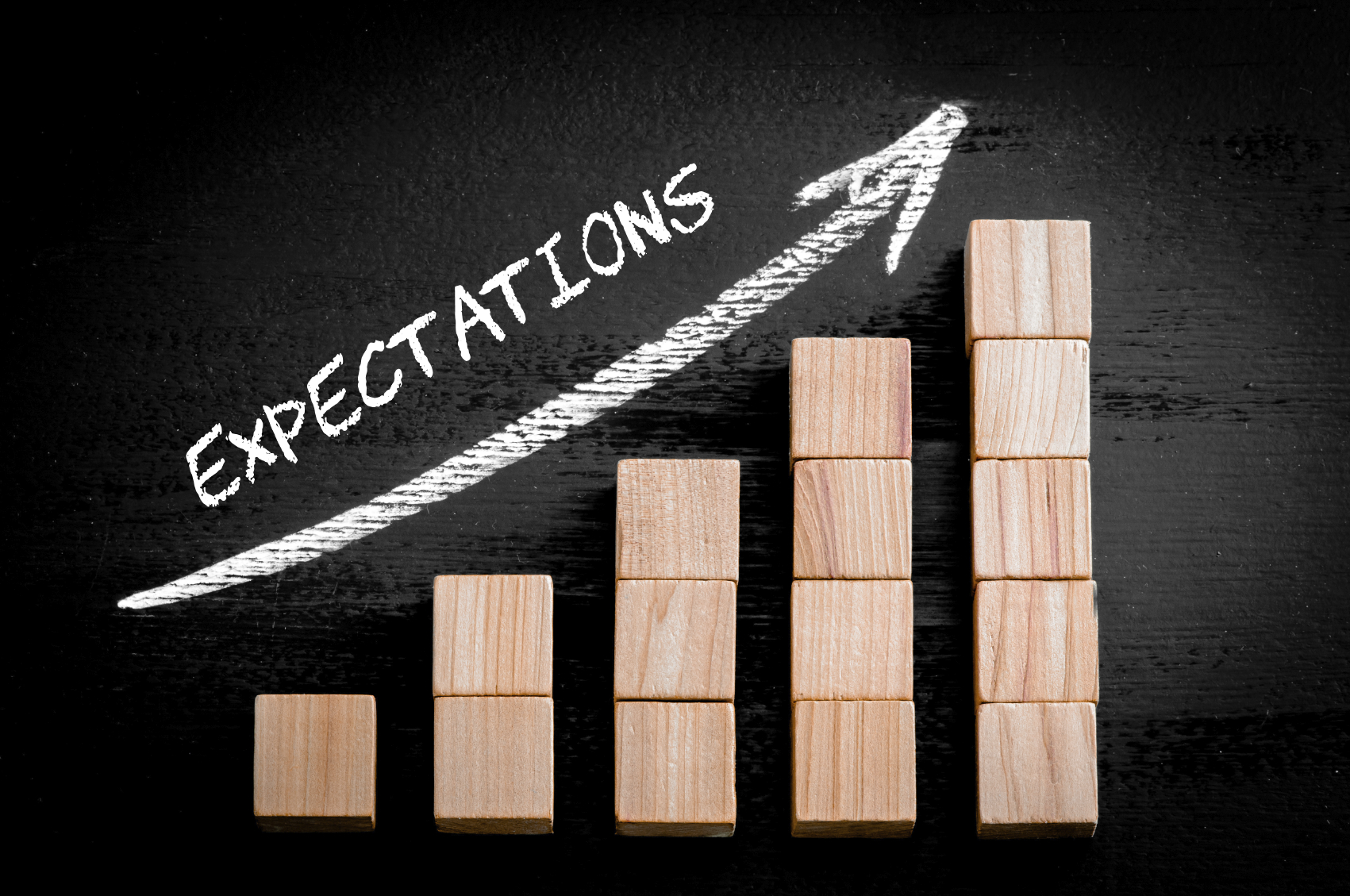 What do you expect of me?
A good Realtor will have expectations. They may want you to leave and take the dog for a walk when the house is shown. They most likely will ask you to paint the garage, take down family pictures, move some furniture around and scrub the tile in the bathroom. Maybe do a full staging of the house, and take professional photographs and a property website. These types of suggestions from a Realtor are a tell sign that they are thinking like a buyer, and that's a good thing!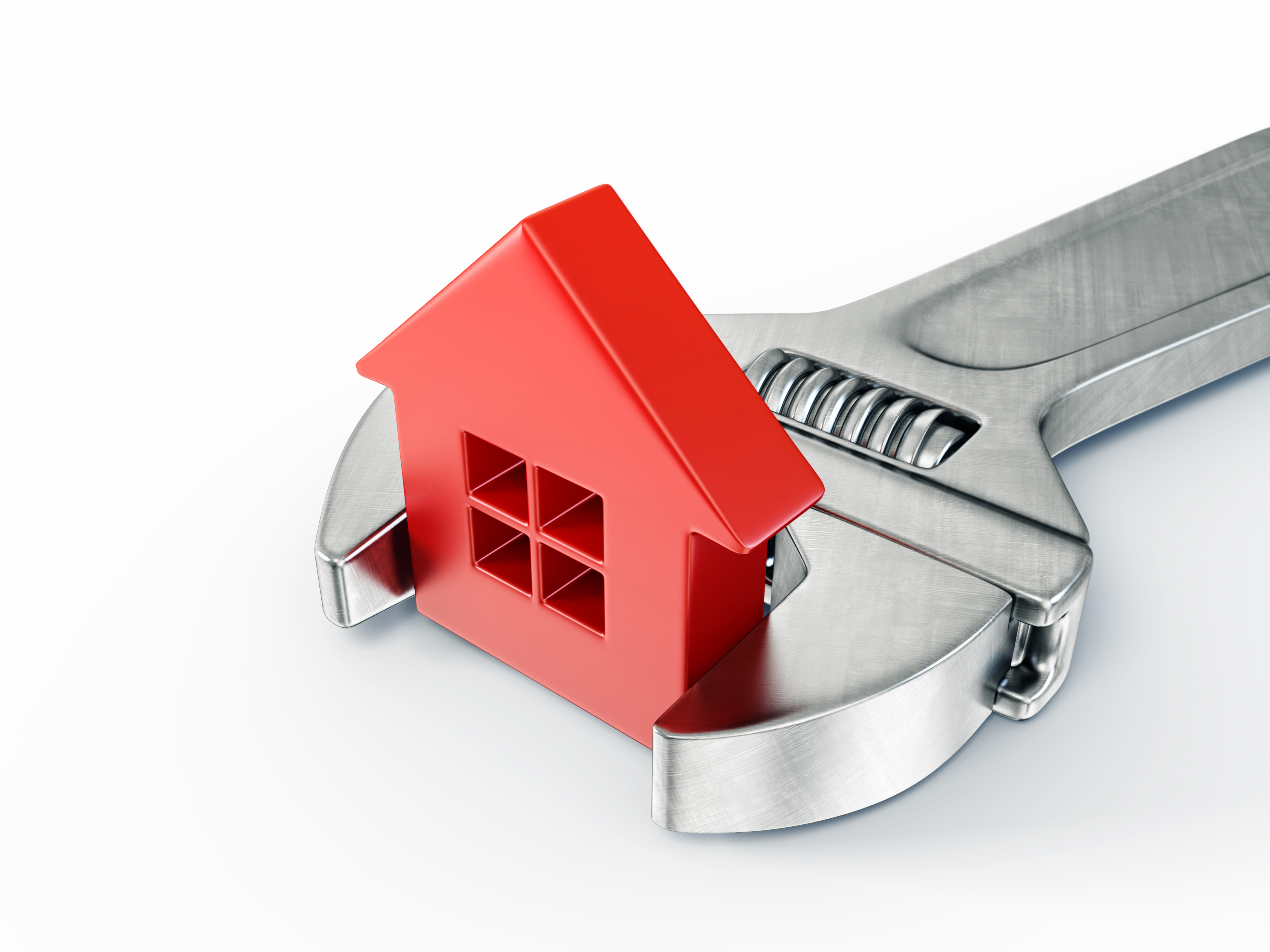 What advice would you have for me if I get an offer from a buyer who wants to use an FHA loan?
It wasn't a very long time ago in a land far, far, away when the correct answer might be run the other way, but these days government-guaranteed financing from the Federal Housing Administration, the Department of Veterans Affairs and state and locally managed loan assistance programs can be a key to selling a property. Realtors should be helping buyers find a great lender, but they shouldn't be pushy to use their preferred lender. A good Realtor is involved in every detail of selling the house and should always have a referral for anything.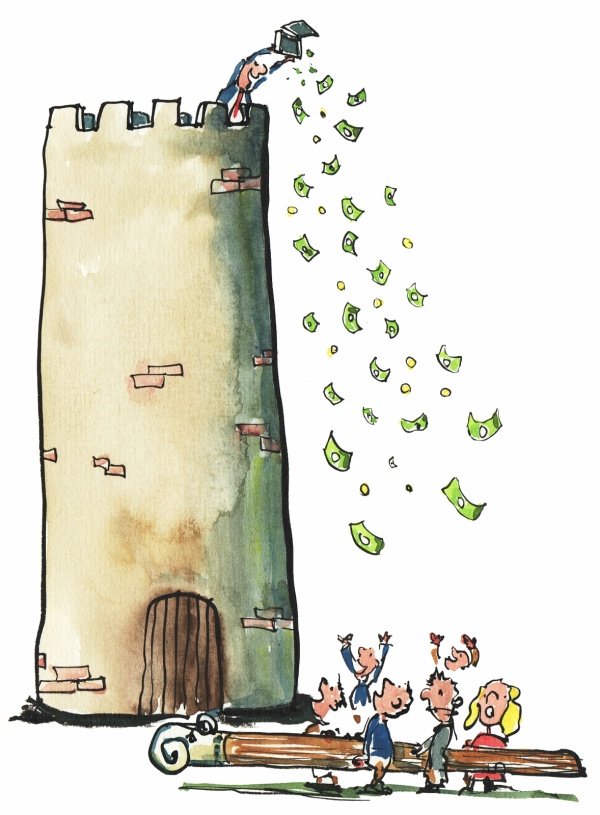 What's your fee?
Apparently, forty-six percent of sellers Consumer Reports surveyed this year attempted to negotiate a lower commission rate. I'd be very wary of a real estate agent quickly willing to cut their professional fee. If they're so fast to give their own money away how well do you think they'll protect yours when negotiating the sale of your property?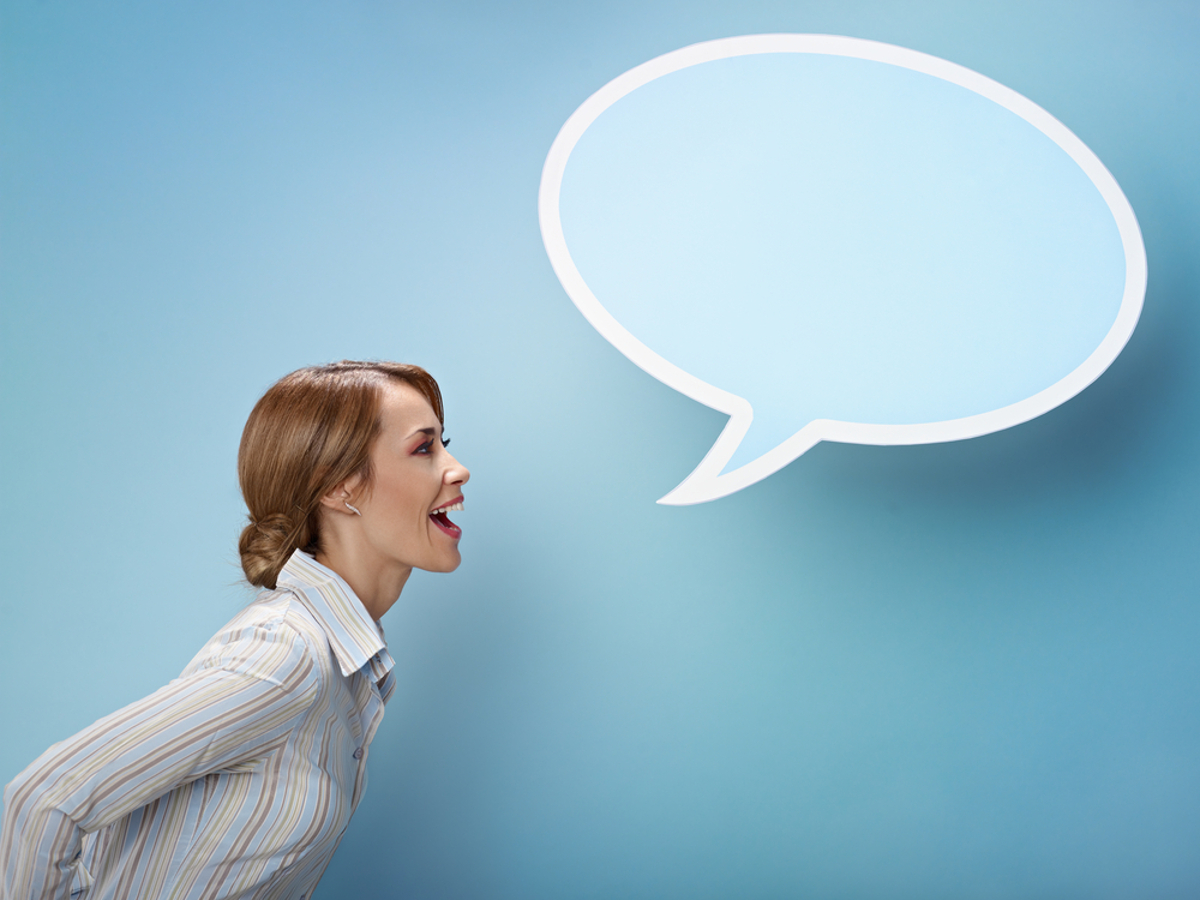 Can I talk to one of your previous clients?
Now-a-days with the internet as the focal point of the universe, if a Realtor doesn't have a website with testimonials or multiple review on Yelp or Zillow or Google business pages, you better think twice about hiring them.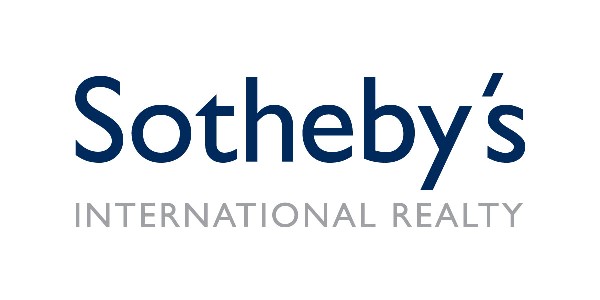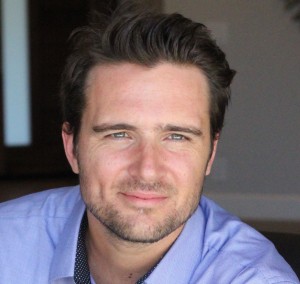 How to Choose a Great Listing Agent
I'm a local real estate agent with Sothebys International Realty and It would be my pleasure to help you find the perfect property to call home in Silver Lake CA, or if you're thinking about selling a house, condo, or multi-family building in, Los Feliz, Silver Lake, Atwater Village, Echo Park, Mount Washington, or Downtown Los Angeles, it would be a privilege to help you get top dollar for the sale of your property.
Lets chat sometime. 310-913-9477 or contact me.