How Much Los Feliz House Can You Afford? Determining How Much House You Can Afford in Los Feliz may be the most important time saver as a homebuyer!
Before the Los Feliz house hunting process can begin, you need to know the Los Feliz price range you are going to be searching in, and that may be best chatted about with a reliable mortgage broker. But even before you go through the pre-approval process with a local mortgage lender, you need to be knowledgeable of not just what your monthly mortgage payment will be after your down payment, but the other Los Feliz homeownership expenses as well.  In other words, determining how much Los Feliz house you can afford is more than just the cost of the Los Feliz home broken down into monthly payments.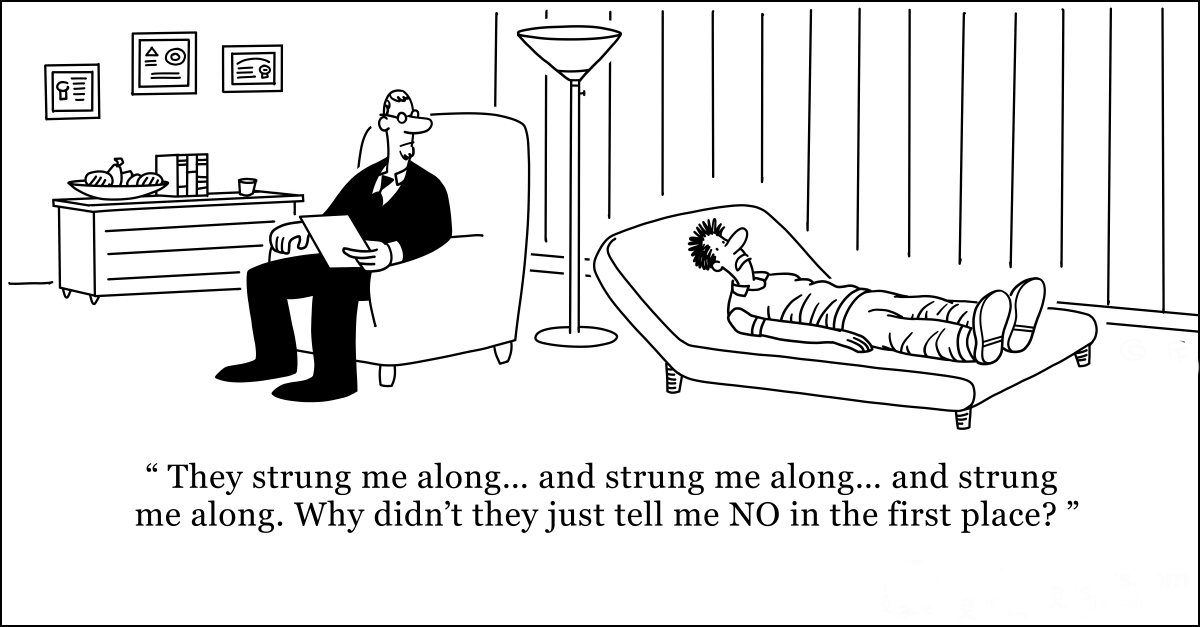 Parts to a Los Feliz Mortgage Payment
Principle – the amount borrowed or still owed on a loan
Interest – the fee charged to borrow the money
Taxes – Property taxes
Homeowners insurance – generally included
PMI (Private Mortgage Insurance) – if you put less than 20% down this extra fee is added to the monthly payment
Once you know what your monthly mortgage payment will be, you can then figure in the additional housing expenses to determine how much home you can afford, regardless of what Los Feliz house you're pre-approved for.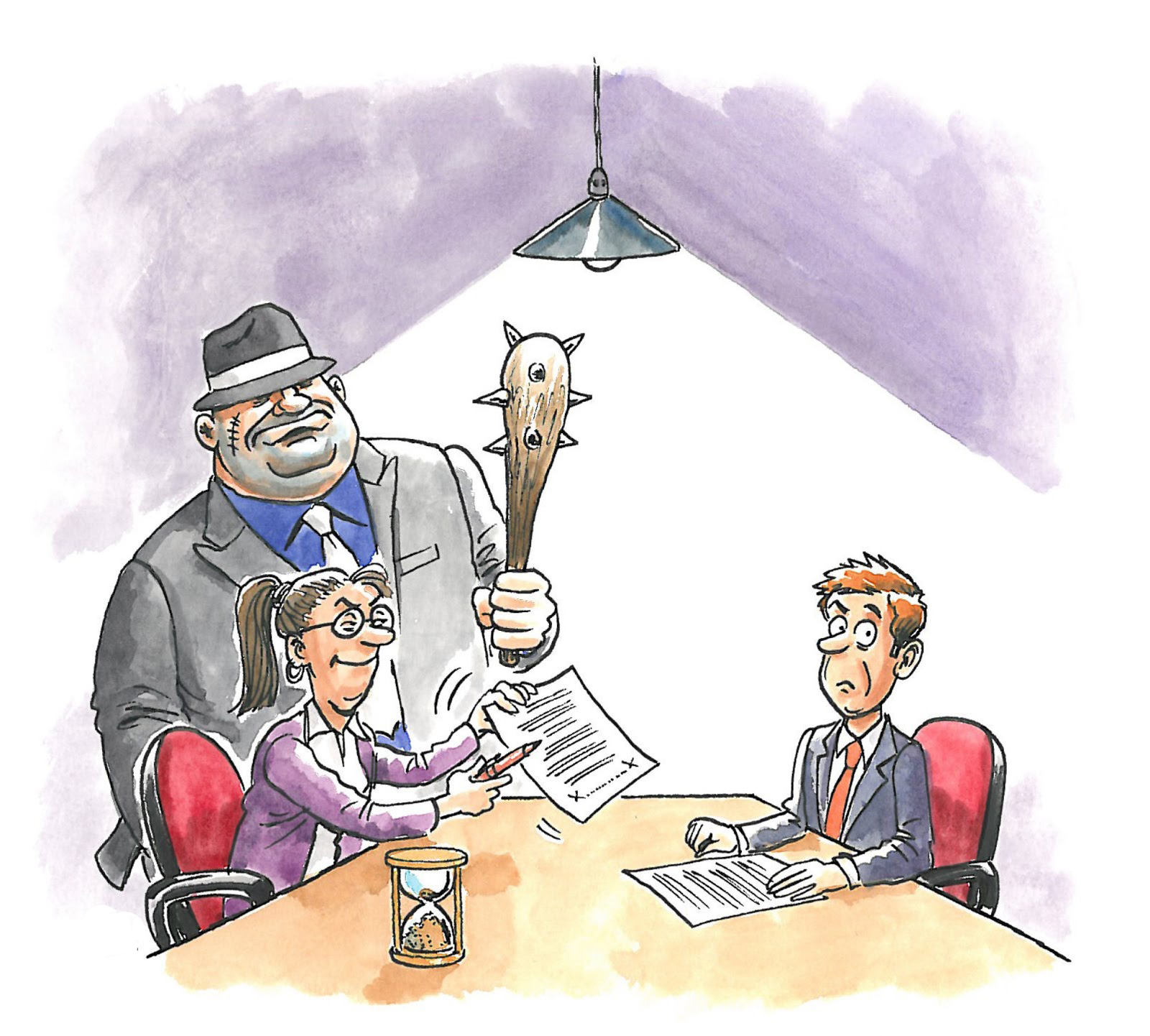 Note: Most lenders working in the Los Feliz housing market say it is an affordable estimate to put 25% of your take-home income towards your home payment.
Additional Los Feliz, CA Housing Expenses to Consider
UTILITIES – electric, heating & cooling, phone, internet, television, water, sewer, trash removal
CREDIT CARD PAYMENTS
AUTO PAYMENT & AUTO INSURANCE
OTHER TYPES OF INSURANCE
MAINTENANCE, REPAIRS AND UPGRADES
SCHOOL LOAN PAYMENT
OTHER TAXES
HOA FEES IF APPLICABLE
FOOD & ENTERTAINMENT
Once you have an estimated total of your Los Feliz living expenses, you will have the power to make a well informed Los Feliz, C.A. home buying decision!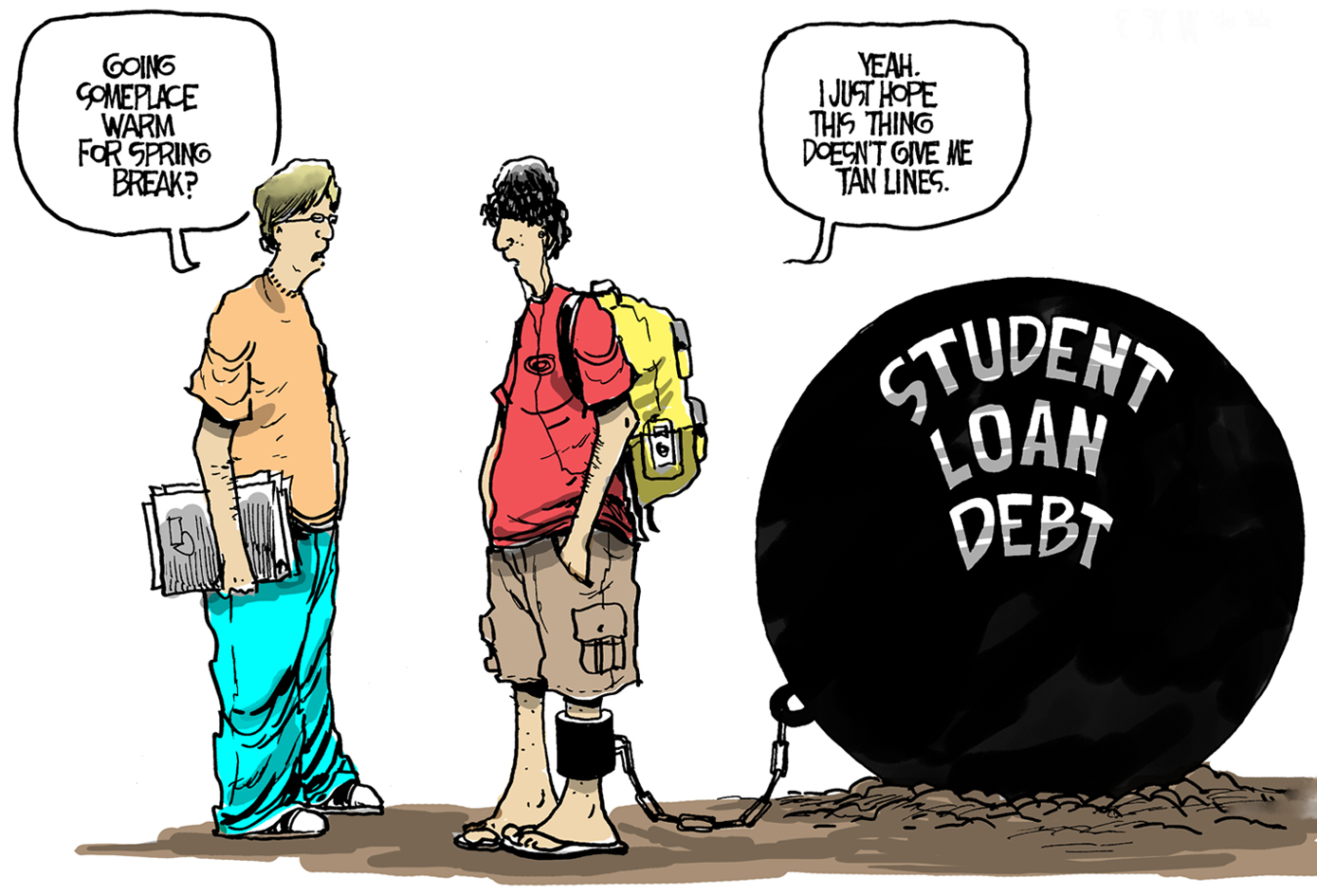 In short, you must factor in all monthly monetary obligations to know how much Los Feliz home you can actually, and comfortably, afford. Being approved for one number doesn't mean that is the price range you should be house hunting in.
Learn more about mortgages with Joe Tishkoff at Skyline Home Loans.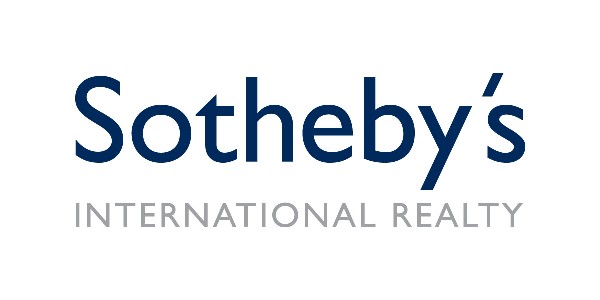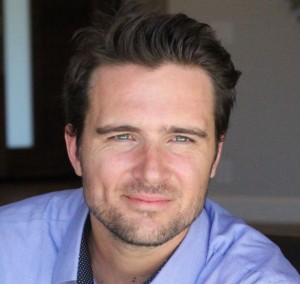 How Much Los Feliz House Can You Afford?
I'm a local real estate agent with Sothebys International Realty and It would be my pleasure to help you find the perfect property to call home in Los Feliz CA, or if you're thinking about selling a house, condo, or multi-family building in, Los Feliz, Silver Lake, Atwater Village, Glassell Park, Mount Washington, or Downtown Los Angeles, it would be a privilege to help you get top dollar for the sale of your property.
Lets chat sometime. 310-913-9477 or contact me.