Hi Guys. In this post I'm going to share my experience working as a Buyers real estate agent in Silver Lake, Los Feliz, Echo Park area and other Eastside Los Angeles neighborhoods. This article will be about Hot Tips For Buying Real Estate In A Rising Market. Several people have been asking me "is it a good time to buy?" Then they follow up with, "We can't find anything in our price range." Or "We keep getting out bid."
I tell them my mentors advice:  Don't wait to buy real estate. Buy real estate and wait.
But that bit of advice usually turns people into the "dear in the headlights" look. I figured it would be a great idea to blog about the current Silver Lake real estate market, and where I feel the Eastside of Los Angeles' market is heading the rest of 2016.
Before we glance forward lets look at the previous year. The average sales price from 2014 to 2015 in Silver Lake and Los feliz real estate markets has increased by 13%, and the number of homes sold has decreased by 30%. What does that tell us? Sounds like it's a sellers market to me. But don't freak out and start pointing fingers. The first quarter of 2016 has been relatively on the same path as 2015.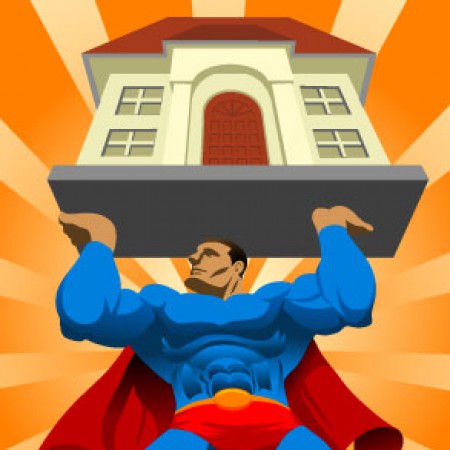 Kinda a big deal
So, if it's a sellers market why have I successfully gotten 95% of my buyers into properties within 90 days of meeting them? Do I have a magic touch that gets my real estate clients exactly what they desire in a home? Maybe I posses super human strength? Not really. Do I help them manage expectations, find the best property for sale on the market or off market, and negotiate a favorable price and terms? Yes. That's what I do every single day. Not kidding. We work the weekends too.
We lost the house
If you're a would-be buyer who has had less than favorable luck nabbing that home this past year. You should either switch Realtors or send your Realtor to my blog to learn the ropes. In this Eastside real estate market you'll have to learn how to recognize property value first, then I'll help you get creative with your buying strategy, and the way you'll be negotiating a deal. Ok? I'm going to spill the beans right now on how it works. Hold on tight. Here we go!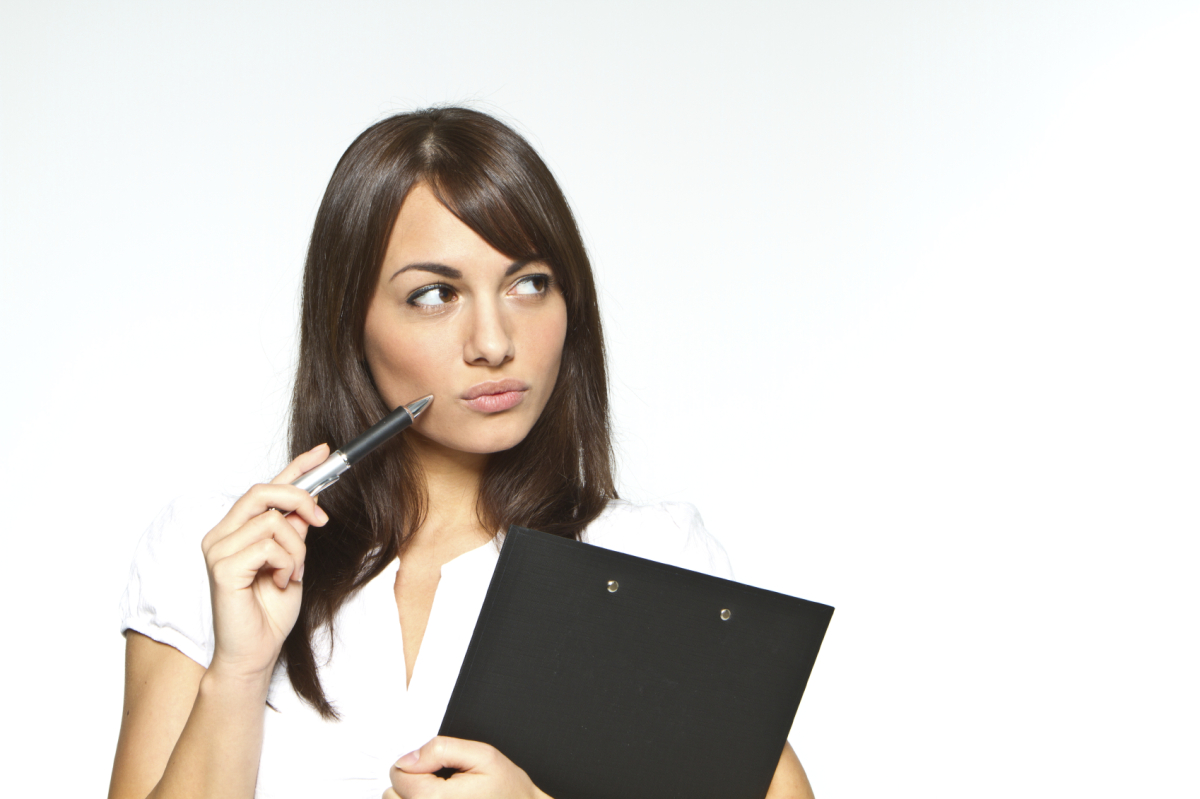 Finding value and spotting the bargain sale
When buying real estate in Silver Lake, especially in this market, there's a lot more to it than stepping in a Silver Lake open house and writing an offer based on emotion. You need to have the ability to identify a good deal when you're standing in one – it all comes down to a savvy real estate agent doing their homework correctly. I can tell you what the price for square foot is on different streets in Silver Lake and Los Feliz. If your agent can't do that for you, take that into consideration.
Next you'll want to do a sales comparison or a CMA or pulling COMPS however you want word it. And don't only look at the  past 3 months of recent sales either. You'll want to have your agent pull properties currently under contract and find out what that number is that it's in escrow, and also sniff around the off market sales. Have your real estate agent contact their Title Rep and pull the past six months of Off Market sales. It's a work around strategy. This way you'll have a crystal clear understanding of what's happening in the local Silver Lake real estate market both on the MLS and the quiet off market sales.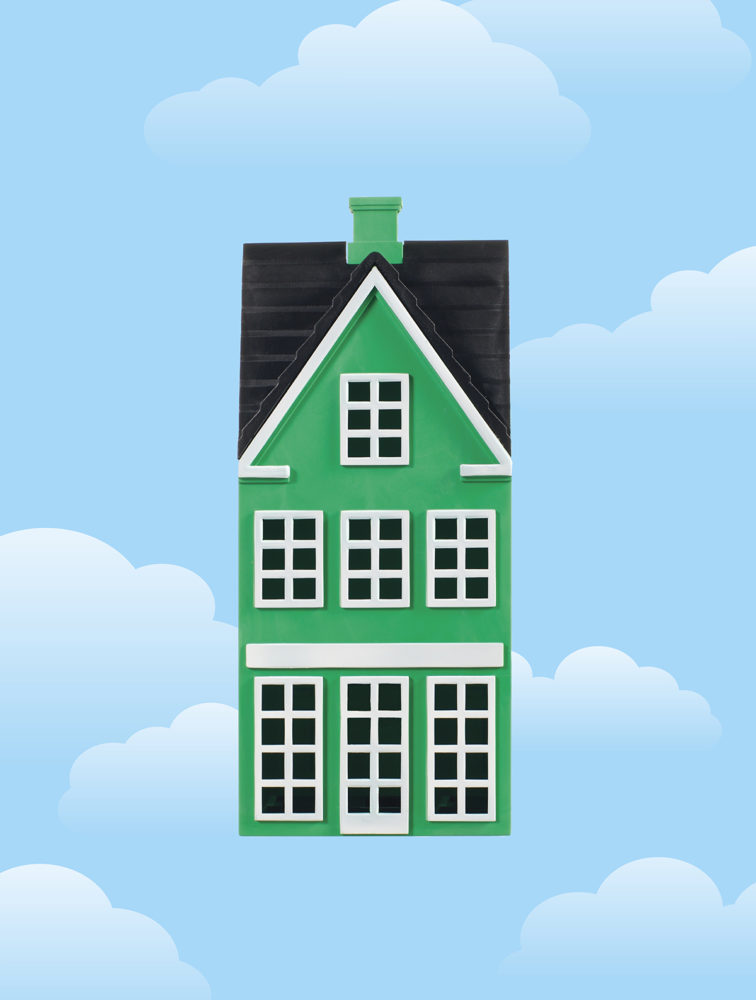 This is the one we want, now what?
You walked into an open house or an agent has set you up on a showing, and you just fall in love with the spot. Try not to jump and down, and more importantly let your agent do the talking for you. You'll have to play it cool. Don't let the Listing Agent see all your cards. Snoop around the place and look at the fixtures and appliances. Ask how old the roof, plumbing, and electrical is. Your agent should get specific information from the Listing Agent, and within a few minutes of tennis dialogue you should have a good idea of what you'll need to accomplish if you truly want to be the new owner of the property.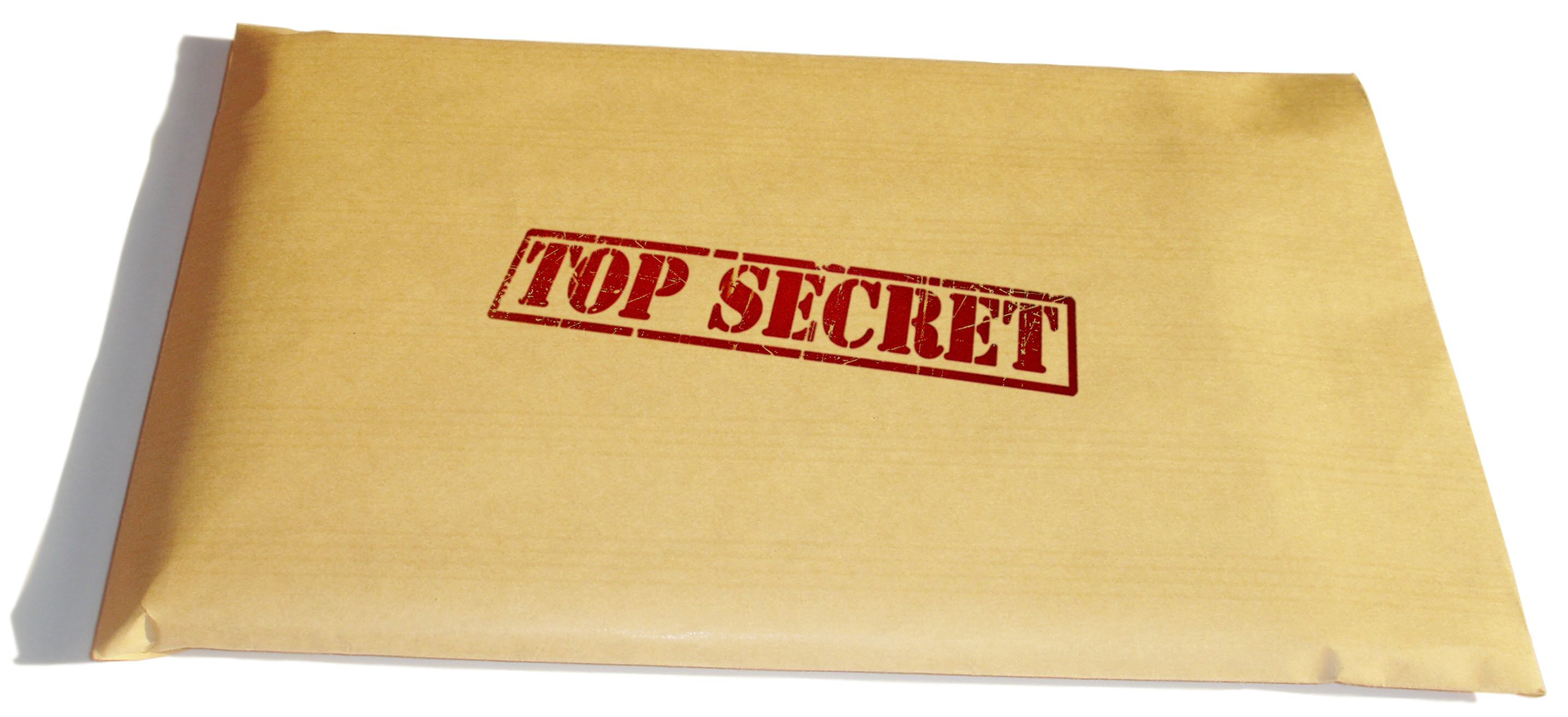 Get a package ready.
The best properties now-a-days in Silver Lake, Los Feliz, and Echo Park real estate are receiving multiple offers. That's just the facts, however, that does't mean you can't get a terrific deal on the real estate property you want to buy. A smart Listing Agent would allow for several open houses and then set a deadline for offers when putting a new property on the market. That way they'll have the perception of time on their side to appear as if they're in control even if they don't have any offers in hand. However, if a terrific offer comes in before the offer deadline, who's to say a seller cannot accept the offer. Anyhow, I derailed off topic a bit.
Write a strong cover letter highlighting your wonderful buyers that are simply God's gift to the earth. ramble on a bit about why they love the property and touch base on their careers and neighborhood involvement. Sending pictures are optional and might be a bonus. I know it's kinda campy and silly but it works.
Sellers tend to want to sell their properties to people that they like or feel they have something in common with. Also, you may want to butter up the listing agent a bit in the letter. It couldn't hurt. Obviously the more flexible you're with the terms the more likely it is that you'll win the property and open escrow.
Once you're in escrow, in the perfect Silver Lake house for sale, make double sure that your agent understands the time lines and contingency periods. The last thing you'll want to do is piss off the sellers before you have an opportunity send them a Request For Repair form. Most likely a good agent will ask for some kind of credit if the property is in need of termite work (they all are) this is Los Angeles, Californian. I don't care who you're. We all have termites. There could be a dozen other things that need to be replaced or repaired as well. No guarantee you'll get any money back but you should at least ask.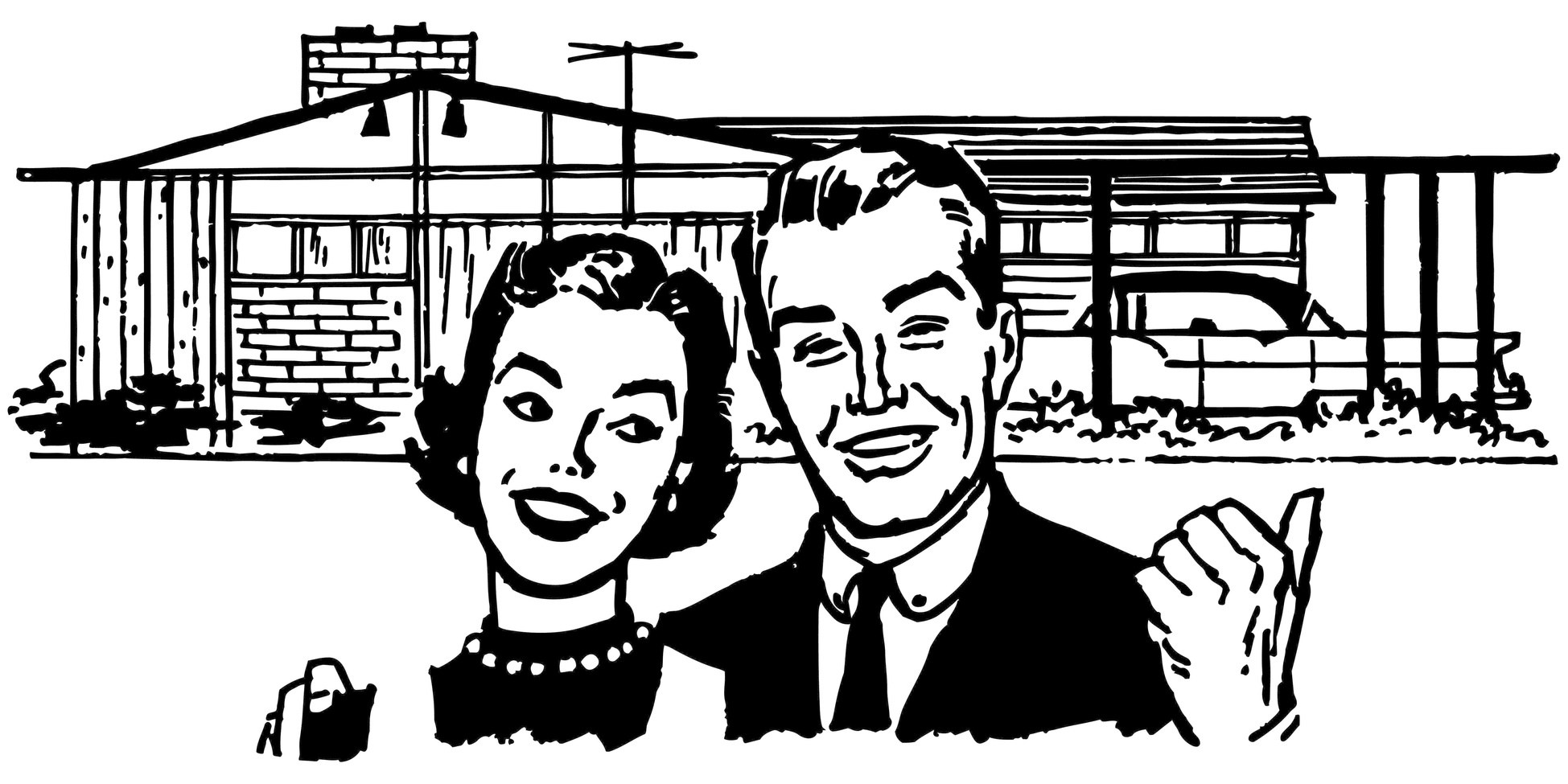 That's about it for now. Follow this guide and you should be able to find the property you want within a few months. Even though the busy season is upon us, you'll be just fine. Keep your chin up.
 I'm always available to
chat
if you have any questions about this article or if you'd like for me to blog about anything specific in the near future. Happy house hunting!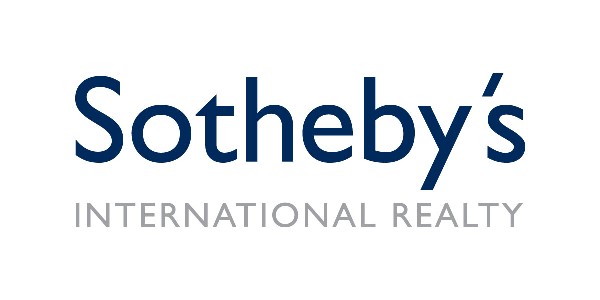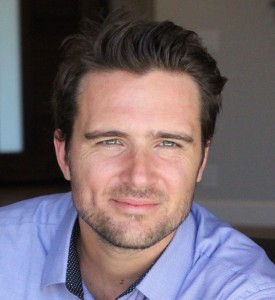 Hot tips for buying real estate in a rising market
I'm a local real estate agent with Sothebys International Realty and It would be my pleasure to help you find the perfect property to call home in Silver Lake CA, or if you're thinking about selling a house, condo, or multi-family building in, Silver Lake, Hollywood Hills, Los Feliz, Atwater Village, Glassell Park, Mount Washington, or Downtown Los Angeles, it would be a privilege to help you get top dollar for the sale of your property.
Lets chat sometime. 310-913-9477 or contact me.