Highland Park Neighborhood Insights and Homes For Sale in Highland Park NELA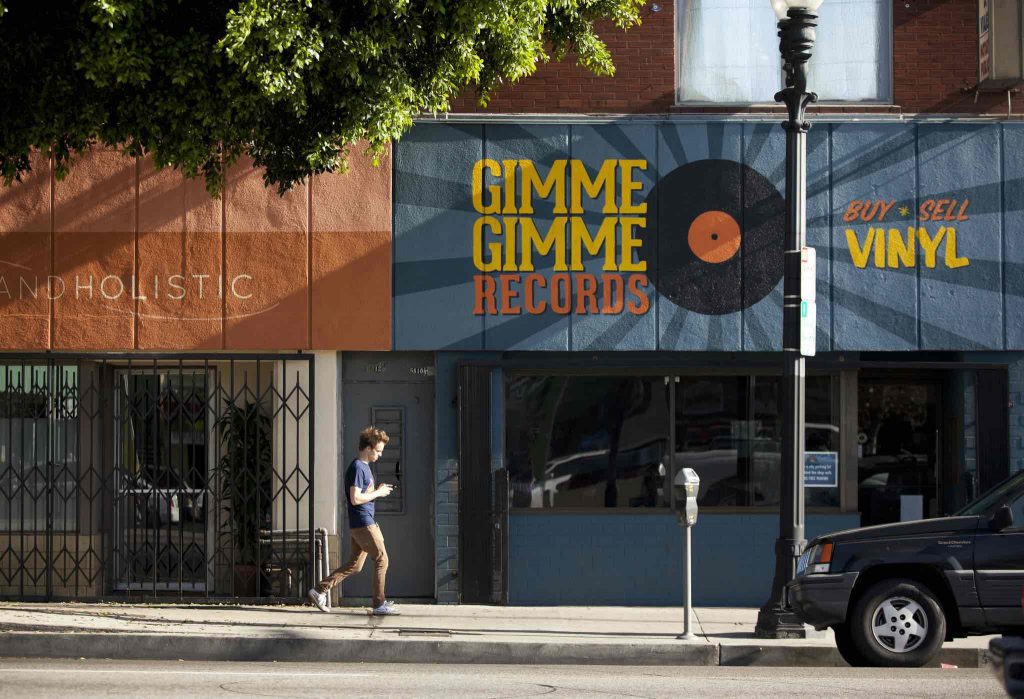 It's not a secret The Eastside of Los Angeles real estate is exploding. More and more people each day are striving to push themselves into the L.A. real estate market and with inventory so tight in the Westside neighborhoods you're lucky to find a 2 bedroom + 2 bathroom condo under 1 Million dollars. What is the alternative?
It's only natural the once undesirable NELA areas are now a major target for revitalization. We're still on the forefront of this industry boom. As a local Highland Park Eastside Los Angeles Realtor, I encourage my home buyers to get in the market right now. Prices will only continue to go north.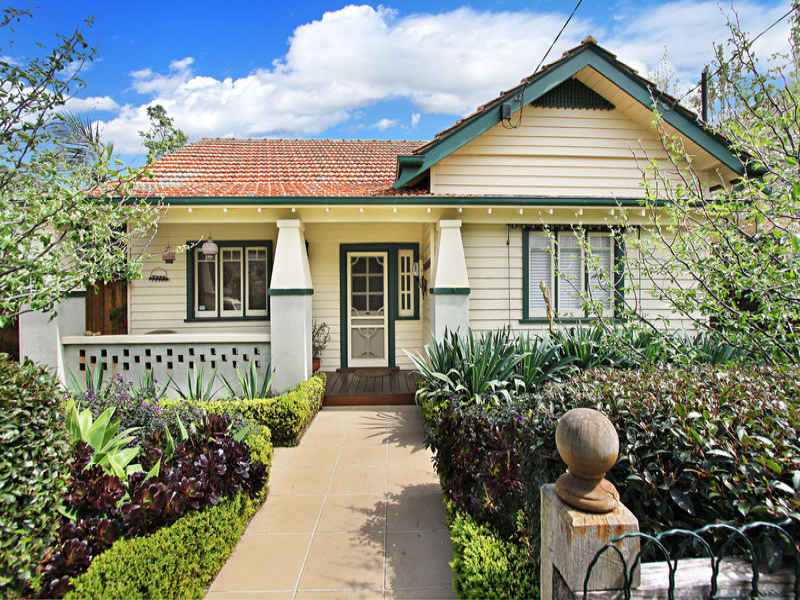 Below are some highlights and insights on the new up and coming Highland Park:
Highland Park is located in Los Angeles' NELA area
With all of the revitalization, residents no longer have to be fearful of walking alone at night. This once seedy neighborhood is extremely peaceful and quiet.
Highland Park has convenient access to public transportation including the Gold Line train which takes you all the way to the sandy beaches of Santa Monica. More Angelenos each day prefer the ease and comfort of public transit in lieu of a car.
Most of the homes in Highland Park are now owner occupied. The slum lords have been selling out of the area allowing the pride of home ownership for recent buyers.
Los Angeles home buyers are urged to take advantage of the current L.A. Eastside real estate market before the home prices are out of control like Los Angeles' Westside neighborhoods. Working with a skilled mortgage broker and Real Estate agent will assure your successful home purchase while saving you time, energy, and money.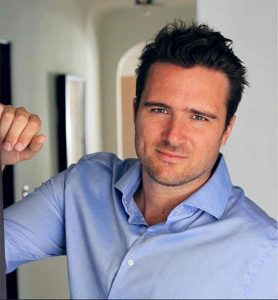 Highland Park Homes For Sale | Highland Park Houses For Sale | Highland Park Real Estate
This article, Homes For Sale in Highland Park NELA, was provided by Glenn Shelhamer of The Shelhamer Real Estate Group. If you are selling your Highland Park home, I have a comprehensive marketing plan, including preparing your Highland Park home properly that will help get your home sold in less time and for more money. Call me at 310-913-9477 or contact me to discuss how I will get your home sold.
Contact Joe Tishkoff, from Skyline Home Loans for a mortgage Pre-Approval.
Original Source: SilverLakeBlog.com