Silverlakeblog and friends joined Council Member Mitch O'Farrell at the Historic Filipinotown: Community Walk and Clean Up. The residents, neighbors, and community leaders stepped out for the cause learning more about city services, and beautifying the community. The Mitch Plan is a set of goals to improve the look and feel of our Eastside Los Angeles neighborhoods and make it the very best: improving our quality of life and providing a safe, enjoyable visitor experience to some of the most vibrant neighborhoods in all of Los Angeles.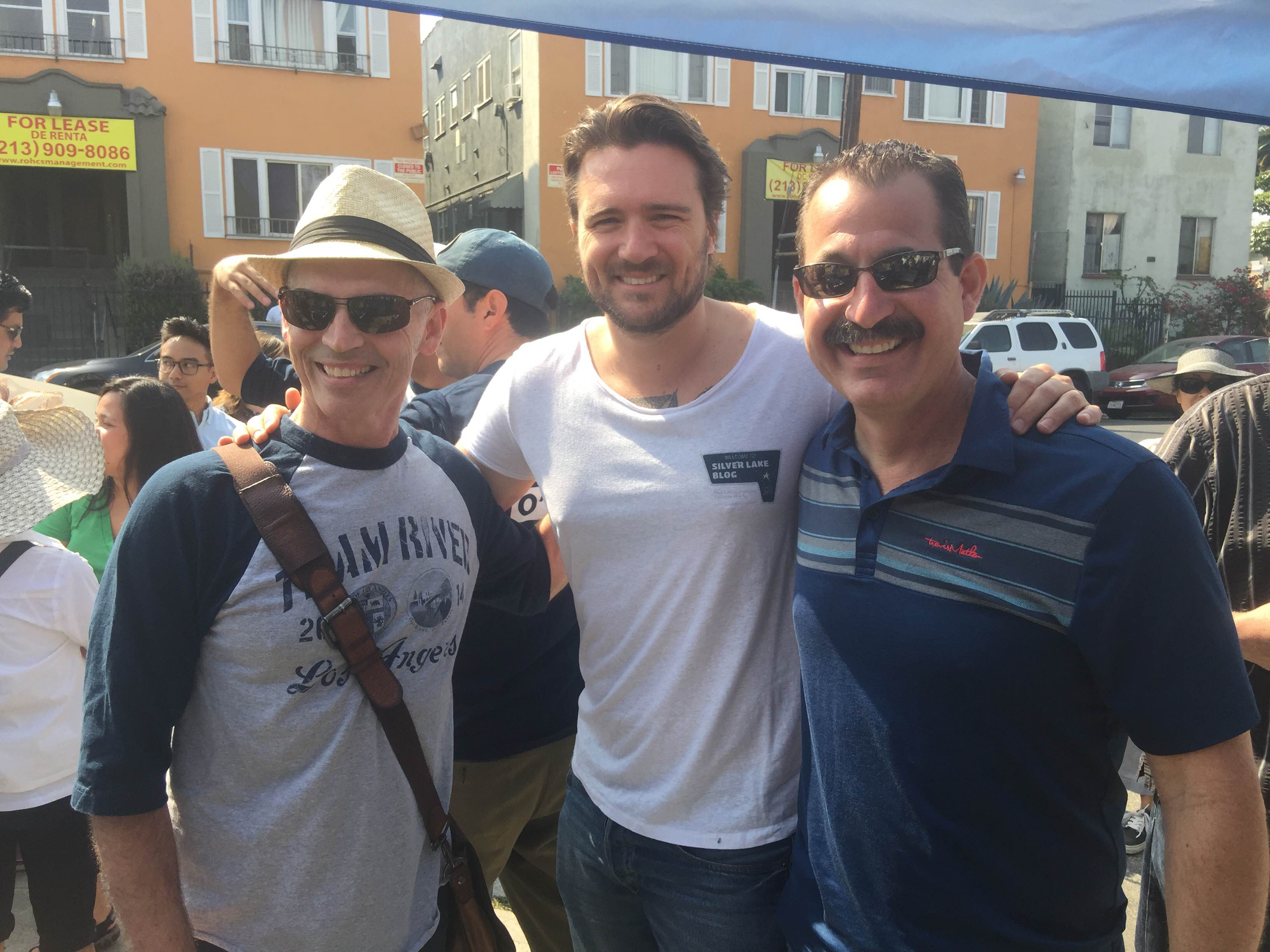 Council Member Mitch O'Farrell | Glenn Shelhamer Sotheby's Int'l Realty | Capitan Jeff Nolte Commanding Officer Rampart Area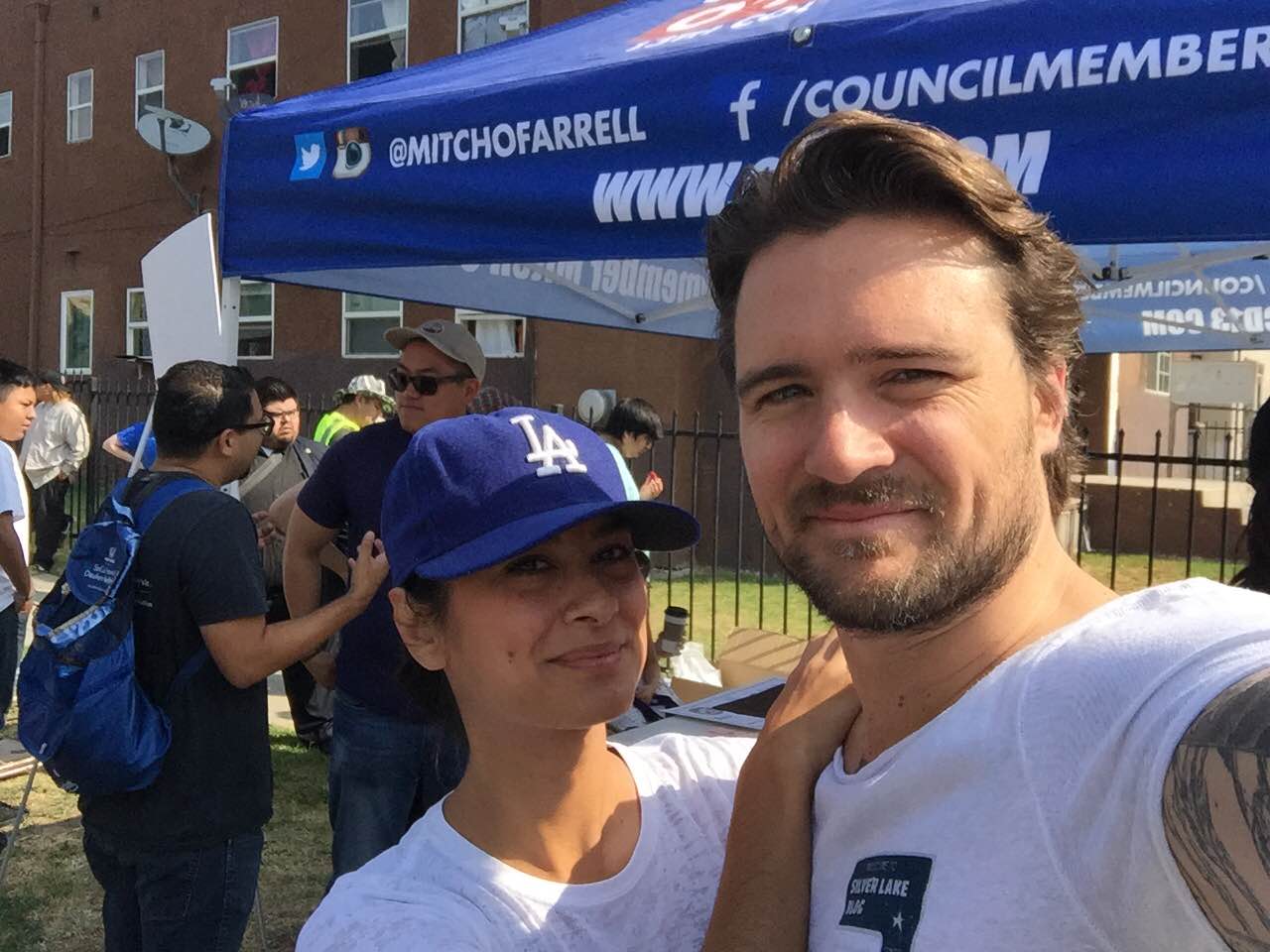 Yara Jasso Silver Lake Blog | Glenn Shelhamer Realtor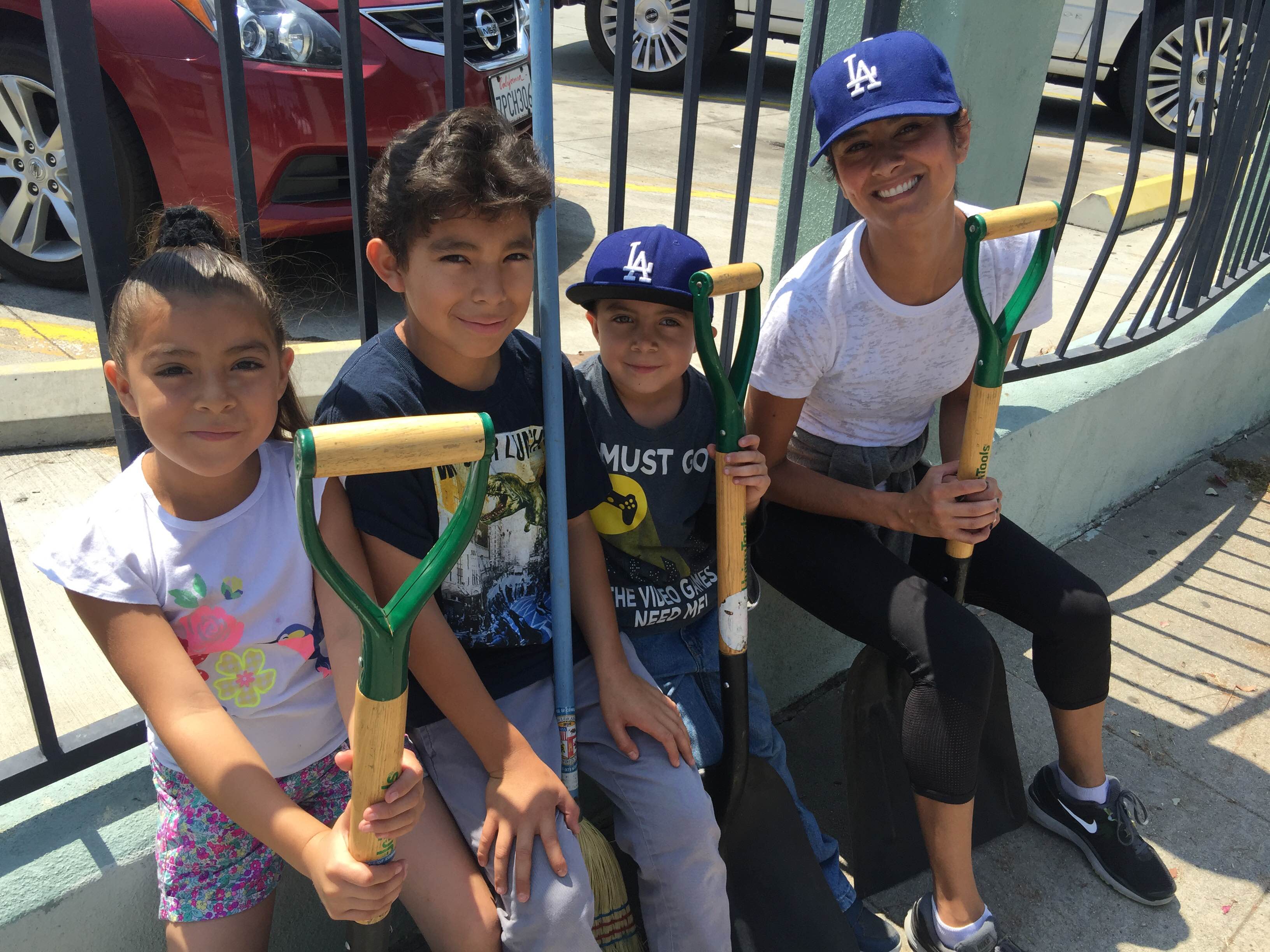 Yara Jasso Silver Lake Blog educating our Los Angeles youth on sanitation & saftey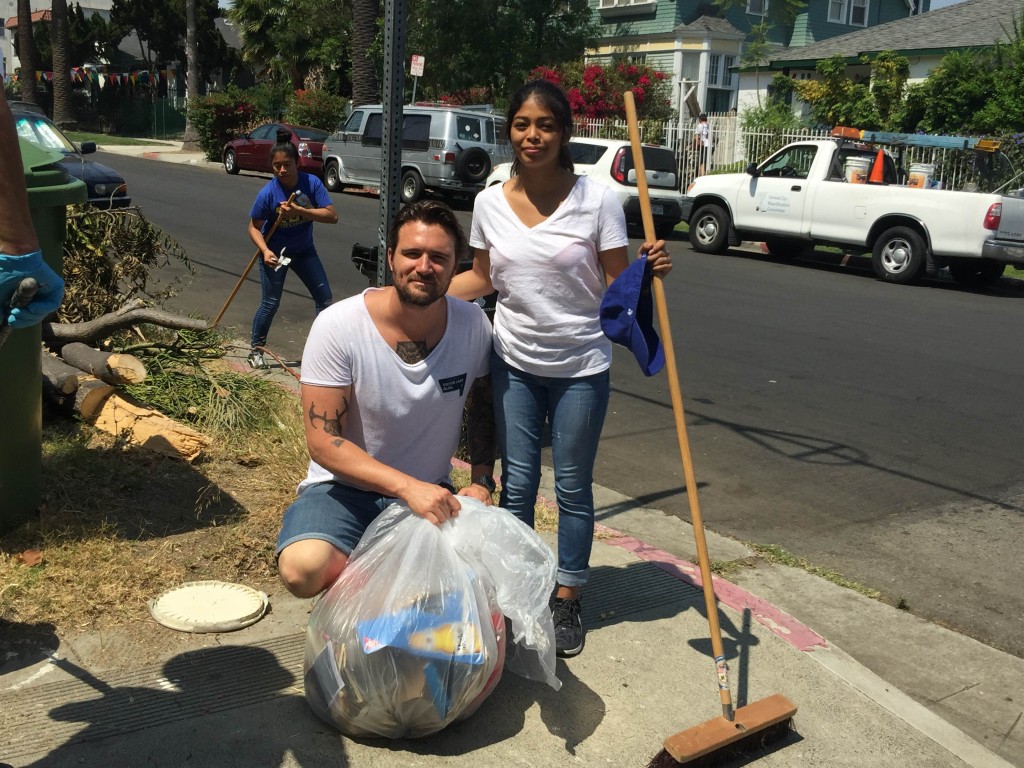 Glenn Shelhamer & Angeline Gutierrez cleaning up N Park View St off W Temple St
The morning's Historic Filipinotown: Community Walk and Clean Up event was a success including the public turn out and education awareness for beautifying the community. Council Member Mitch O'Farrell's philosophy is spot on target: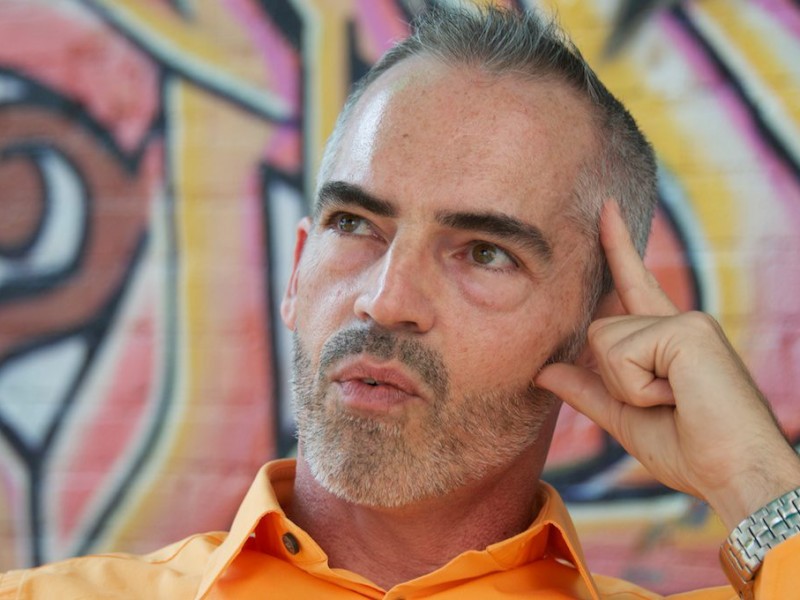 "My experience working with boots-on-the-ground as a volunteer and public servant, informed my approach. I've only been in office for a few years, and we are already seeing much of our plan realized, and are prepared to push ahead in the coming year," say's Mitch.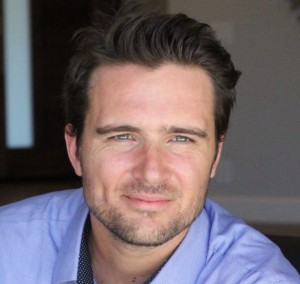 Your Silver Lake Realtor Glenn Shelhamer
I'm a local real estate agent with Sothebys International Realty and It would be my pleasure to help you find the perfect property to call home in Silver Lake CA, or if you're thinking about selling a house, condo, or multi-family building in, Silver Lake, Hollywood Hills, Los Feliz, Atwater Village, Glassell Park, Mount Washington, or Downtown Los Angeles, it would be a privilege to help you get top dollar for the sale of your property.
Lets chat sometime. 310-913-9477 or contact me.