Habitat for Humanity Atwater Village ReStore is more than just a spot to donate. It's a place to find awesome vintage treasures! Yara Jasso & Glenn Shelhamer caught up with Christopher Kahl, Procurement & Partnerships Manager, at Habitat for Humanity Atwater Village ReStore Shop & Mingle event.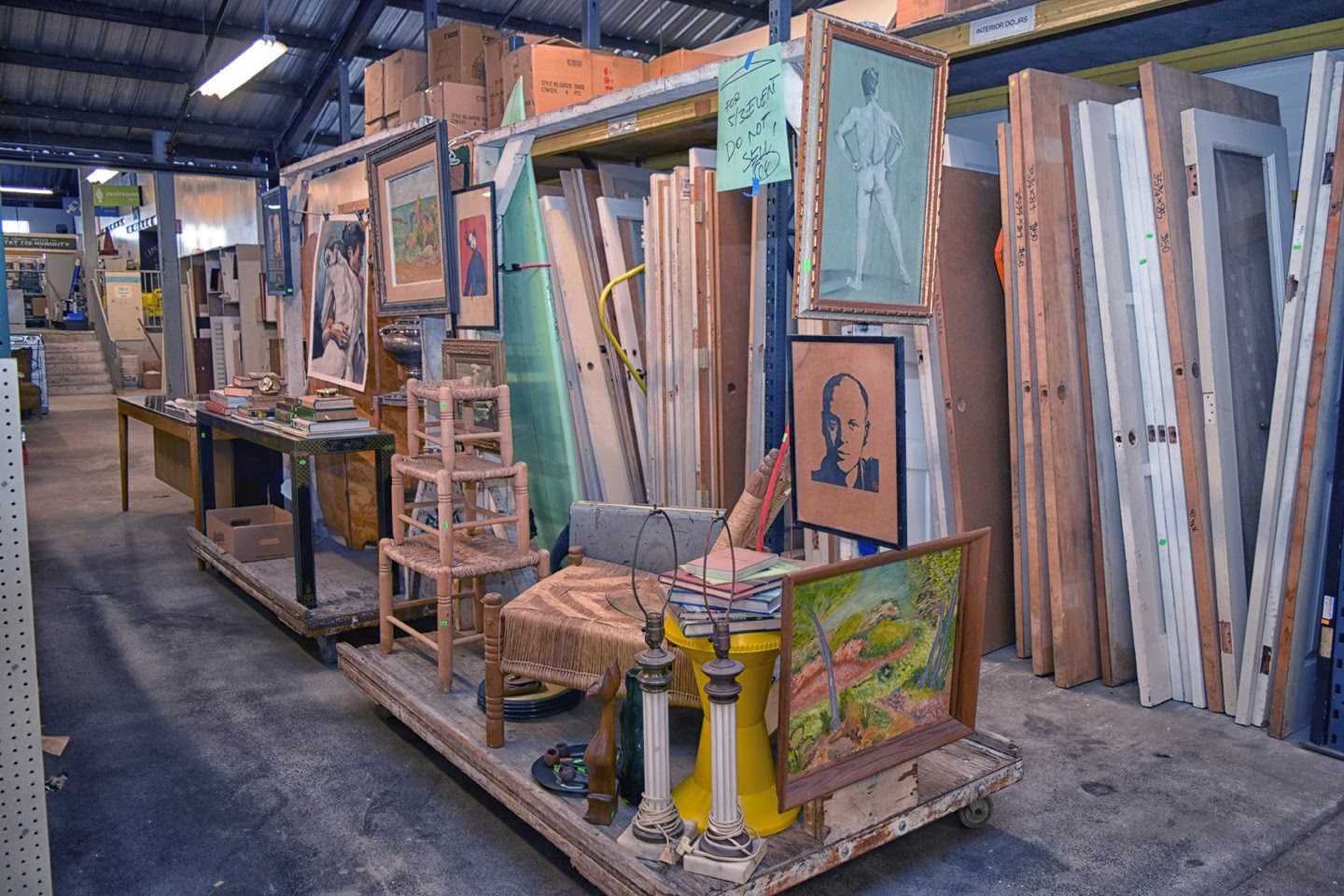 Habitat for Humanity Atwater Village ReStore
What is the purpose of a Habitat for Humanity Restore?
The ReStores are tasked with raising critical operational funds through the sale of donated materials and items. We're an affordable home improvement resource that is open to the public Monday through Saturday, from 9am-5pm.
Tell us three words to describe your organization.
Supports affordable housing!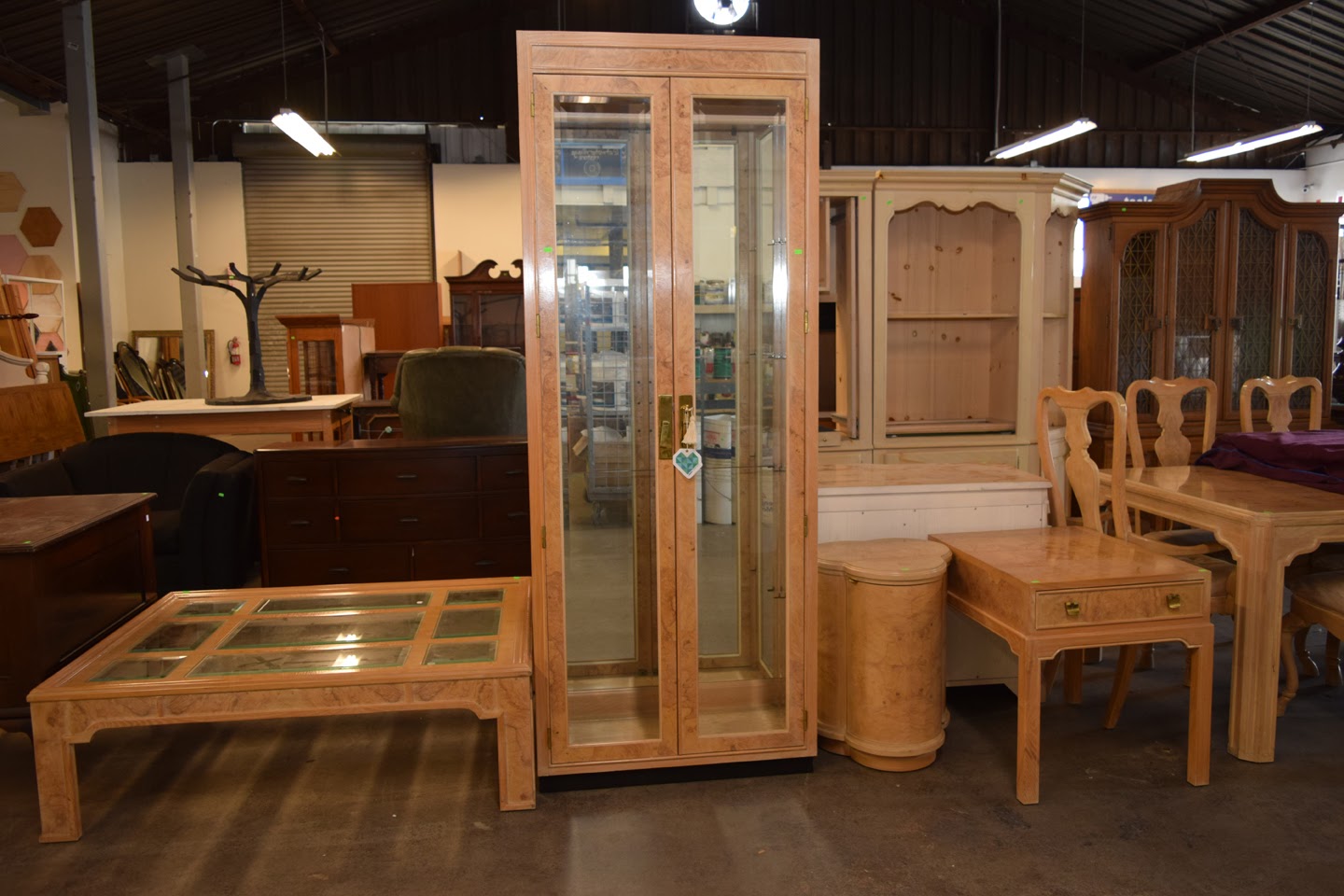 Habitat for Humanity Atwater Village ReStore
Do you only have one location or several in the Los Angeles area?
Our affiliate, San Gabriel Valley Habitat for Humanity, operates two locations:  one in Atwater Village and another in Azusa.
It looks like you've just had your one year anniversary for the Atwater Village ReStore. Congratulations!  If you could brag about one thing, what would it be?
Thank you. We did our soft opening in January, 2015 and we're still welcoming new customers and donors through our doors.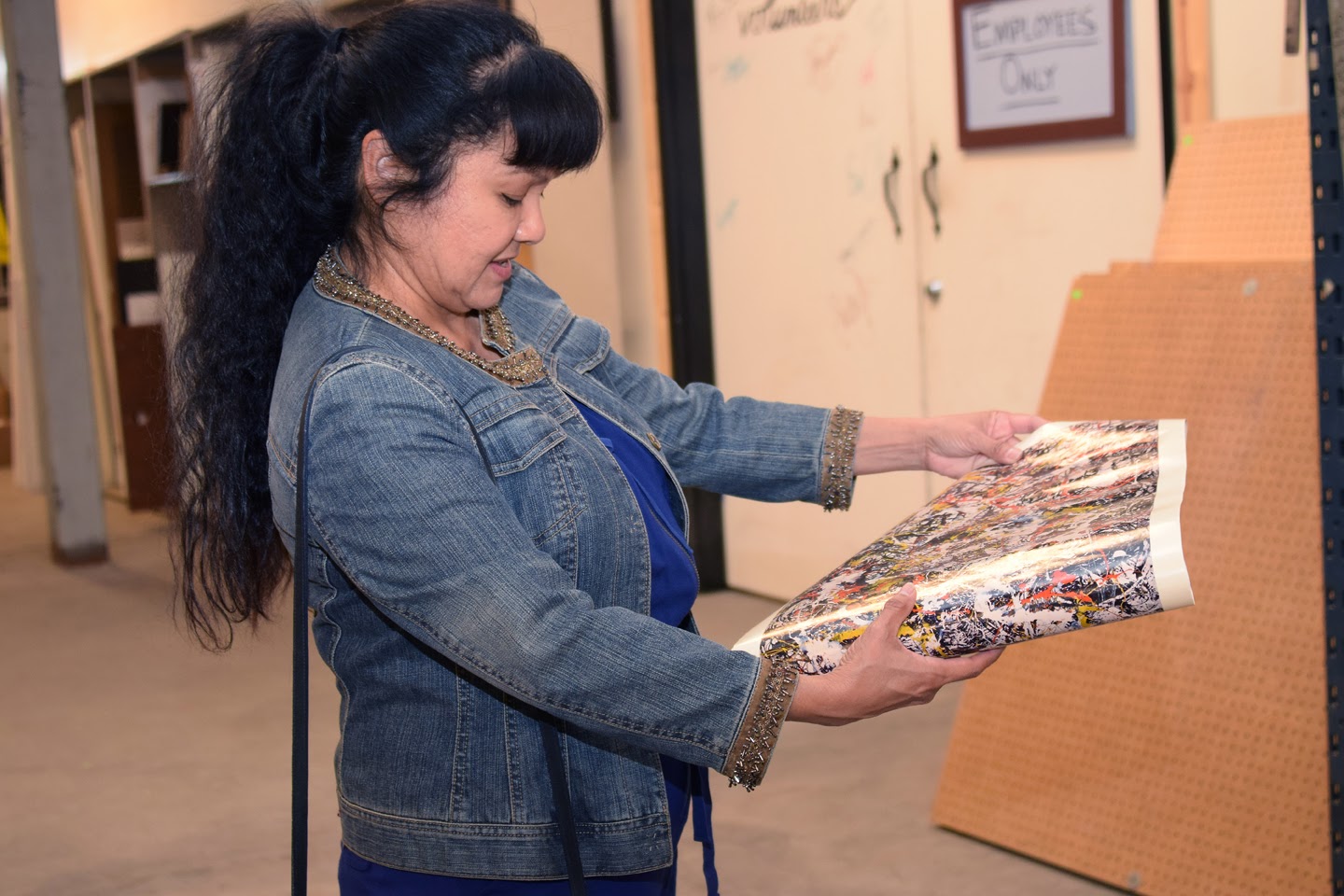 Habitat for Humanity Atwater Village ReStore
One thing worth bragging about.
Our selection! For instance, we receive, pick up and process several large shipments every week of merchandise from home improvement donors, studios, hardware closeouts, and the like. We are now able to turn through pretty large volumes of donations quickly and daily, meaning our floor is well-stocked and continually changing. People can shop us for necessities, like electrical switches, as well as "wish list" items, like vintage hutches and fire pits.
Harrison Ford Narrated | Habitat for Humanity Atwater Village ReStore
How does your organization help with the affordable housing crisis we face?
We're a low-density, multi-unit affordable housing developer. Typically, we spearhead the types of in-fill projects communities find attractive. We're working with 3-9 families per 24-month project cycle which makes a huge direct impact in the lives of the families we work with, but, as you know, it is really a drop in the bucket in comparison to the larger need currently in the Los Angeles area.
By donating to and shopping at a ReStore location, people are supporting our ongoing commitment to bringing extremely local affordable housing opportunities to the table. For instance, we've just finished our Chestnut project and are starting our Lomita project, both in Glendale and within 5 miles of our Atwater Village ReStore.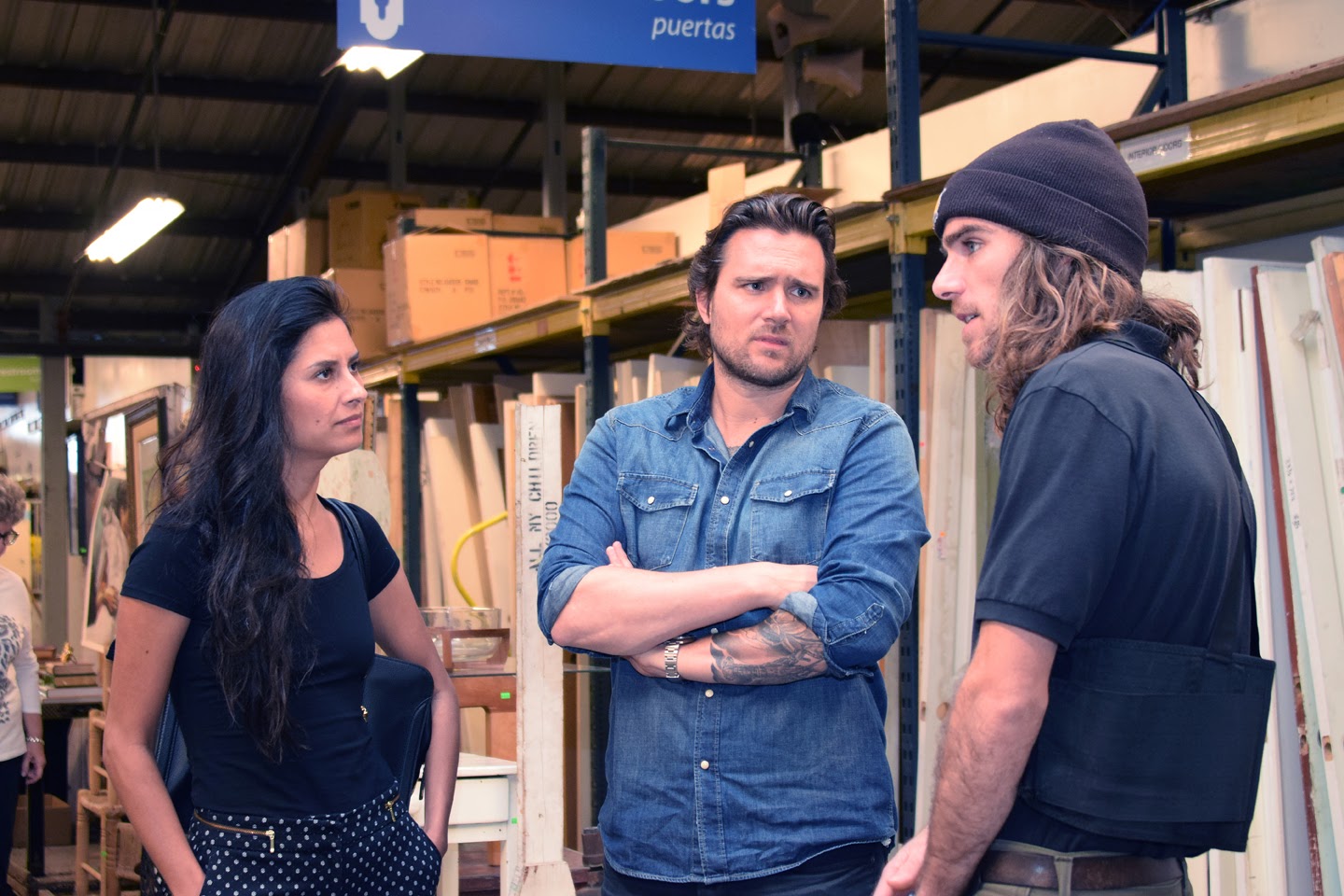 Yara Jasso | Glenn Shelhamer | Merrick Drake, Atwater Village ReStore Manager
If you were to get a million dollar gift, what would you do with it?
Funnel it into one of our build projects!
What's the best way for the Eastside to get involved?
The best way for people to support our mission of affordable housing is to keep us in mind when they have items to donate. We'll take furniture, tools, and excess materials… many items that come up during the moving or garage clean out processes. Our general guidance is, "Is it usable?" If it's something that can be used to build, repair or otherwise "create" a home, chances are, we'll want it! Plus, we're a 501c3 and provide an in-kind receipt at the time of donation. It's win-win.
Habitat for Humanity Atwater Village ReStore
5201 W San Fernando Rd
Los Angeles, CA 90039
(818) 550-7467
Homes For Sale in Atwater Village
I'm a local real estate agent with Sothebys International Realty and It would be my pleasure to help you find the perfect property to call home in Atwater Village CA, or if you're thinking about selling a house, condo, or multi-family building in, Atwater Village, Los Feliz, Silver Lake, Glassell Park, Mount Washington, or Downtown Los Angeles, it would be a privilege to help you get top dollar for the sale of your property.
Lets chat sometime. 310-913-9477 or contact me.