Glassell Park SUPER Adoption: It's Pet & Animal month here in Glassell Park!
GLASSELL PARK SUPER ADOPTION
On March 11th the Glassell Park neighborhood council will be hosting a "Super Adoption" Pet Fair at the GP Community Center. Best Friends Animal Society, Pardon the Pups, and the ASPCA will be providing free adoptions. The Amanda Foundation will be present to provide free spay/neuter services for all who qualify (services will be held on Sunday the 12th), plus low-cost vaccinations! Our newest business, the Affordable Animal Hospital on Eagle Rock Blvd, will also be joining us alongside Home Dog LA. Not a bad way to spend a Saturday morning!!Whether you're looking for a new furry friend or you just want to enjoy the puppy party, come join a great cause!! Also, keep an eye out for the 3 doggie waste stations at the GP Recreation Center! Look for them next to the pool parking lot, by the bleachers of the baseball field, and up behind the Glassellland sign.
When: Saturday – March 11th from 10 am to 1 pm
Where: Glassell Park Community & Senior Center, 3750 Verdugo Road, Los Angeles, CA 90065
It's going to be a BEAUTIFUL DAY to take a furry friend home!! 🙂 woof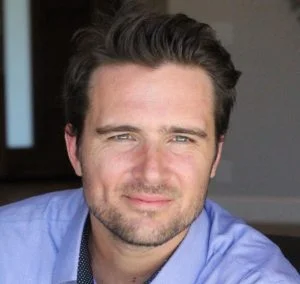 Your Glassell Park Real Estate Professional 
This article, Glassell Park SUPER Adoption, was provided by Glenn Shelhamer of, The Shelhamer Real Estate Group. If you are selling your Glassell Park home, I have a comprehensive marketing plan, including preparing your Glassell Park home properly that will help get your home sold in less time and for more money. Call me at 310-913-9477 or contact me to discuss how I will get your home sold.