FROG SPOT opens THIS Memorial Day Weekend: Although the weather might have that June gloom to it, we feel summer jusssst around the corner folks. And one of our favorite eastside summer spots opens this weekend: Frog Spot! If you haven't been before, you're seriously missing out.
The Frog Spot endeavors to create a diverse community space, open to all, providing access to the L.A. River. Their goal is to meld ecology, education and entertainment by offering an eclectic mix of free or low-cost classes and events including yoga, meditation, nature walks, literary events, live music, educational and instructional programming on Saturdays and Sundays.
Al things Frog Spot can be found on the new online portal which is under FOLAR's site here: thefrogspot.org
This weekend you can be sure will be jam packed with activities, music, family friendly fun, and lets not forget it's pooch friendly! Come out to support this awesome community resource and learn about the upcoming summer program, music events, and LA River happenings. Oh, and if you're planning a ride along the LA River Bikepath – make sure and pop in.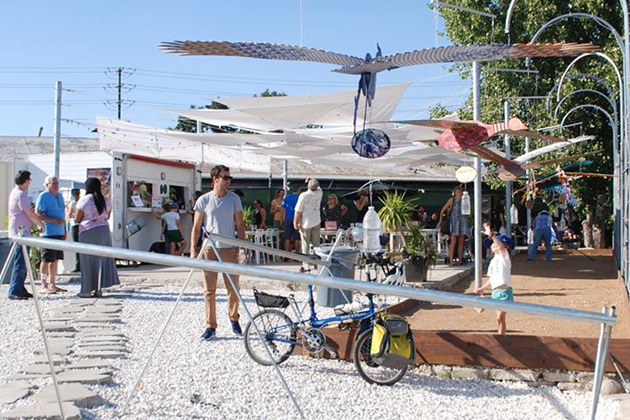 FROG SPOT opens THIS Memorial Day Weekend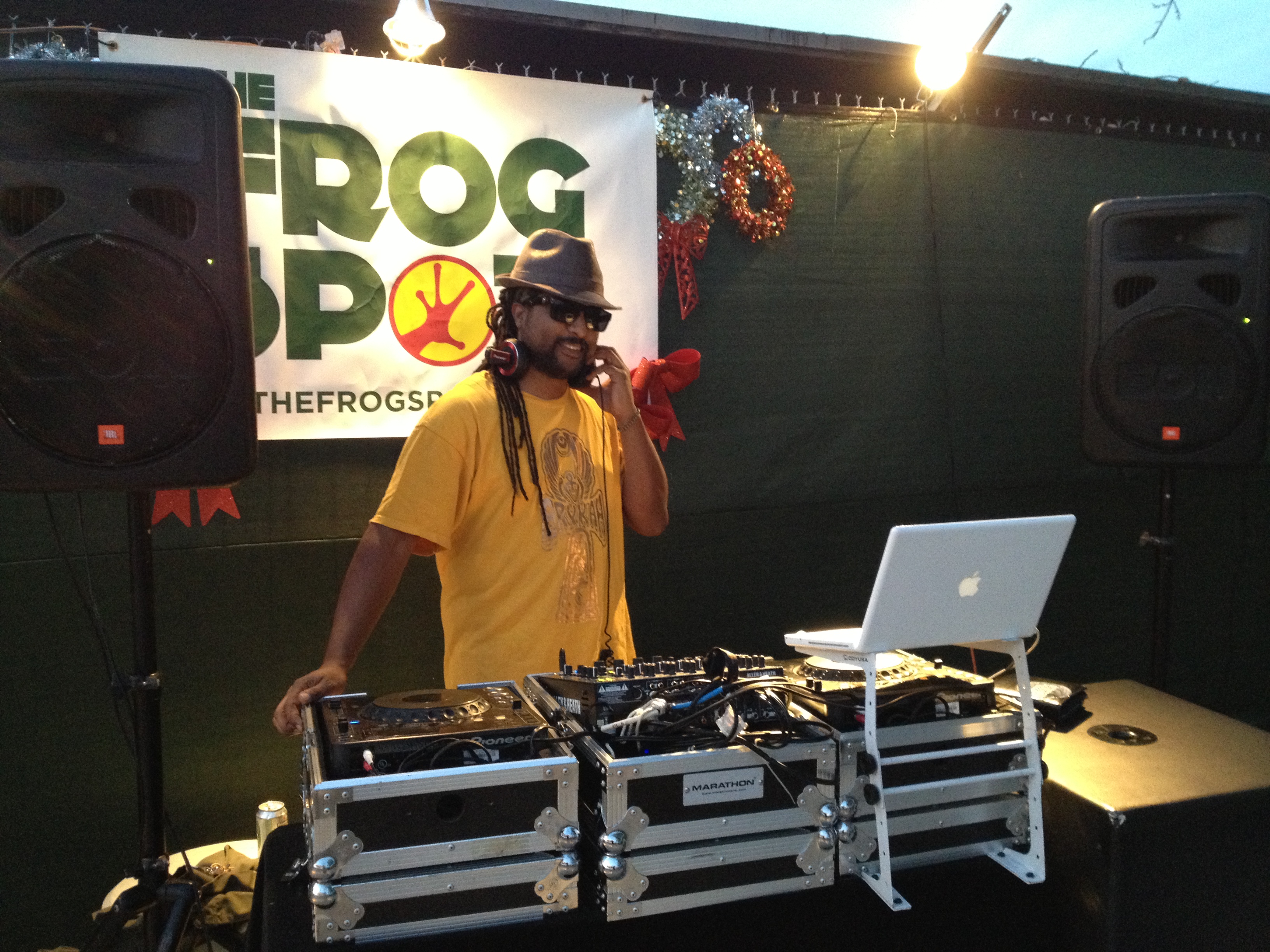 FROG SPOT opens THIS Memorial Day Weekend
When: Memorial Day Weekend, May 27-28, 2017
Where: 2825 Benedict Street, Los Angeles, CA 90039
See you there! 🙂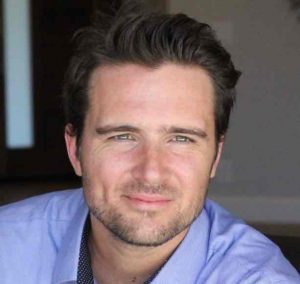 Your Eastside Real Estate Agent
I'm a local real estate agent with The Shelhamer Real Estate Group, and It would be my pleasure to help you find the perfect property to call home in Silver Lake CA, or if you're thinking about selling a house, condo, or multi-family building in, Los Feliz, Silver Lake, Hollywood Hills, Atwater Village, Echo Park, Mount Washington, or Downtown Los Angeles, it would be a privilege to help you get top dollar for the sale of your property.
Lets chat sometime. 310-913-9477 or contact me.