Fig and Fifty Walk Welcomes New Townhomes in Highland Park: If you're curious to learn more about what's happening in Highland Park and the new developments popping up, then this weekend is your chance to come out and take a stroll and around Fig & Fifty.
Olson Homes is presenting twenty-five three-story townhomes and four single-story townhomes, in vibrant Highland Park. Commuters will love being eight minutes from downtown Los Angeles, a short commute from Pasadena, and within walking distance of two Metrolink Gold Line stops. The Olson Homes community will encompass up to 2,111 square feet of living space with up to three bedrooms and three bathrooms. Healthy and energy efficient appliances come standard in Olson Homes and include water efficient toilets and faucets, low voc interior paint, Energy Star appliances, and space saving tankless water heaters.
If you haven't walked along Figueroa lately, come on down and take a walk and/or drive to see all the cool new spots opening up including restaurants, bars, shops, and art galleries!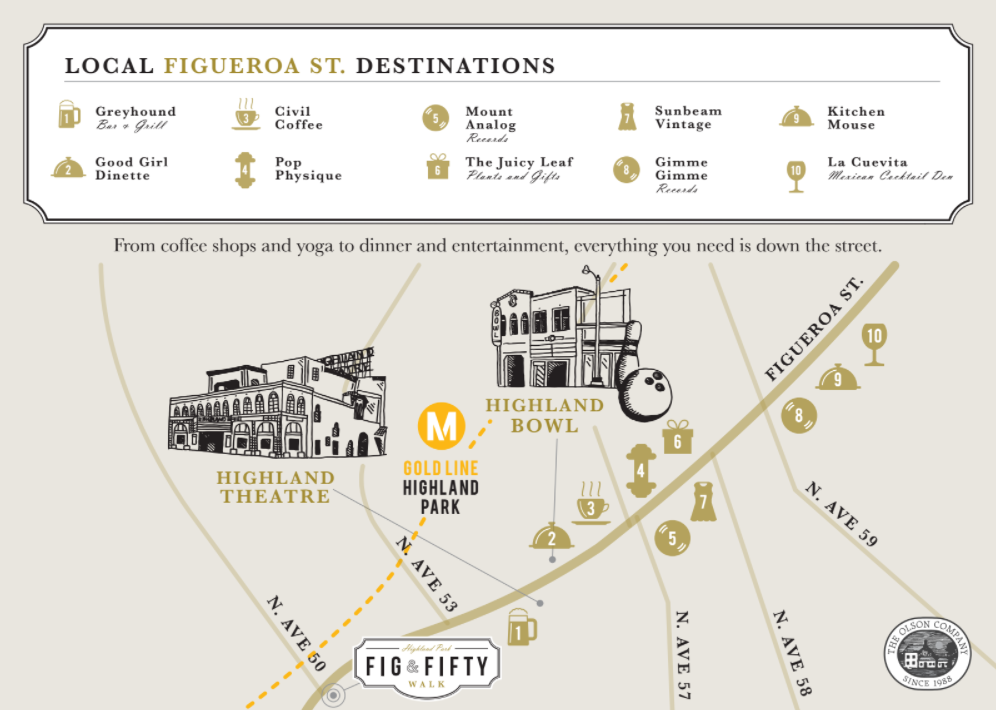 Fig and Fifty Walk Welcomes New Townhomes in Highland Park
Attendees at the Grand Opening event this Saturday, September 9th, can tour their fully furnished model townhomes and two vignettes. The festivities begin at 11 a.m. with delicious Mexican food catered by Trejos Tacos, as well as scrumptious desserts, provided until 2 p.m. Model homes will remain open until 6 p.m.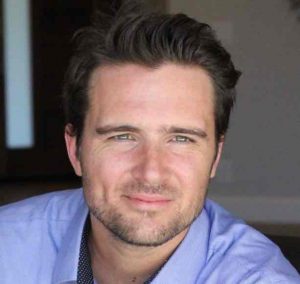 Your Highland Park Real Estate Expert Specializing in Homes for Purchase and For Sale
This article, Fig and Fifty Walk Welcomes New Townhomes in Highland Park, was provided by Glenn Shelhamer of The Shelhamer Real Estate Group. If you are selling your Highland Park home, I have a comprehensive marketing plan, including preparing your Highland Park home properly that will help get your home sold in less time and for more money. Call me at 310-913-9477 or contact me to discuss how I will get your home sold.
For a mortgage, loan Pre-Approval Contact Joe Tishkoff, from Skyline Home Loans.