Downtown Los Angeles Lofts for Sale now-a-days are slim picking, and even fewer are worth writing about. But here's one that's worth its weight in gold. Located in the bustling heart of Downtown Los Angeles' South Park neighborhood, 1100 S Hope St Unit #PH204 is a magnificent contemporary penthouse residence making you feel as if you're Leonardo DiCaprio in Titanic "I'm the king of the world"!
1100 S Hope St Unit #PH204 offers incomparable city-to-ocean views from the top of the exclusive Luma Lofts. Showered in natural light through floor-to-ceiling glass walls, this 19th-story urban retreat features soaring ceilings and warm hardwood floors throughout an a spacious open floor plan. Entertaining spaces include a gourmet chef's kitchen with stainless steel appliances, Caesarstone countertops and adjacent living, dining and family rooms with a fireplace. Two generous guest suites that may double as offices or studios and a large master suite with a dual vanity bathroom comprise the home's living quarters. Glass doors open to sweeping balconies overlooking expansive views to the city skyscrapers and beyond.
Truly one of the finest experiences DTLA offers in urban living.
1100 S Hope St Unit #PH204 Los Angeles, CA 90015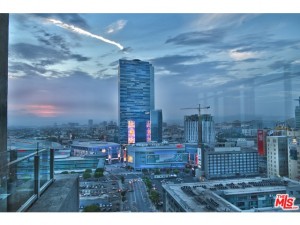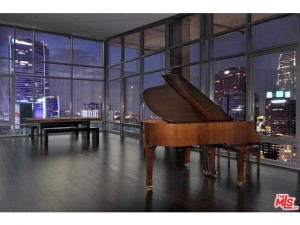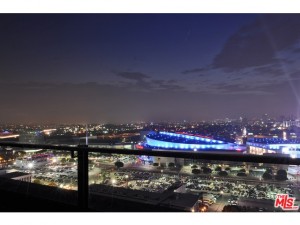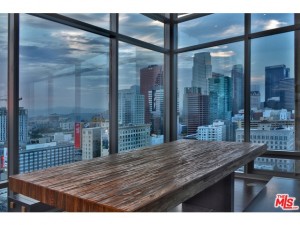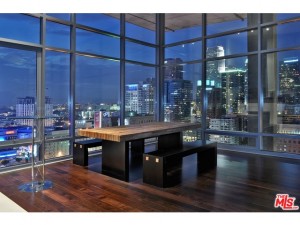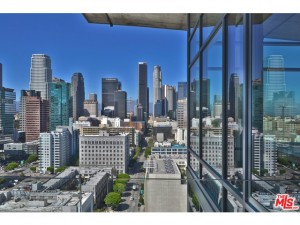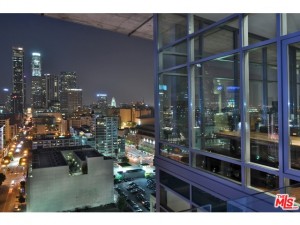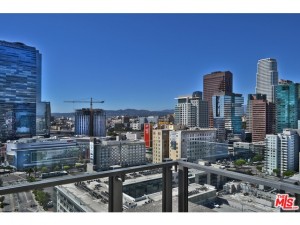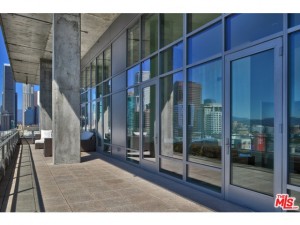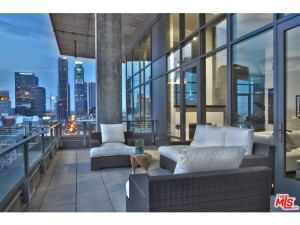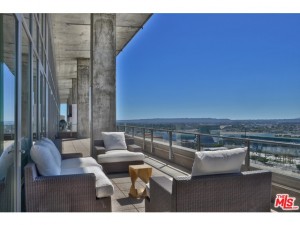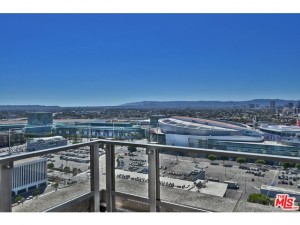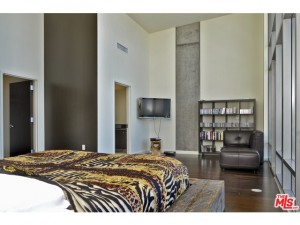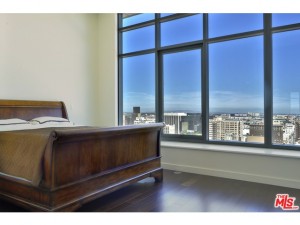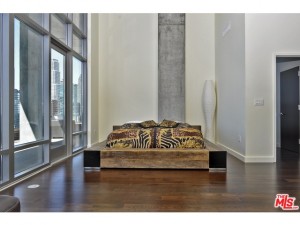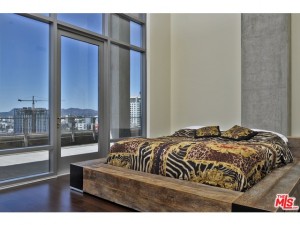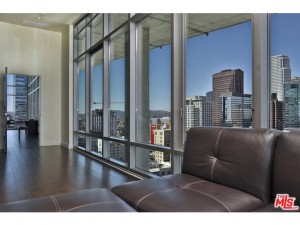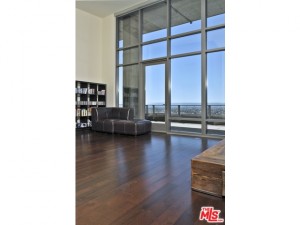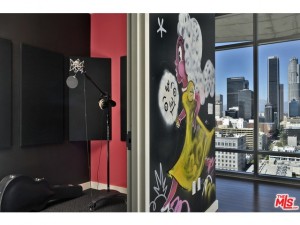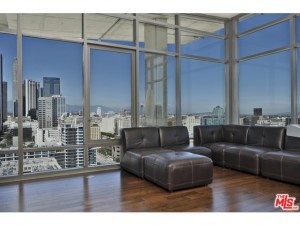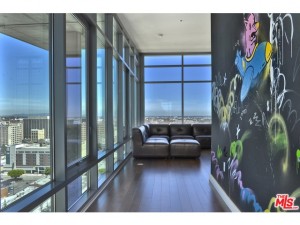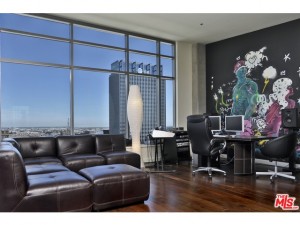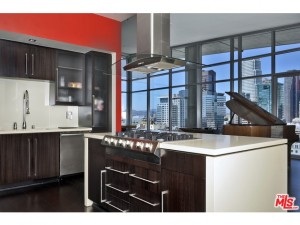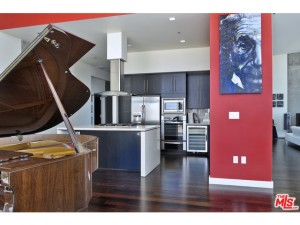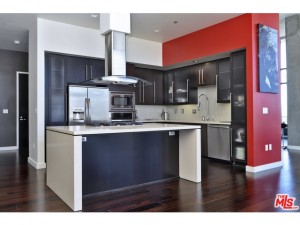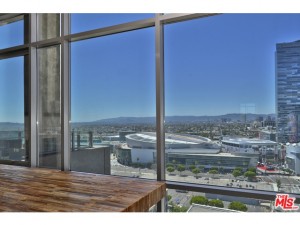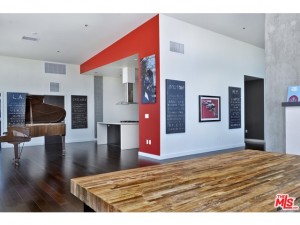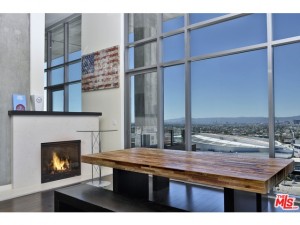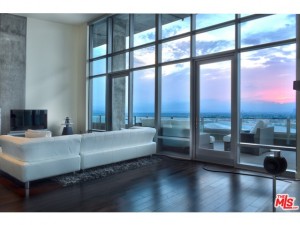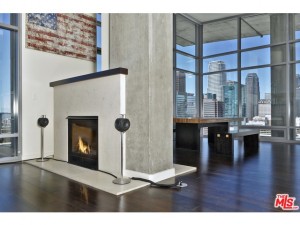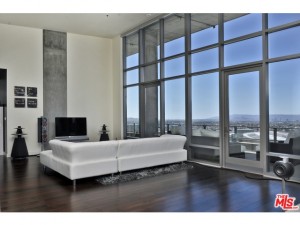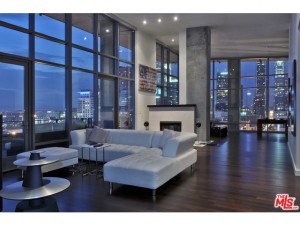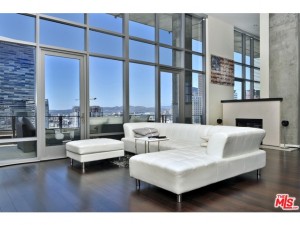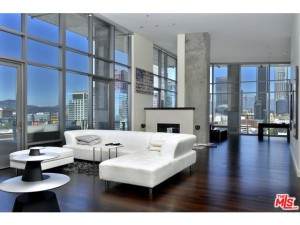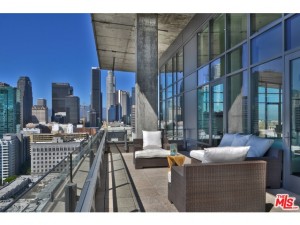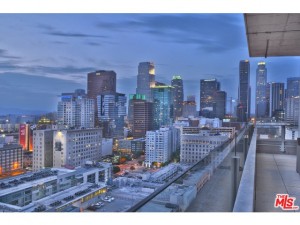 3BR/4BA
Offered at $5,000,000
For a private showing please call me 310-913-9477 or contact me.
Downtown Los Angeles Lofts For Sale:
Downtown Los Angeles or (DTLA) as it's now commonly known by the locals is becoming more of a melting pot than ever before. With fewer downtown Los Angeles Lofts for sale and the revitalization well under way  (seven high rise commercial buildings under construction with more on the books). Just look at the downtown Los Angeles skyline…There are so many cranes it looks more like a Transformers film set then an urban city.
This Downtown Los Angeles Loft for Sale is located in arguably the most sought after section if you're going for high-end, safety, glitz and glamour. Staples Center is within arms reach that hosts international superstar musicians, and is home to the LA Kings LA Lakers, and LA Clippers. If that's not enough the complex houses dozens of world renown eateries, The Marriott and Ritz Carlton.
[soliloquy id="16814″]