Happy Sunday! For all of you contemplating moving to DTLA and switching it up to urban living…You might find this blog post interesting. Today I'm sharing a snapshot of my Downtown Los Angeles Loft living lifestyle. Houzz TV popped into our DTLA loft spot for a lifestyle video shoot highlighting the Downtown Los Angeles Loft and community new wave revitalization. New shops, hip nightspots, and world class eateries seem to be opening doors almost everyday. As you may know. I'm am a local Realtor with Sotheby's selling the lofts and condos in the new DTLA. Check it out!
http://www.houzz.com/ideabooks/57512556/video/houzz-tv-loft-embraces-the-urban-revival-of-downtown-los-angeles
Houzz TV
We understand that beachfront properties and hillside bungalows are often the first images that come to mind when envisioning Los Angeles living, especially if you aren't familiar with Los Angeles or Downtown Los Angeles Loft living. But a revitalization has been taking place in the city's historic center the past six years. Now DTLA offers Angelenos chic industrial spaces, a vibrant cultural scene and life without a car – believe that or not.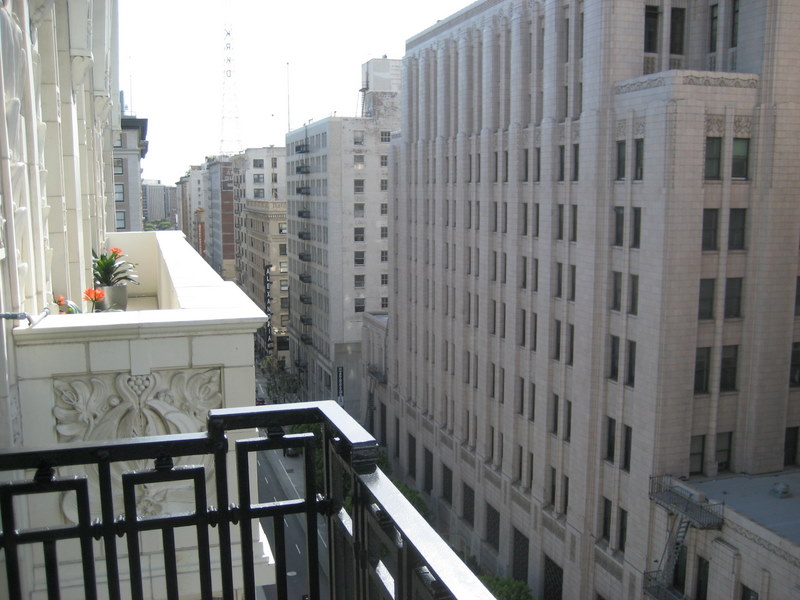 El Dorando Lofts | 416 S Spring Street
It's a tight market selling Downtown Los Angeles Loft units right now. Real estate agents like myself are wise to track down absentee owners who don't live in their condos and urging them to sell since the demand is so high. And Downtown Los Angeles Loft buyers, are settling for DTLA spots they normally would shun — units without parking, for instance, or in buildings entangled in litigation. The Higgins building is a perfect example of a building selling units for top dollar offering essentially zero amenities, no parking, and an HOA above $500 a/m.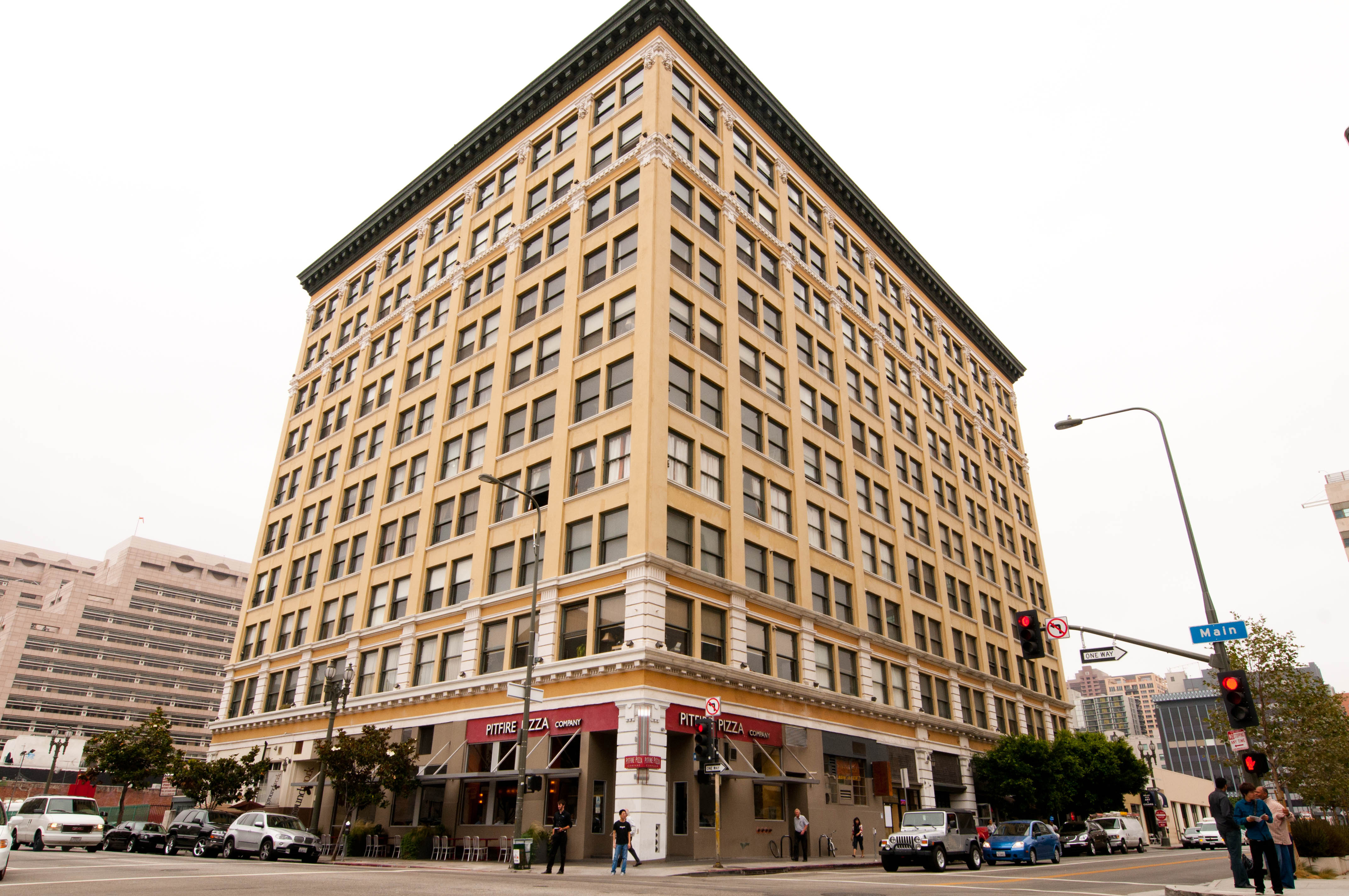 The Higgins Building | 108 W 2nd Street
Several of my clients that are younger adults, many still saddled with student loan debt and delaying marriage, are likely to remain renters for the foreseeable future, unfortunately. Although, some of them don't mind renting or prefer the flexibility. It still blows my mind that the 2nd largest city in America has virtually no new condo or loft conversions in the Downtown area.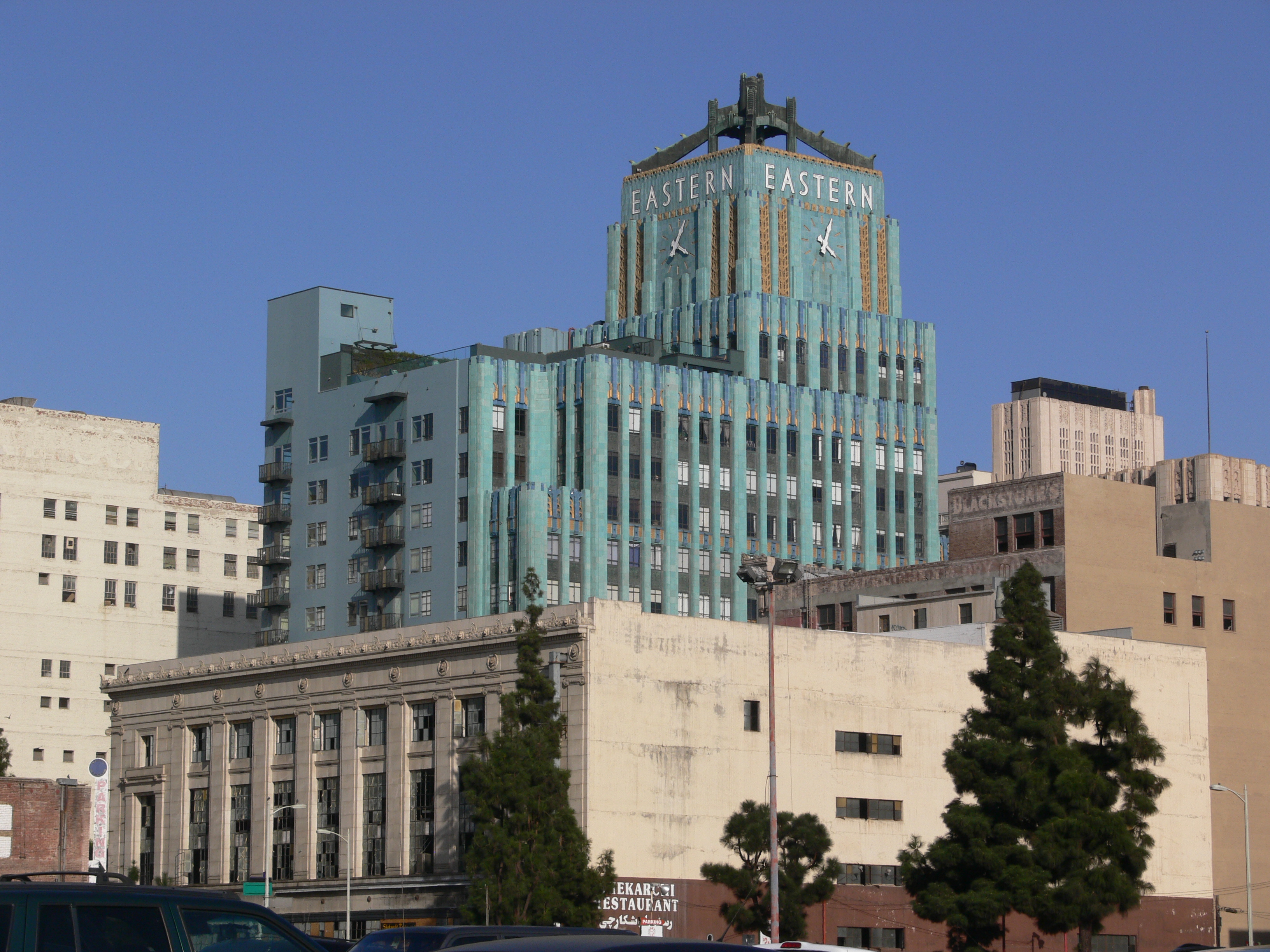 Eastern Colombia Lofts |  849 S Broadway
If you're looking to become a new homeowner of a Downtown Los Angeles Loft I'm up for that challenge to be your Buyers Agent. Feel free to give me a call or drop me an email.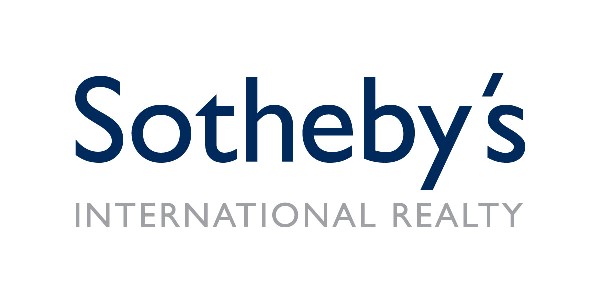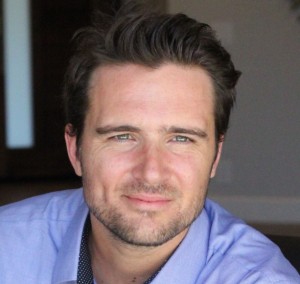 A Downtown Los Angeles Loft for sale
I'm a local real estate agent with Sothebys International Realty and It would be my pleasure to help you find the perfect property to call home in Downtown Los Angeles, or if you're thinking about selling a house, condo, or multi-family building in, Los Feliz, Silver Lake, Atwater Village, Glassell Park, Mount Washington, or Downtown Los Angeles, it would be a privilege to help you get top dollar for the sale of your property.
Lets chat sometime. 310-913-9477 or contact me.