Creating an Eco-Friendly Home in LA: Residents of Los Angeles are no strangers to eco-friendly practices. LA has the highest rate of solid waste recycling among all large American cities – 62%. So, what does this all mean? Well, according to the Brookings Institution, a prestigious Washington think tank, LA truly is the "Emerald City," ranking greener than New York, more virtuous than Portland, Oregon and, yes, even better than socially conscious San Francisco.
Nearly 80% of the city's trash vehicles and street sweepers are powered by natural gas. Also, almost 14% of all LA's energy comes from renewable resources, including solar and wind power. The city's L.A. Solar plan, the largest of its kind in the nation, is slated to provide for 10% of all LA's energy needs by 2020.
Let's not forget more influential green organizations have been founded in LA than in many other city, including groups like the American Oceans Campaign and Heal the Bay and Tree People.
If you are interested in knowing how you can do your bit by making your home eco-friendly, check out this awesome infographic from the Roofing Outlet. From eco-friendly design ideas to quick tips for saving energy, here's all you ever wanted to know about creating an eco-friendly home in LA!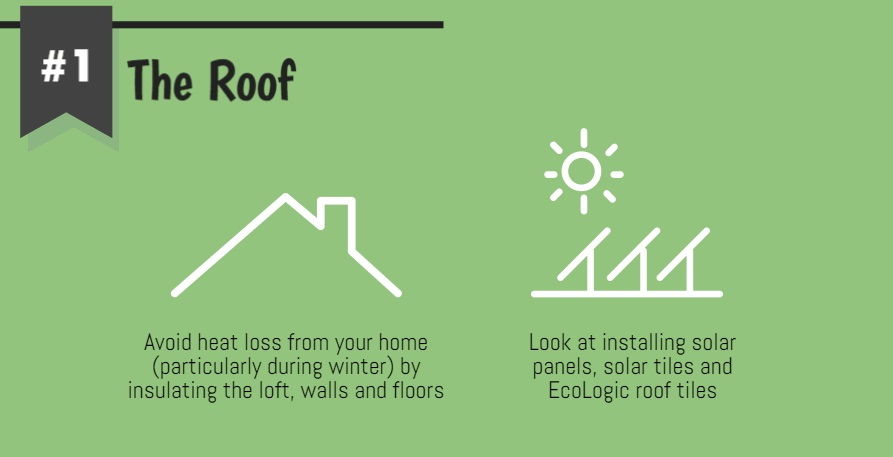 Creating an Eco-Friendly Home in LA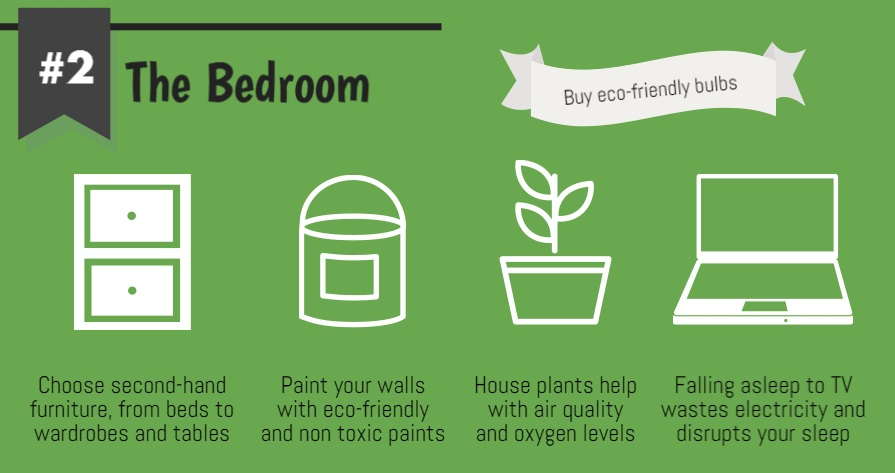 Creating an Eco-Friendly Home in LA
Want more tips?? Check out the ENTIRE list of things (little and big) that you can do to save money and help the environment.
And remember always to Reuse Reduce Recycle 🙂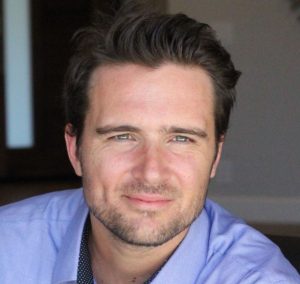 Your Silver Lake Neighborhood Real Estate Expert
I'm a local real estate agent with The Shelhamer Real Estate Group, and It would be my pleasure to help you find the perfect property to call home in Silver Lake CA, or if you're thinking about selling a house, condo, or multi-family building in, Los Feliz, Silver Lake, Hollywood Hills, Atwater Village, Echo Park, Mount Washington, or Downtown Los Angeles, it would be a privilege to help you get top dollar for the sale of your property.
Lets chat sometime. 310-913-9477 or contact me.