In this article, we're going to look at The Best French Bulldog In Los Angeles Oliver Shelhamer. I was lucky enough to be Oliver's Papa for almost 13 years. Back in the good old days of 2004 French Bulldogs were a rare sight in Los Angeles. Today, they're on every street corner!
After over a decade of good times, my beautiful little angel Oliver passed away last week peacefully through an in-home end of life procedure in our Highland Park home. I was privileged to personally take his body directly to the crematorium and place him inside. Nobody else touched him that morning except me. I was an emotional wreck. When I woke the next morning without his usual happy welcoming snorts and grunts of a new day, I started to cry and then thought about what a great example our dogs set for our approach to everyday life and how they have the power to make us better humans.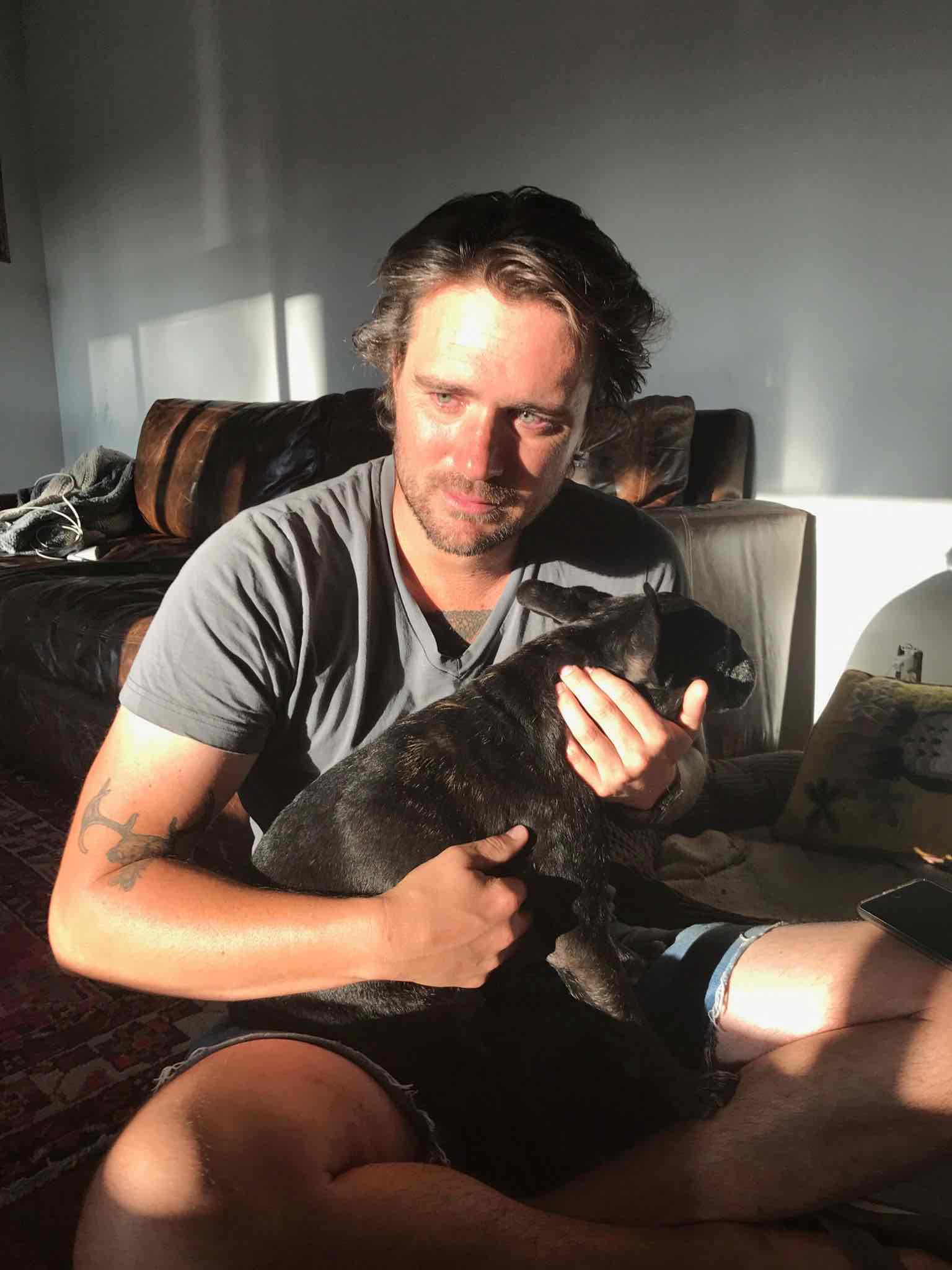 Letting go of my best friend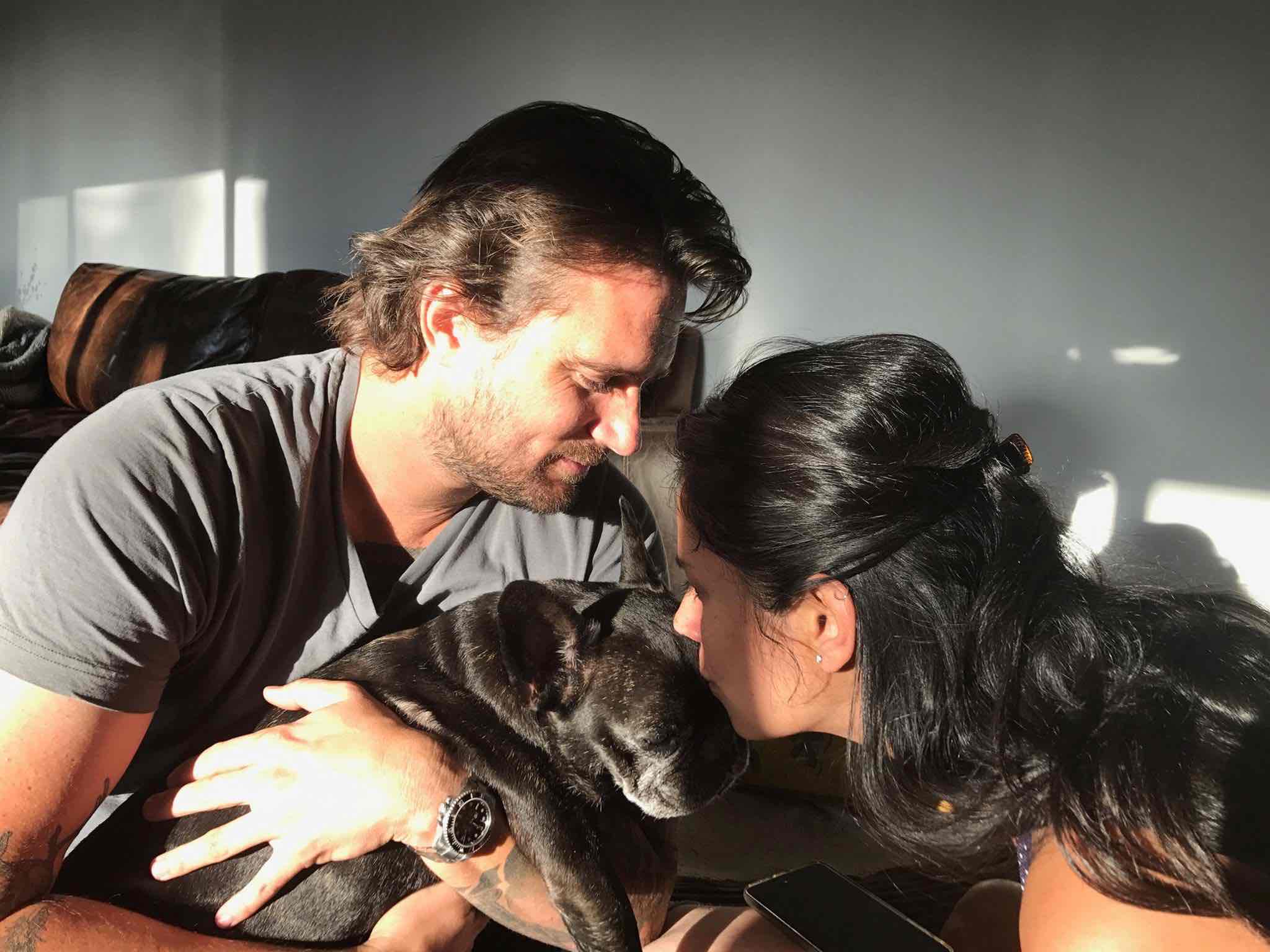 Oliver our little fighter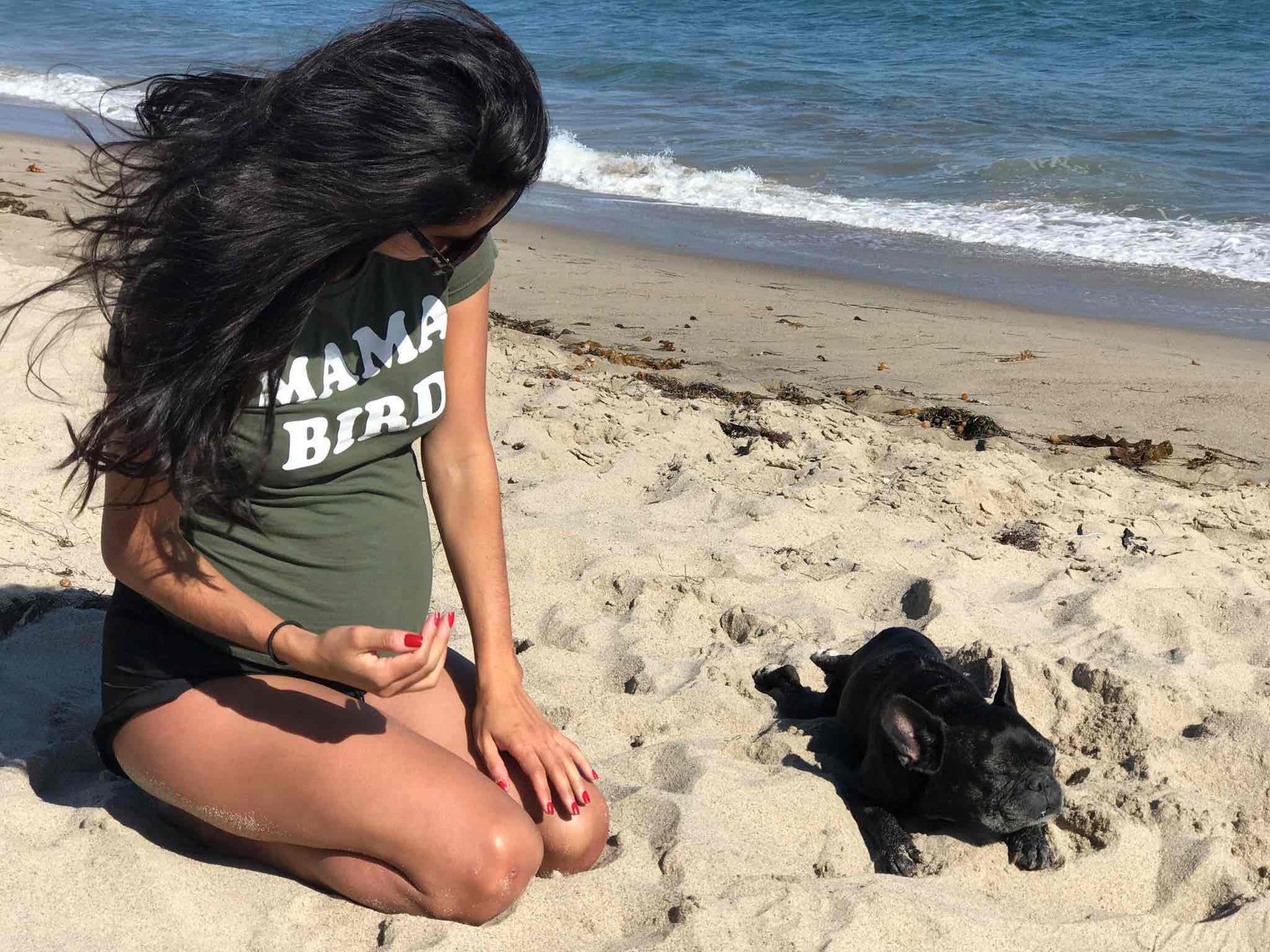 Last day at the beach in Malibu California with Mama Yara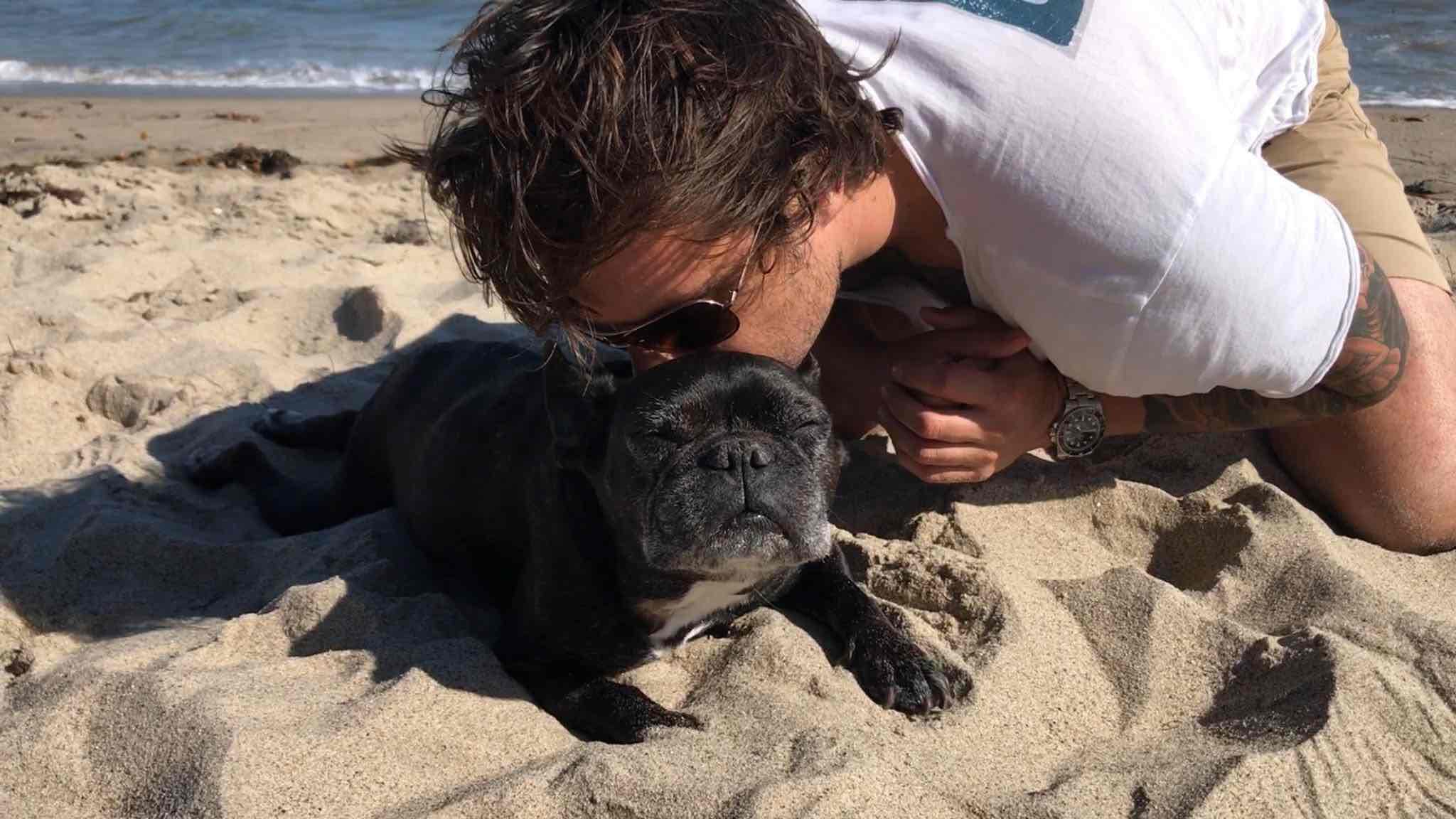 Last day at the beach in Malibu California with Papa Glenn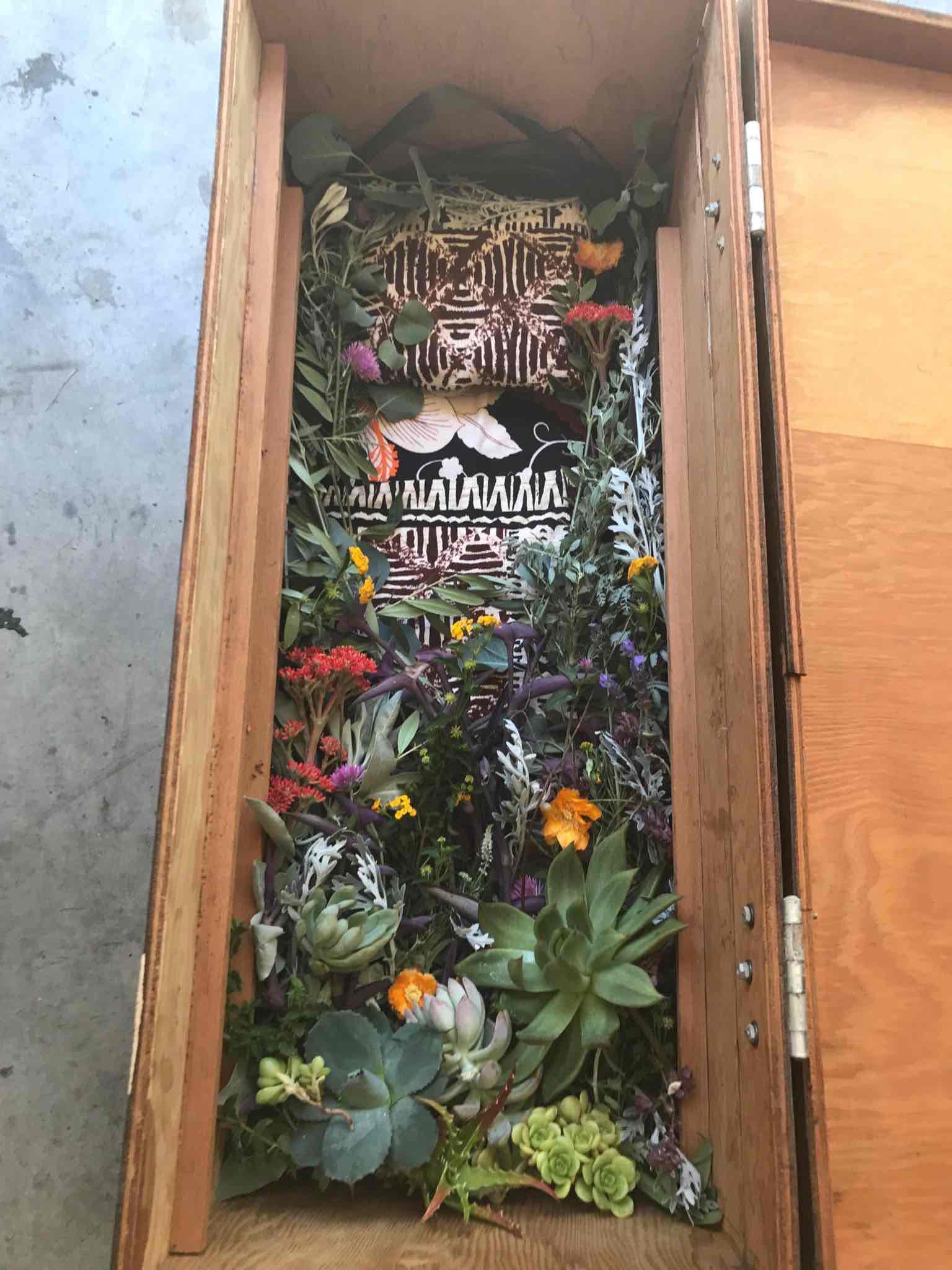 Oliver's beautiful resting place en route to the crematorium – courtesy of Kendall Key
Here are a few lessons my little French Bulldog sidekick taught me:
1) Be a good listener to your friends who need someone to talk to. You don't need to say a word, just be there for them and listen.
2) Humans aren't all bad. But they aren't all good either. Choose the humans you interact with wisely.
3) Always enthusiastically greet the ones you love when they come home, even if they've only been gone for a few minutes.
4) If you truly love someone show them. And make it known that your love has no conditions over and over again on their best days and their worst days.
5) Never hold a grudge. Ever.
6) Appreciate the small things. Put down the cell phone. Take a walk around the block or watch the clouds roll by, or listen to the sounds of nature.
7) Live each day with excitement. life is a day-by-day journey. There's no need to live in tomorrow or the past. Today is perfect.
8) Leashes are the enemy. Avoid them at all cost. Oliver, I let you be unleashed and you unleashed the best part of me.`
To my best friend, my first born and my teacher I love you buddy and always will.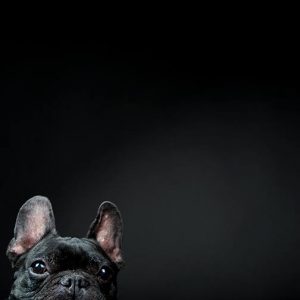 RIP Oliver (Oct 16th, 2004 -August 3rd, 2017)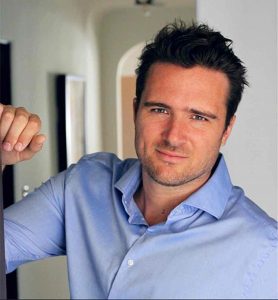 Silver Lake Homes For Sale, Silver Lake Houses For Sale, Silver Lake Real Estate
This article, The Best French Bulldog In Los Angeles was provided by Glenn Shelhamer of The Shelhamer Real Estate Group. If you are selling your Silver Lake home, I have a comprehensive marketing plan, including preparing your Silver Lake home properly that will help get your home sold in less time and for more money. Call me at 310-913-9477 or contact me to discuss how I will get your home sold.