Anytime is a good time: Messhall in Los Feliz. If you're ever inching along in bumper to bumper traffic on Los Feliz Boulevard on a weekday afternoon, we feel your pain. Wishing you could snap your fingers and POOF! be sitting somewhere with a nice cocktail in your hand. Well – duh – where have you been? Messhall is the SPOT. Sitting right on the infamous corner of Los Feliz and Hillhurst, the best time to pop in is, well, when you get there!
Messhall is the grown up cool version of your summer camp auditorium lunchroom, without the you-can't-sit-here attitude….long communal seating and benches, fully stocked bar, cool tunes overhead, and fun laid back crowd. You'll even dine on a tray if you come on TV dinners night. Messhall has been around for a few years now, and you can be sure that it's become a meetup spot for locals. The outdoor patio on weekends is particularly sought after with nosh such as the campfire benny, Messhall benedict, and the Pacific Northwesterner omlet. And no boozy brunch is complete without a crafty cocktail in hand. Messhall takes their mixology VERY seriously but not pretentious. Tell them what you're in the mood for, changes are they'll get it right.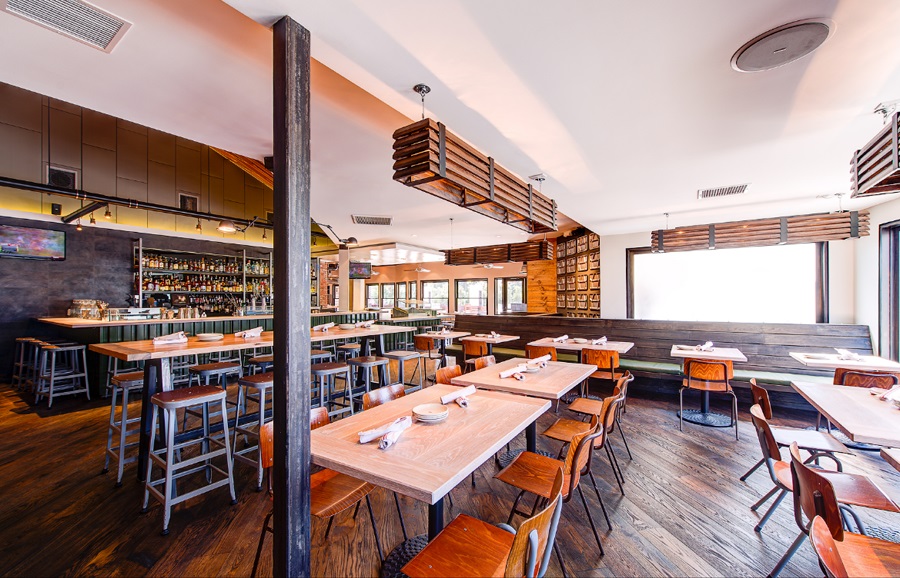 You're sure to make friendly any night of the week, and provisions here are served late into the night, so if you're finishing up that show at the Greek, you can be sure it'll be happening. We recently caught up with manager Anthony Ko to hear what's cookin' for Messhall this season.
Messhall has quite some big shoes to fill with the previous establishments – arguably some of LA's most notorious institutions (Willard's Chicken Inn and The Brown Derby). No pressure right! What's one of the coolest things about being in this location?
The history of our location is definitely a cool factor. Being located near Griffith Park and The Greek Theater is great as well but the coolest factor might be our locals and our location that  draws in guests from near and far. We're a neighborhood restaurant and the vibe that we've created takes over when you walk in as you sense of the outdoors with a camp-like feel to restaurant. People literally love to camp out at our tables for hours at a time. Little known fact, MessHall is architect Wayne McAllister's only original designs still standing.
Anytime is a good time: Messhall in Los Feliz
What sets Messhall apart from other restaurants reimagining traditional American dishes?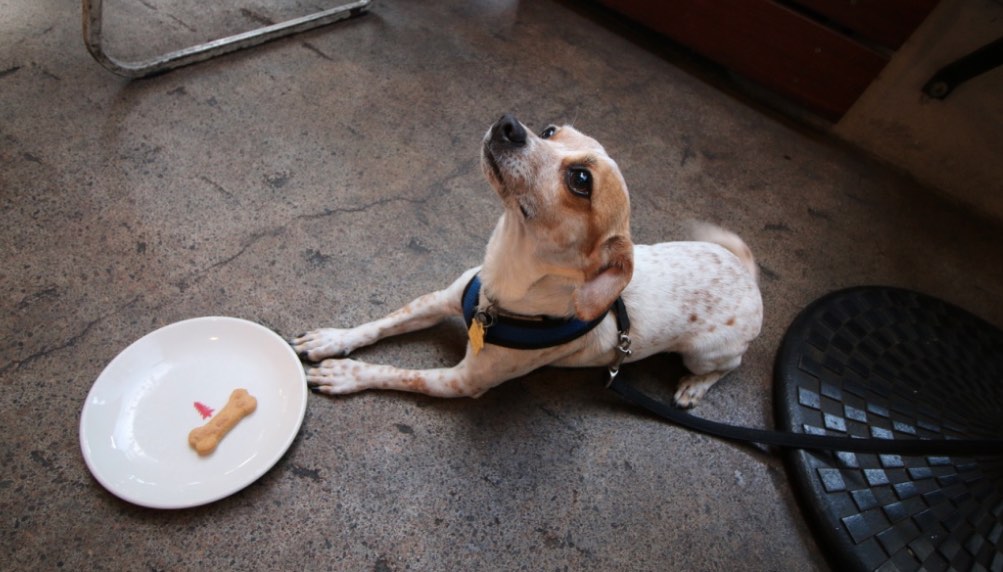 Messhall serves elevated comfort food but what makes us standout is our dedication to make the MessHall experience fun without compromising service or ingredients. Why just enjoy brunch on the weekends? We serve brunch every day of the week, Monday – Sunday. We also have unique daily specials that range from our version of T.V. Dinners on Mondays to all-night happy hour on Tuesdays.  Plus a late-night happy hour every Friday and Saturday. Chef Charbel Adaimy reimagines traditional Americana dishes and desserts with dishes like Donut Bread Pudding and Steak Pops. Our cocktail program has something for everyone and we feature a rotating tap showcasing local breweries.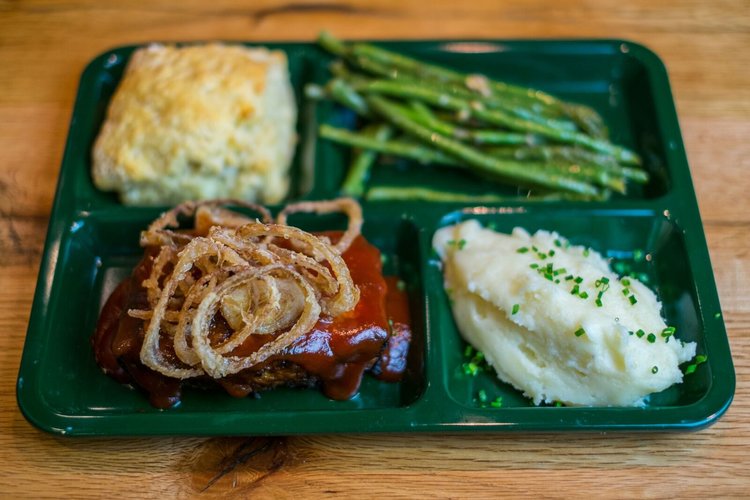 Anytime is a good time: Messhall in Los Feliz
The weekend brunch is prime people watching and lounging the day away. What would you recommend for notch on our first visit?
I would recommend having brunch on our outdoor patio which is the best place to people watch. Order yourself an Only Everything cocktail – tequila, aloe liqueur, lime and grapefruit. Any one of our fresh pastries and guests can go to town on our Camp Fire Benny – house made grit cakes, campfire bisque, bacon, fried basil and finish off with our house made Stumptown Cold Brew to keep your day going.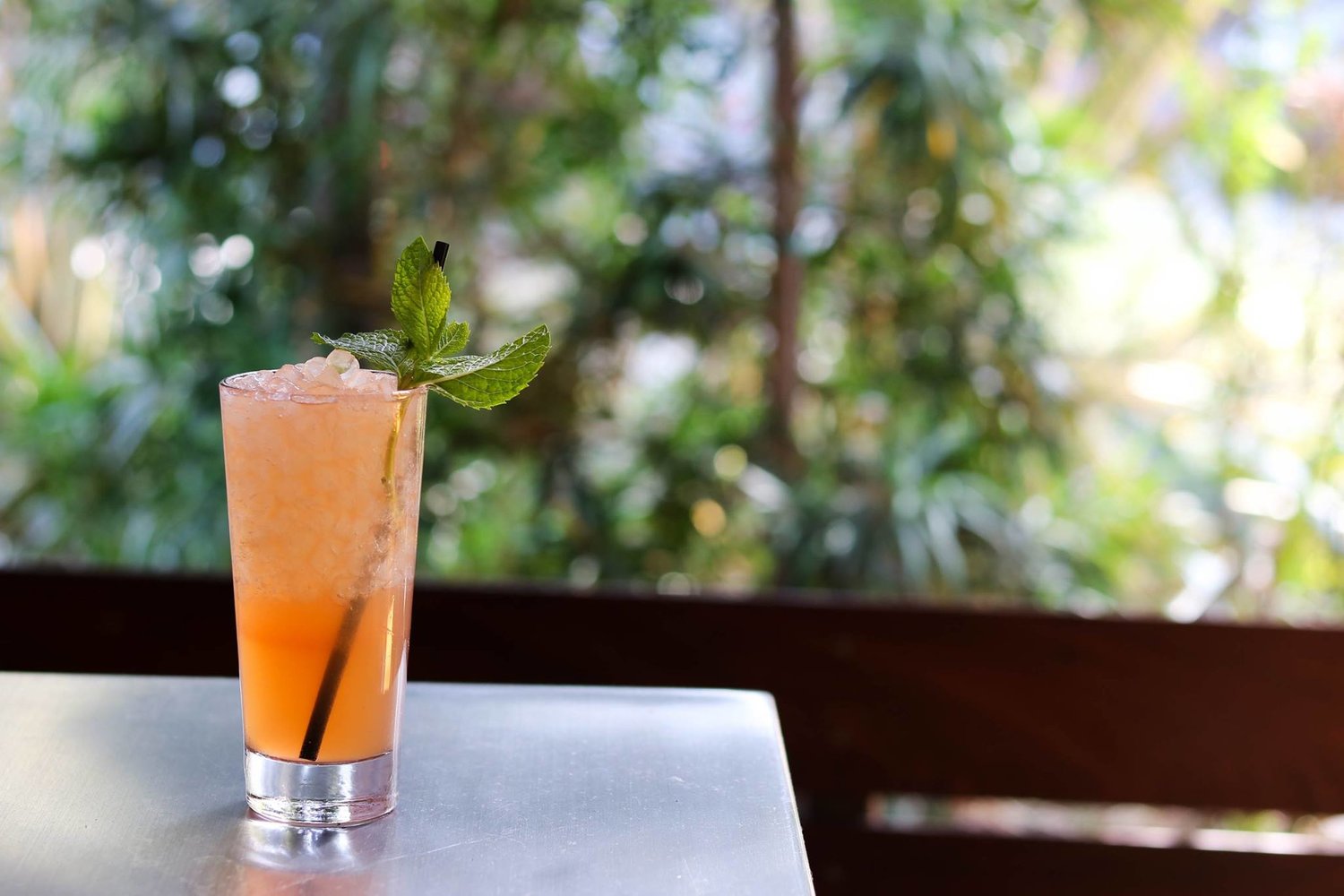 What's the bar program about?
We feature a bar program by Austin Mendez and his team of barkeeps, with a heavy emphasis on classics, small batch new American spirits and craft beers. We pride ourselves in making our own syrups, fresh juices and well balanced cocktails. Cocktails are fun and engaging with different themes that change seasonally. This upcoming incarnation features drinks named after a bunch of our regulars crafted towards their favorite spirit, drink and or personality.
 The fresh oysters are a nice touch. What was the idea behind the raw bar?
The idea behind the raw bar was to create an interactive element with the guests and to showcase the fresh oysters we receive daily. It was also something we thought was missing from the neighborhood.
 How important are locally sourced ingredients?
Locally sourced ingredients are of highest priority to our menu. It allows chef Charbel to know exactly where our products are coming from and also ensure that we can follow what's happening seasonally in our area.
Anytime is a good time: Messhall in Los Feliz
What inspires you?
Creating a memorable guest experience, from the service, food to the ambiance. We create an environment where the staff love what they do and we hope that translates to all our guests.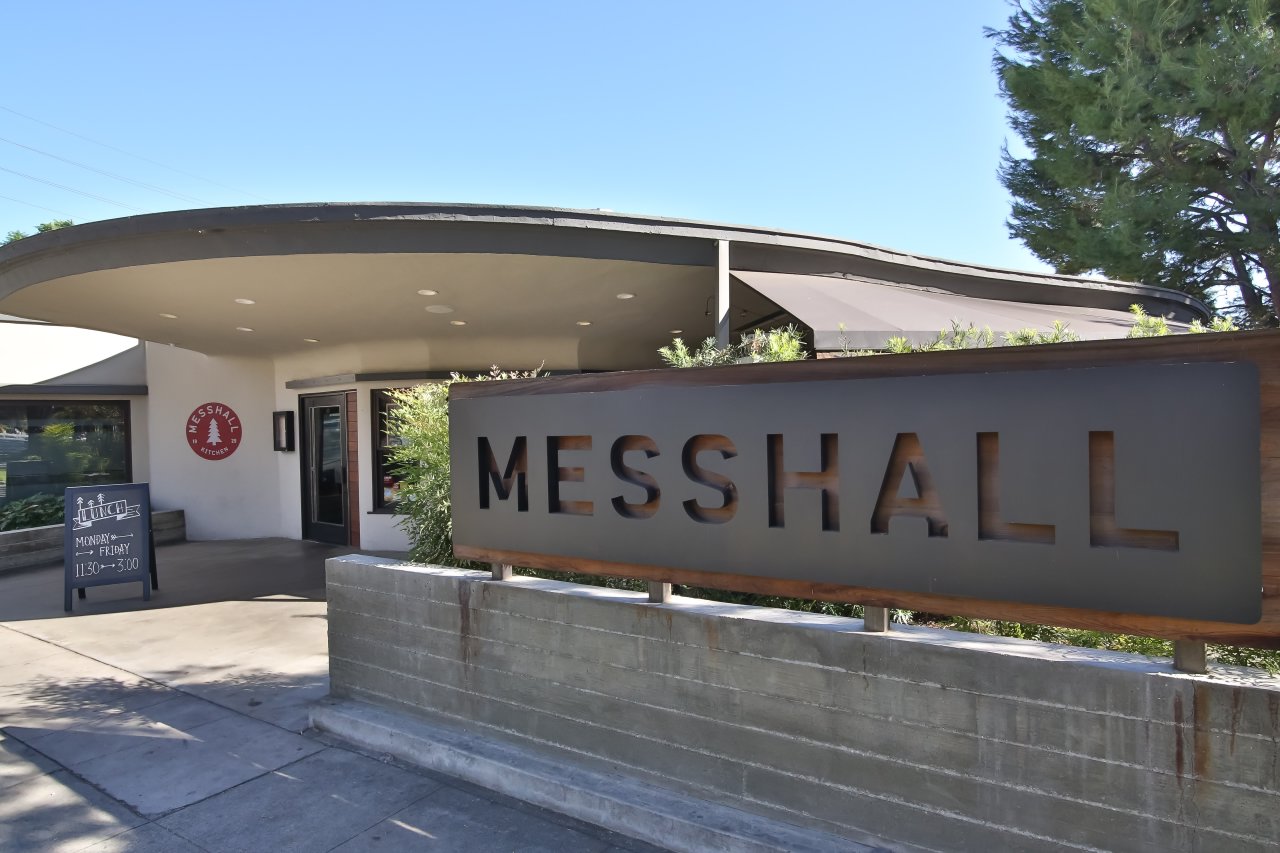 Anytime is a good time: Messhall in Los Feliz
More info and weekly events HERE
Where: Messhall Kitchen, 4500 Los Feliz Blvd, Los Angeles, CA 90027
It's Chow Time! 🙂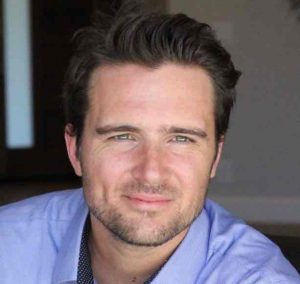 Your Los Feliz Real Estate Professional
I'm a local real estate agent with The Shelhamer Real Estate Group, and It would be my pleasure to help you find the perfect property to call home in Downtown Los Angeles, or if you're thinking about selling a house, condo, or multi-family building in, Los Feliz, Silver Lake, Atwater Village, Glassell Park, Mount Washington, or Downtown Los Angeles, it would be a privilege to help you get top dollar for the sale of your property.
Let's chat sometime. 310-913-9477 or contact me