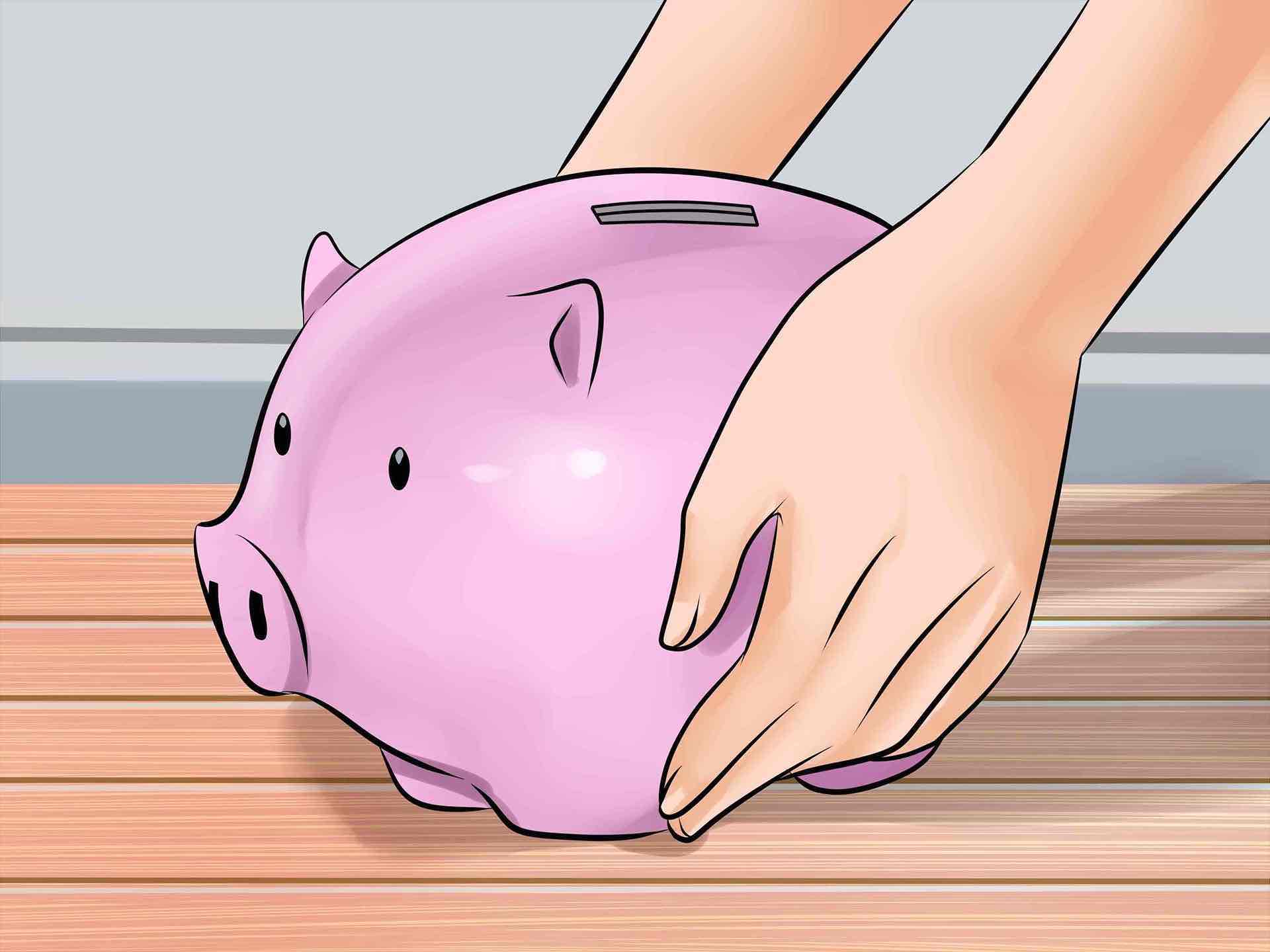 Planning for the future can be tricky, and for some, it can be overwhelming and stressful to think about putting...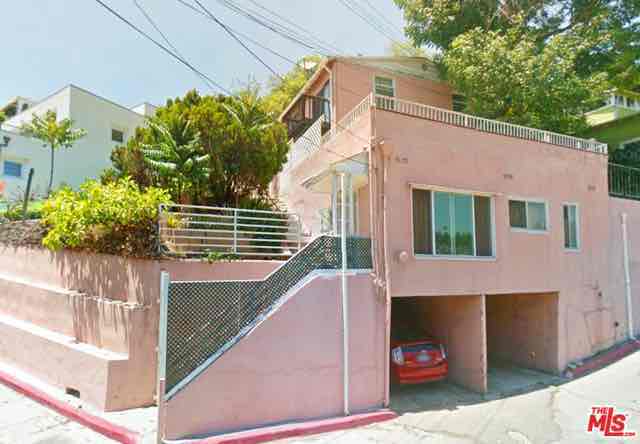 Looking for an investment property in Los Feliz, CA? Check out this post: Spanish Fourplex For Sale In Los Feliz....
In this post, we're going to look at Los Feliz Real Estate-1917 N WILTON PL. We're sure you'll agree with...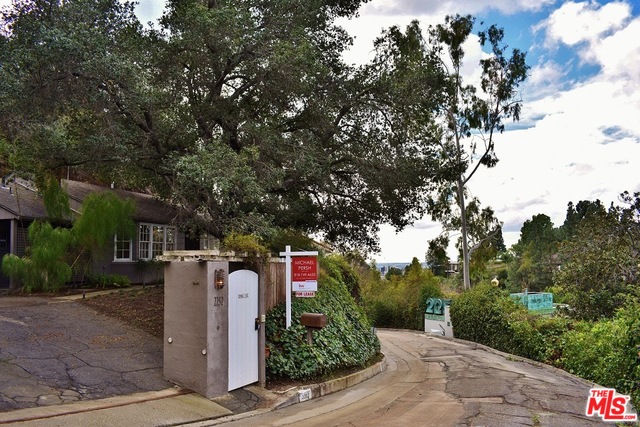 Today we're taking a close look at: Houses For Sale Los Feliz-2252 VERDE OAK DR. It's not every day a...