Looking for Houses for sale near Echo Park in Los Angeles? Los Angeles Mayor Eric Garcetti is selling a home he bought long before moving into the mayor's residence. The Echo Park house  Mr. Garcetti purchased in 2000 is going on the market for $1.65 million, according to listing agent, and my co-worker, Jacqueline Tager of Sotheby's International Realty Los Feliz.
Mr. Garcetti was looking for Houses For Sale Near Echo Park and paid $345,000 for this house and two additional parcels, then renovated it a few years later, Ms. Tager said. The roughly 1,900-square-foot, three-bedroom home has been rented out since 2011, when Mr. Garcetti and wife Amy Elaine Wakeland bought a larger house in Silver Lake. Last year, the couple sold their roughly 4,000-square-foot Silver Lake home for $1.9 million, Ms. Tager added.
Located about 15 minutes from downtown Los Angeles, the post-and-beam mid-century house was built in the 1950s. Mr. Garcetti and Ms. Wakeland renovated and expanded the hillside home about five years after buying it, Ms. Tager said. And appropriately for the Democrat mayor, who has embraced environment friendly policies, they also gave it green features such as solar panels on the roof and sliding doors made of recycled plastic. The home sits on roughly half an acre with a citrus orchard and terraced gardens, where the couple grew much of their own food.
Mr. Garcetti taught at Occidental College and the University of Southern California before being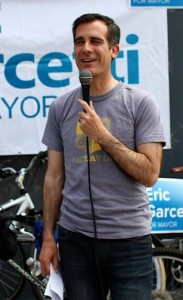 elected in 2001 to the Los Angeles City Council. He was sworn in as mayor in 2013 and moved into the Getty House, the official mayoral residence, with Ms. Wakeland and their daughter Maya. He is running for re-election and no major challenger has yet emerged to run against him.
In an email, Ms. Wakeland wrote: "We are selling our house because we have come to realize that we are unlikely to move back there over the next several years due to our family's current professional obligations and where our daughter currently attends school." The three-year-old attends school in the Mid-City neighborhood, near Getty House, she added.
Looks as if this will be quite the catch of a property!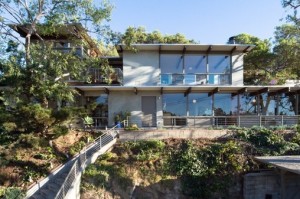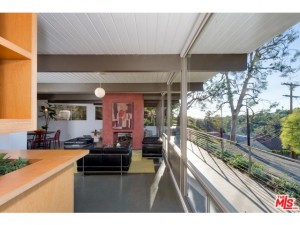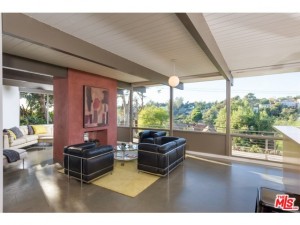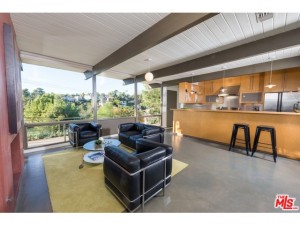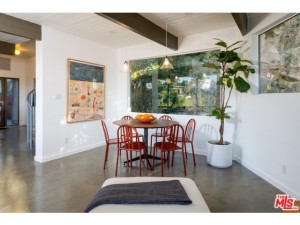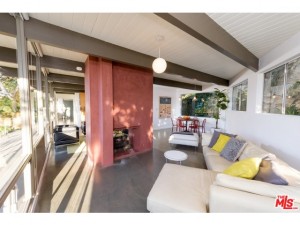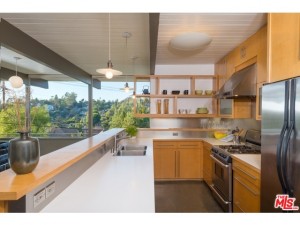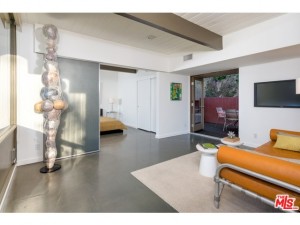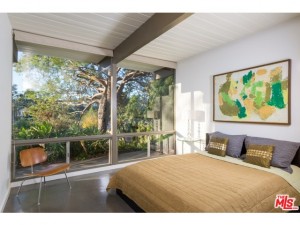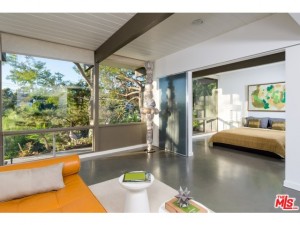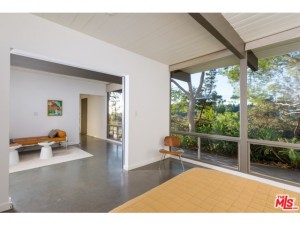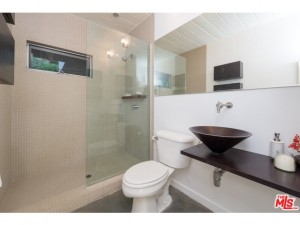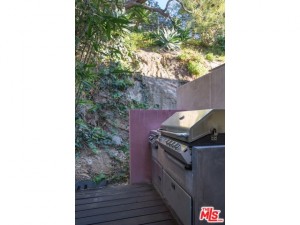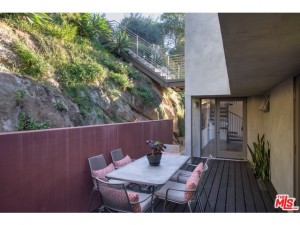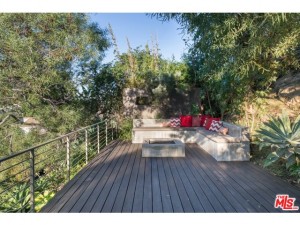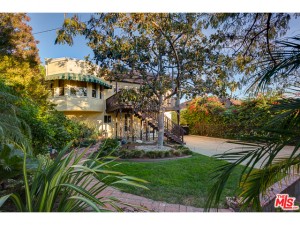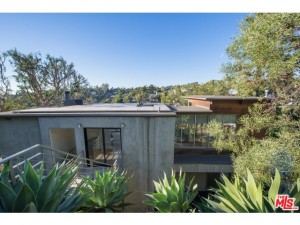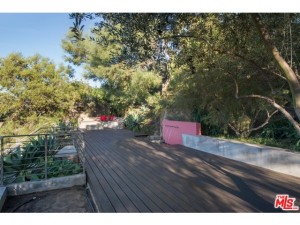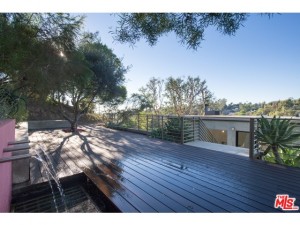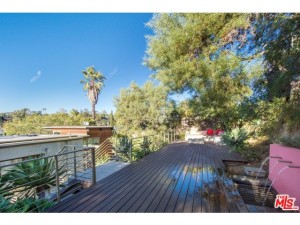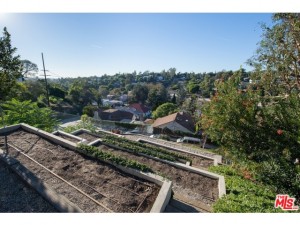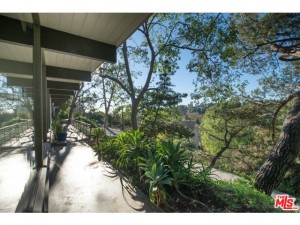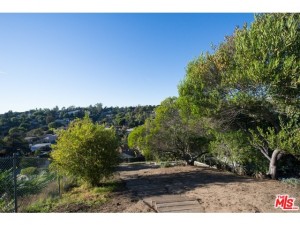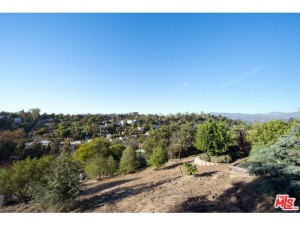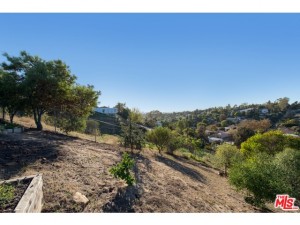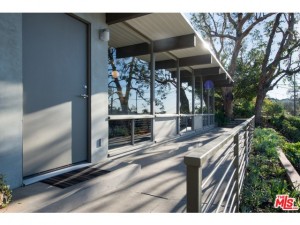 2120 Avon St Los Angeles, Ca 90026
3BR/2BA
Offered at $1,650,000
For a private showing please call me 310-913-9477 or contact me.
[soliloquy id="7890″]
Listing courtesy of Jaqueline Tager, Sotheby's International Realty Los Feliz