Dia De Los Muertos in Eagle Rock
DIA DE LOS MUERTOS EN NOCHES DE TROVA
Trova night will dedicate this special evening to honoring the dead. Resident Troubadours Esteban, Tomas, and Jorge will sing a special repertoire of song commemorating those who have passed before us.
All Ages | Free | Live Music | Art | Food & Libations
Altarista Judith V. Rogers will build an altar to the departed souls which features the traditional four elements Earth, Air, Water, and Fire. Attendees are encouraged to bring a photo of loved ones to place upon the altar.
Who and what is Producciônes Tenoch tenoch.org? For 18 years, TENOCH is a group of Mexican artists who reside here in Los Angeles, who together promote: Theater, Poetry, Literature, Cinema, Dance, Folklore and contemporary styles of music i.e. Trova. Here's a sneak peak of what it's about:
On Friday, November 4th, a special night will celebrate the dead at the Dia De Los Muertos event.
When: Friday November 4th. Celebration starts at 8:45 PM
Where: Center For The Arts Eagle Rock, 2225 Colorado Blvd. Los Angeles, 90041
This event is sponsored by a generous grant from the Eastside Arts Initiative eastsideartsinitiative.org
For more information about innovative programming from the Center for the Arts Eagle Rock visit cfaer.org

Dia De Los Muertos in Eagle Rock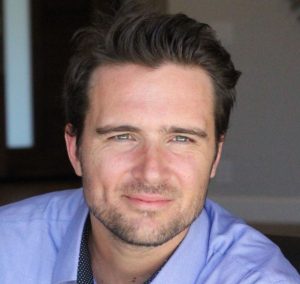 Your Eagle Rock Real Estate Expert
I'm a local real estate agent with The Shelhamer Real Estate Group, and It would be my pleasure to help you find the perfect property to call home in Eagle Rock CA, or if you're thinking about selling a house, condo, or multi-family building in, Los Feliz, Silver Lake, Atwater Village, Glassell Park, Mount Washington, Hollywood Hills, or Downtown Los Angeles, it would be a privilege to help you get top dollar for the sale of your property.
Lets chat sometime. 310-913-9477 or contact me.